Phu Quoc Transportation Guide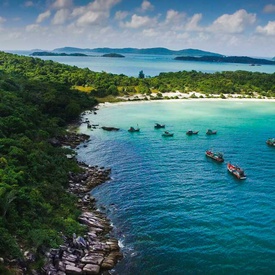 Below are the common means of getting around Phu Quoc.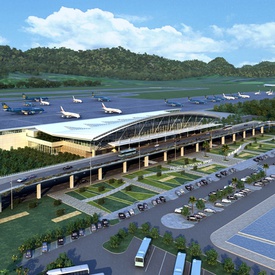 Phu Quoc Airport is at the center of Phu Quoc Island, just 15 minute drive from Duong Dong Town. The airbase can only receive smaller aircrafts such as Fokker 70 or ATR 72, but it is currently improved for bigger planes to land in the foreseeable future.
Meet our experts

Need to plan your own trip to Vietnam?
Unlock experiences far beyond the ordinary
FREE TRIP PLANNING
Suggested Holiday Packages
All Vietnam's Destinations