Ninh Binh Food & Restaurant Guide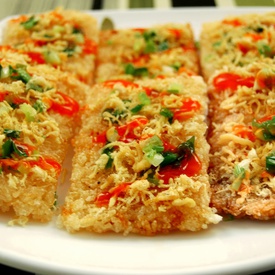 It is a natural and simple dish but very yummy and attractive. Cơm Cháy is made from steamed rice sliced into flat round shapes.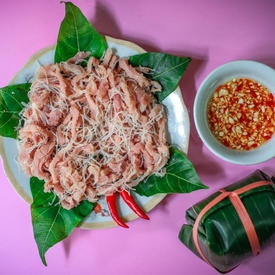 This dish is named after the famous place making it. In the past, it was a dish served to students who came from other regions but stopped at Ninh Binh before continuing their trip to the examination. But now, it becomes a local delicacy that can be served in many restaurants in big cities like Hanoi, Ho Chi Minh City, Da Nang.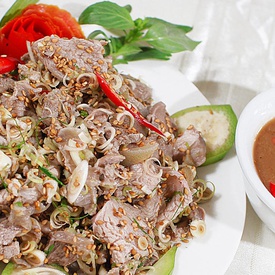 Thanks to topography with large part of the province is mountainous area, Ninh Binh is a wonderful place to grow goat and then also famous for dishes made with goat meat .
Meet our experts

Need to plan your own trip to Vietnam?
Unlock experiences far beyond the ordinary
FREE TRIP PLANNING
Suggested Holiday Packages
All Vietnam's Destinations