Ninh Binh Culture & Festivals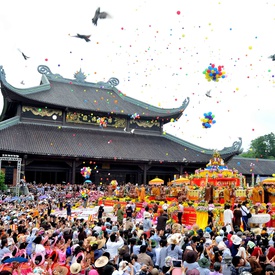 Every year, Bai Dinh pagoda festival is held on the sixth day of the first lunar month in Sinh Duoc village, Gia Sinh commune, Gia Vien District.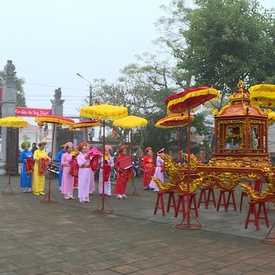 The festival is often held from thirteenth to fifteenth day of lunar eleventh month in Nguyen Cong Tru temple in Kim Son District.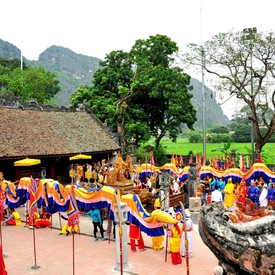 Hoa Lu Ancient Capital Festival known as Truong Yen festival is a traditional festival held to commemorate the two kings Dinh Tien Hoang and Le Dai Hanh.
Meet our experts

Need to plan your own trip to Vietnam?
Unlock experiences far beyond the ordinary
FREE TRIP PLANNING
Suggested Holiday Packages
All Vietnam's Destinations