Hue Suggested Itineraries
Itineraries in Hue City are journeys back to the glorious old time. The city possesses a wealth of cultural and historical significance and poetic natural landscapes. It's best for leisure travelers to wander around and stop by the Citadel, historical sites, ancient tombs, and peaceful villages. Other Hue's attractions are also an ideal base for casual cyclists to seek romantic sunset views and stunning photo hunts.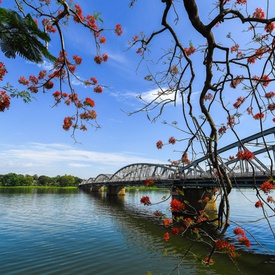 It is a major mistake for many travellers to spare only 1 day or 2 for Hue. Known as the ancient capital of Vietnam, Hue is charming in every step you take. 3 days is ideal if you wish to see Hue the real way.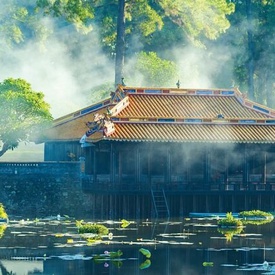 Hue is compact of tombs, commemorating past emperors under Nguyen dynasty. These tombs were built and renovated along the Perfume River between 1802 and 1945.
Meet our experts

Need to plan your own trip to Vietnam?
Unlock experiences far beyond the ordinary
FREE TRIP PLANNING
Suggested Holiday Packages
All Vietnam's Destinations