Danang Hotels & Accommodation Guide
Danang is growing into one of the most prosperous and charming cities of Vietnam. Danang has one of the three international airports of Vietnam and is the main gateway to the central coastal cities such as Hue and Hoi An. As much as a transiting point, Danang has its own strategy to have tourists remain for a little while: the quality and quantity of hotels and resorts by the beach side and along Han river is an envy for any other cities in Vietnam. It is not exaggerating to say that nowhere in Vietnam can give you a more relaxing exotic holiday than this small coastal stripe. Let yourself afloat to the flow of ocean waves, take a sip of tropical cocktail and chill out at lively night bars, Danang accommodation offers a true paradise for your dream holiday to Vietnam.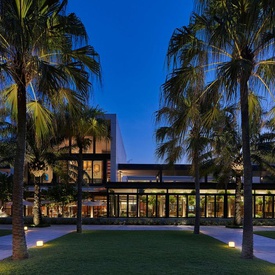 Da Nang has 3 main beach areas: Bac My An beach, My Khe beach and Son Tra beach. Among them, My Khe beach is the place with highest rated hotels.
Meet our experts

Need to plan your own trip to Vietnam?
Unlock experiences far beyond the ordinary
FREE TRIP PLANNING
Suggested Holiday Packages
All Vietnam's Destinations