Island Attractions
Offering a list of Island attractions in Vietnam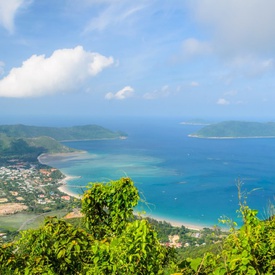 The biggest island of Con Dao archipelago, and the only inhabited, Con Son island is famed for its pristine nature and the hospitality of people. Not only holding the nice bit, the island also carries the dark past of what is called "Hell on Earth" period.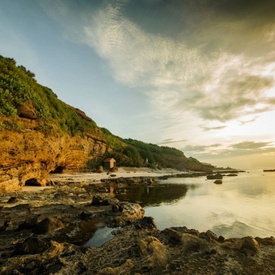 For first-timer visitors of Vietnam or even for local residents, Ly Son island, the so-called "Kingdom of garlic and volcanoes", might sound completely off the radar. That may change, very soon.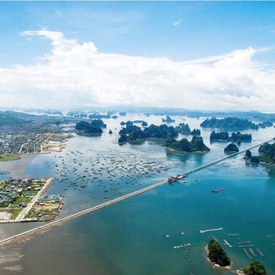 Van Don Island is around 50km from Halong City Center to the northeast. This is the largest island on Bai Tu Long Bay covering 600 islands with 20 ones inhabited by local people.
Meet our experts

Need to plan your own trip to Vietnam?
Unlock experiences far beyond the ordinary
FREE TRIP PLANNING
Suggested Holiday Packages
Best Of Vietnam
See, Eat, Sleep, Shop, Stay - The Best of Vietnam