Vietnam Visa Application in Sydney
Downloadable Vietnam visa application form and instruction to fill out form.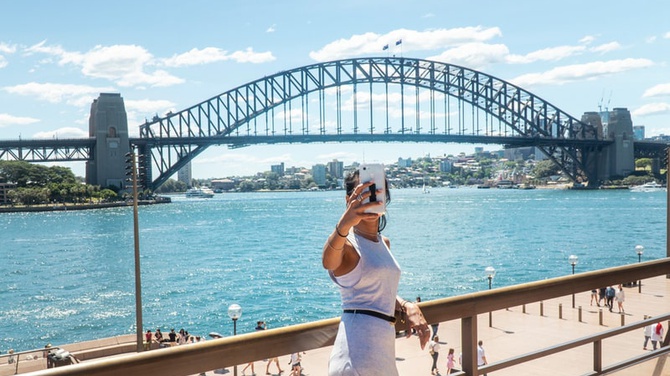 Sydney, Australia
Eligibility
All Australians and nationals residing in Australia (near Sydney) are encouraged to apply for a visa with Vietnam Consulate in Sydney.
Application requirements
See Vietnam visa for Australia residents for details.
Forms
Download Vietnam visa application - http://vietnamconsulate.org.au/en/services/application-for-vietnam-visa-1.html
Instruction to fill out form:
1 - Full name: must be as in your passport and written in capital letter - please underline your surname. Select your gender by circle or tick next to the right option.
Eg: JOHN DAVID HOWARD
2 - Date of birth: put your date of birth in dd/mm/yyyy order or in letter.
Eg: 21/01/1988 or 21 Jan 1988
3 - Place of birth: put both city and state or country name where you were born
4 - Nationality: put all the nationalities that you have.
5 - Passport No: must be as in your passport - circle the type of passport (standard, official or diplomatic). Most passports are standard passport unless you work as a diplomat. Input date of issue, date of expiry and place of issue as in your passport.
6 - Occupation: input your job and work place.
Eg: Teacher - Seaforth Public School - 37 Kempbridge Avenue Seaforth 2092 - NSW 
7 - Home address: Input the full address of your home, phone number and email that you use
8 - Have you visited Vietnam before: select yes or no and if yes, specify the visiting period. You can give an exact date of if you travel many times, just month and year are enough.
9 - Purpose of entry: select the purpose you come to Vietnam this time for.
10 - Contact address: if you have another address you would like to be contacted rather than your home address, please feel the space.
11 - Proposed date of entry & exit: as soon as you have the flight confirmed (or an estimated date of entering Vietnam by road or cruise), put down the date of entry. Note that you are not allowed to enter Vietnam before the proposed entry date. You can enter Vietnam on or after this date.
12 - Number of entries: if you plan to leave and come back, select multiple entries. Otherwise, circle single entry.
Put your signature and full name at the end of the form.
Comments (0)
Your comment...
Conversations
Join the conversation
ALL COMMENTS (0)
There are no comments. Add your comment to start the conversation.
read next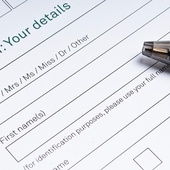 Instruction to fill Vietnam Entry and Exit Form (M3): type of passport, profession and place of employment, contact in Vietnam, proposed duration of stay, purpose of entry and exit, and port of arrival. Find information to download and fill out the form.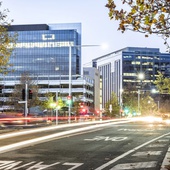 Downloadable form, visa eligibility, requirements and instructions for application with Embassy in Canberra.