Vietnam Visa Application in Canberra
Downloadable form, visa eligibility, requirements and instructions for application with Embassy in Canberra.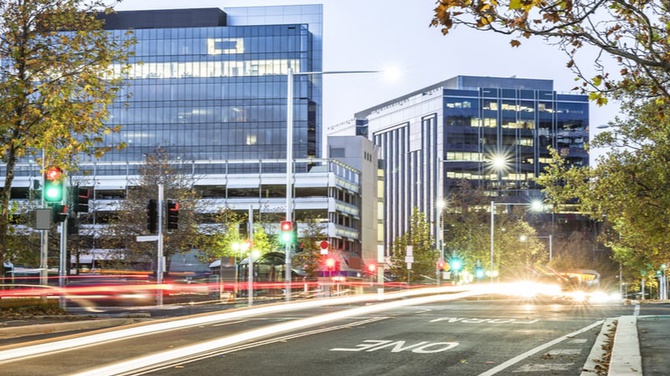 Eligibility
All Australian citizens and residents near Canberra can apply for a visa with Vietnam Embassy in Canberra.
Application requirements
See Vietnam visa for Australia residents for details.
Forms
Fill the online form on the embassy website: https://vietnamembassy.org.au/
Instructions to fill out form
1 - Full name: must be as in your passport and written in capital letter
Eg: DAVID JAMES SMITH
2 - Date of birth: put your date of birth in dd/mm/yyyy order.
Eg: 12/02/1956
3 - Sex: tick on the next gender that applies.
4 - Place of birth: put both city and country name where you were born.
Eg: New York City, United States
5 - Nationality: put down the current nationality - if you have two, put both.
6 - Marital status: select one that applies
7 & 8 - Education and Occupation: input your education level (high school, university, PhD) and most recent job.
9 - Residential address: Input the full address of your home, phone number that you want to receive your passport and visa
10 - Work address: put the detailed address where you are working
11 - Purpose of entry: why are you entering Vietnam? If you select options other than tourist visa, you may be asked to present extra documents.
12 $ 13 - Estimated date of arrival and departure: try to give as an exact estimation as possible. You are not allowed to enter Vietnam before the proposed entry date. You can enter Vietnam on or after this date.
14 - Address in Vietnam: this could be the name of a hotel or a residential address. Leave blank if you have not made any arrangement. 
15 - Type of visa: select one that applies.
16 - Passport details: must be the same as in your passport - tick the type of passport (standard, official or diplomatic). Most passports are standard passport unless you work as a diplomat. Input date of issue, date of expiry and place of issue as in your passport.
17 - Have you visited Vietnam before: select yes or no and if yes, you need to input the visiting period. Put the exact date, which you can tell by the past stamps into your passport. 
18 & 19 - Put your signature and full name and date at the end of the form.
Comments (0)
Your comment...
Conversations
Join the conversation
ALL COMMENTS (0)
There are no comments. Add your comment to start the conversation.
read next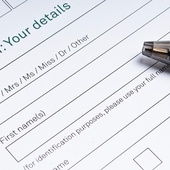 Instruction to fill Vietnam Entry and Exit Form (M3): type of passport, profession and place of employment, contact in Vietnam, proposed duration of stay, purpose of entry and exit, and port of arrival. Find information to download and fill out the form.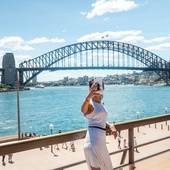 Downloadable Vietnam visa application form and instruction to fill out form.