5 Must-try Dishes of Hanoi Old Quarter
Most people will be dazzled by how many varieties of foods are at sight in Hanoi. If you don't know the basics, below are some ideas for a start. It is not boastful to say that Hanoi Old Quarter is the best place to fill your tummy in Vietnam.
Banh Cuon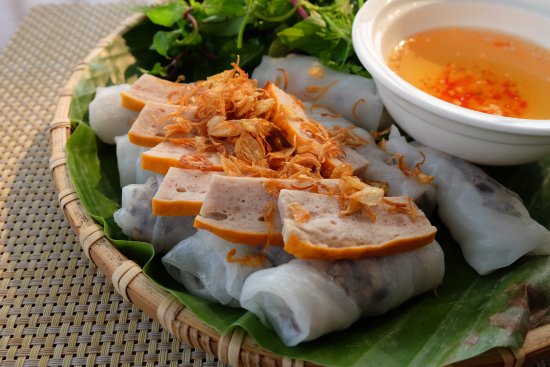 Banh Cuon - Photo @mayviendong.vn
This dish exemplifies the Northern Vietnamese cuisine philosophy: a balance of different flavors and texture. Banh cuon is a silky-soft steamed rice pancakes. It wraps around minced pork and black mushrooms filling. The dish is eaten with fried shallots and fragrant herbs. From the look of the tiny street kitchen, one could have overlook. The dish is warm and light, perfect to start the day right.
Pho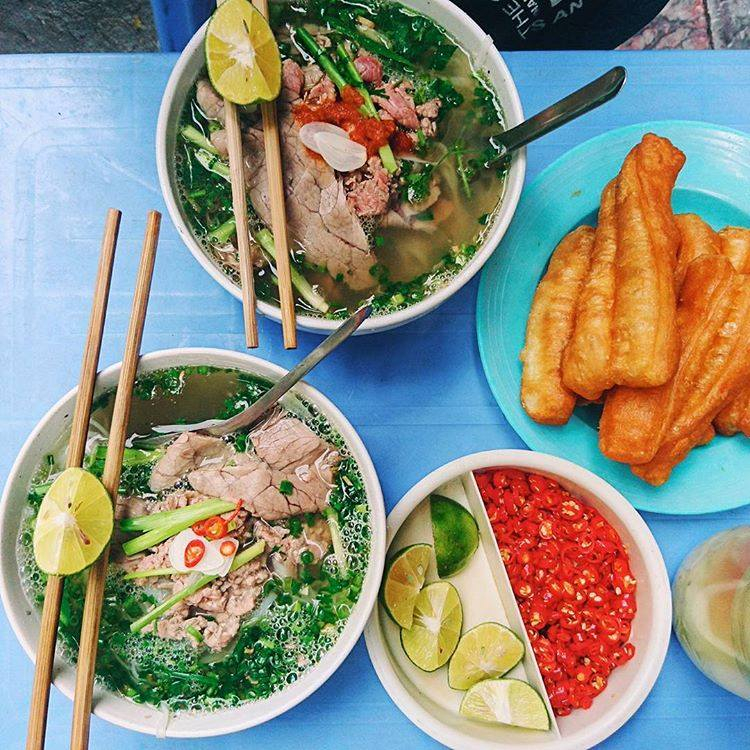 Pho bo - An absolute mus try - Photo @danhsachtop.net
A trip to Hanoi will never be complete until you try a tasty bowl of Pho. This fragrant soup is traditionally eaten in the morning, almost on a daily basis. It looks deceivingly easy with noodles, soup and some beef filling. Eaters will have to add some chili, lime and bean sprouts to their liking. This soup is favorite especially in cold winter days when your grumbling stomach want something hot to warm up.
Bun cha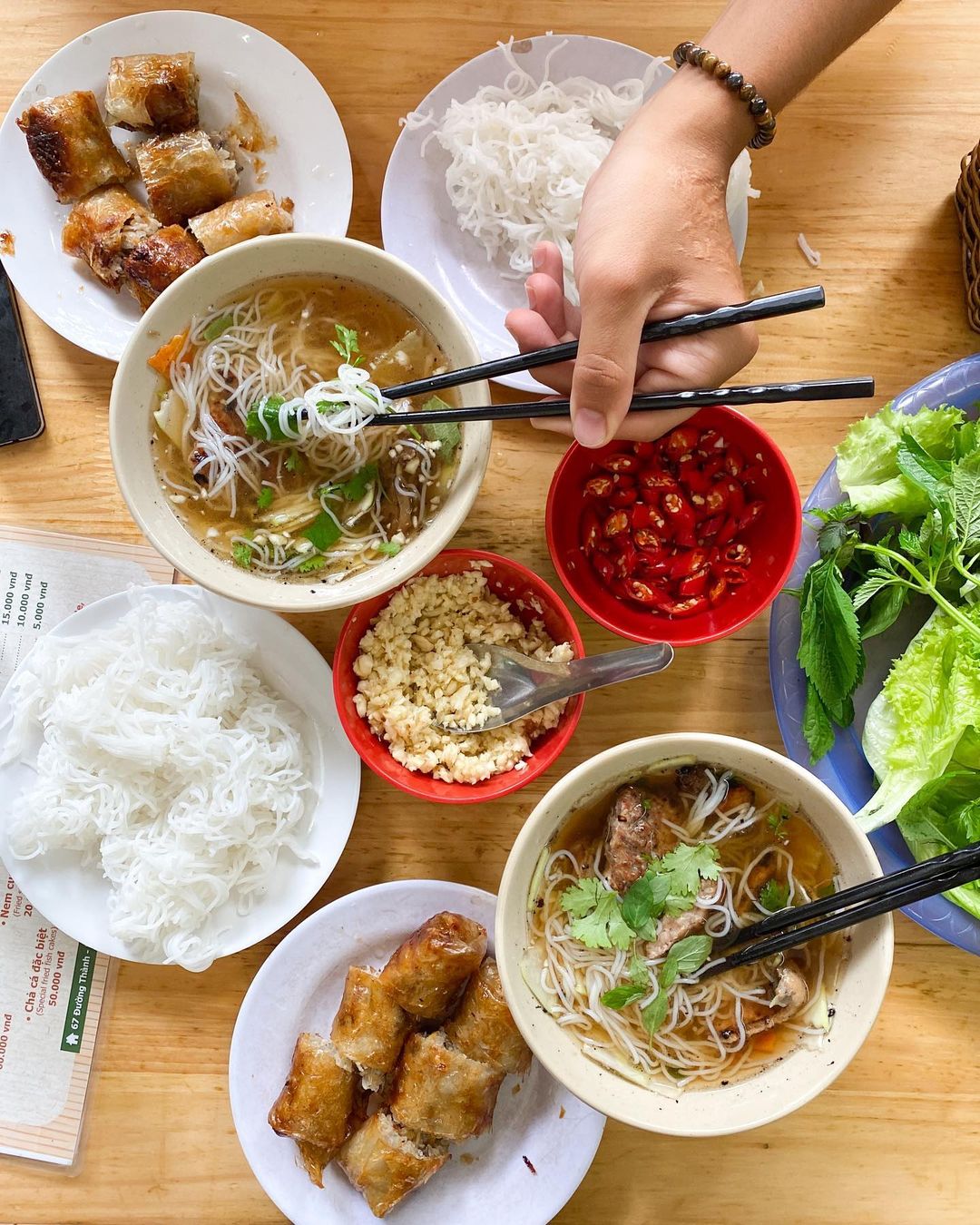 Bun cha Hanoi, a legacy - Photo instagram @nightintale

Though hardly received recognition like the famous Pho, Bun cha is one of the must-try dish. This dish is especially eaten during lunch time. You will never have to guess where can it be found, just let your nose guide you to the tempting scent if sizzling frilled pork. You can see the cook fanning away the pork over smouldering embers, with the sound of fat burning away. Once you eat the BBQ pork with fish sauce broth, cold noodles, you will get hooked.
Xoi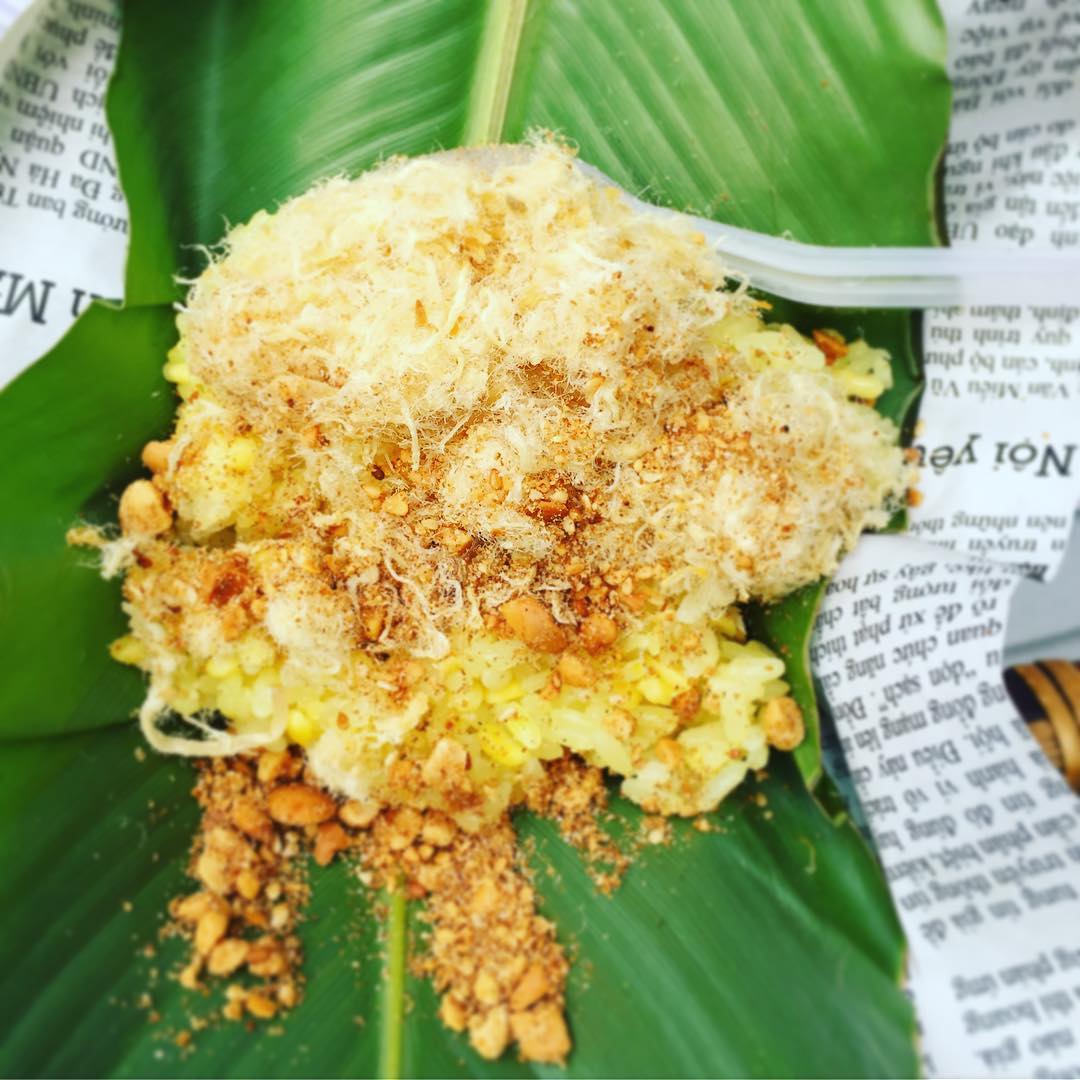 Xoi - Photo instagram @hiennguyen_21
Sticky rice is the fastest way to get yourself full and ready for the day. You can choose from white sticky rice or yellow sticky rice. It is eaten with shaved bean curd, fried shallots and any kind of toppings, from eggs to pate to caramelized pork
Banh goi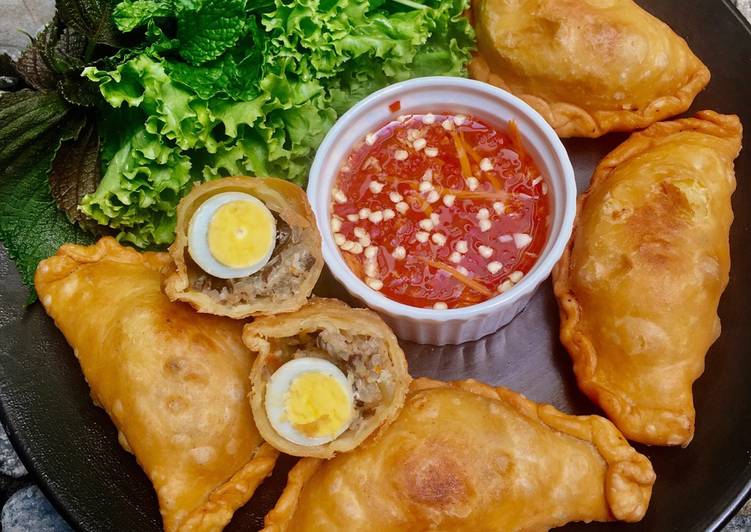 Banh goi - Photo @baovanhoa.vn
This one is for the guilty pleasure: fried food. This fried cake has minced meat fillings with some eggs. You can also order fried pork, french-fries, fried flour. These dishes taste great with the local Bia hoi. Beside you can also get fresh spring roll, along with traditional Vietnamese fried spring roll. But since you can in a guilty pleasure mode, who cares if they are all deep in oil?
Conversations (0)
Join the conversation
Conversations
Join the conversation
ALL COMMENTS (0)
There are no comments. Add your comment to start the conversation.
read next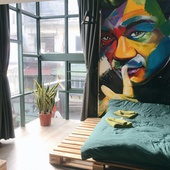 When you visit Hanoi, a city of long-lasting history and rich culture, won't it be a bargain to stay in an Airbnb that you could have the most genuine travel advice from local host while enjoying your own private space with well-supplied amenities? If you are a fan of this alternative accommodation, find our short-list below.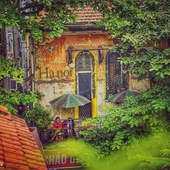 Hanoi Old Quarter, with its myriad of cafes, is the ideal place to start your coffee hunt, all the way watching the continuous rush of people and the time lapse on each street.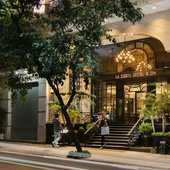 The Old Quarter of Hanoi has been thriving since the 19th century, when it was a major trading area among Hanoians in the old time. The huge number of boutique hotels in the Old Quarter will not break your bank and offer all that you need for your stay, and in style. Browse our listings above and pick what you need.