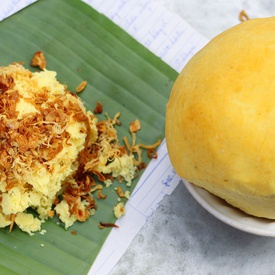 Food & Drinks
Most people will be dazzled by how many varieties of foods are at sight in Hanoi. If you don't know the basics, below are some ideas for a start.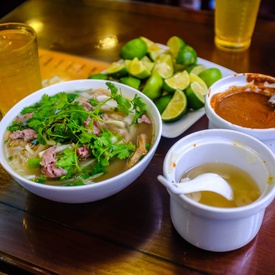 Food & Drinks
There is no better place to eat Pho than in Hanoi. Here are the 5 locations in the Old Quarter to find the best bowl of Pho.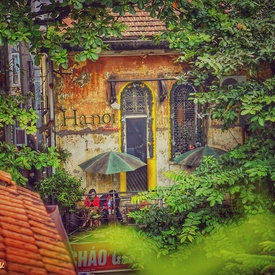 Food & Drinks
Hanoi Old Quarter, with its myriad of cafes, is the ideal place to start your coffee hunt, all the way watching the continuous rush of people and the time lapse on each street.