5 Best Spas In and Near Hanoi Old Quarter
Hanoi Old Quarter is not only famous for its scene and sights, food and drinks, but also an array of mini day spa that would give you the best relaxing moments after the long flight or before a new haul of your trip. Below is the list of spas with nice space as well as professional service which may earn you great satisfaction.
1. Orient Spa Hanoi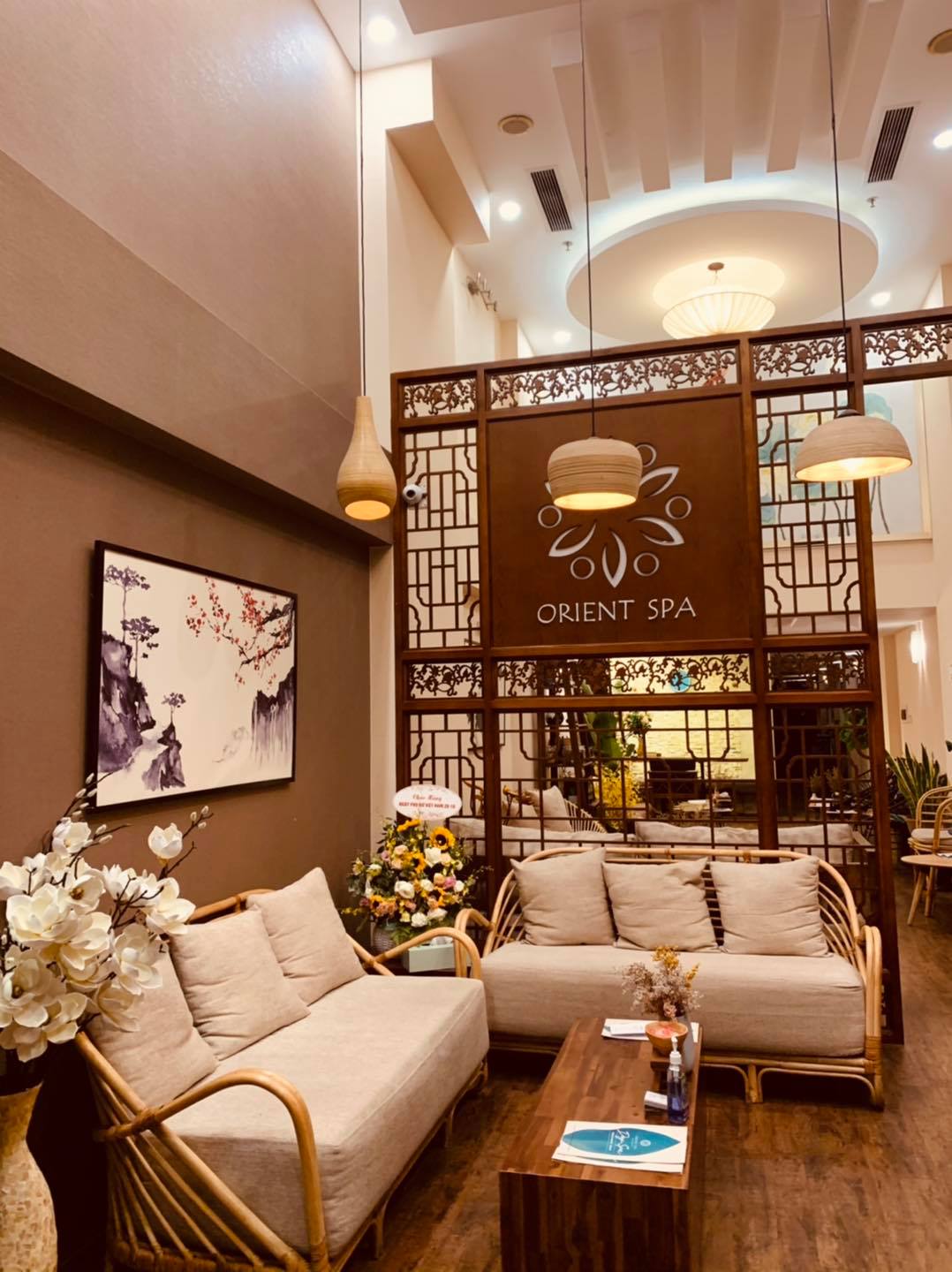 Orient Spa Hanoi - Photo facebook @orientspahanoi
Since its start, Orient Spa has been quick to become one of travelers' favourite stops. The spa is conveniently located between Hoan Kiem Lake and Saint Joseph Cathedral, and surrounded by wine stores, dining and entertainment venues. With a focus on holistic approach to well-being, Orient Spa differentiate itself from the crowd by a rich selection of spa package. One can choose from Holiday Spirit (apple cinnamon theme) to Detox package (aloe vera wrap and honey-lemon scrub).
Price is reasonable for its service and promotions are available every now and then. You can get a bargain with a 20-30% discount on certain days of the week.
Orient Spa Hanoi: 26 Au Trieu, Hoan Kiem, Hanoi (1 minute walk from St. Joseph's Cathedral, Hanoi) - View on map
Tel: 0977 903 499
Website: www.orientspahanoi.com
2. SpasHanoi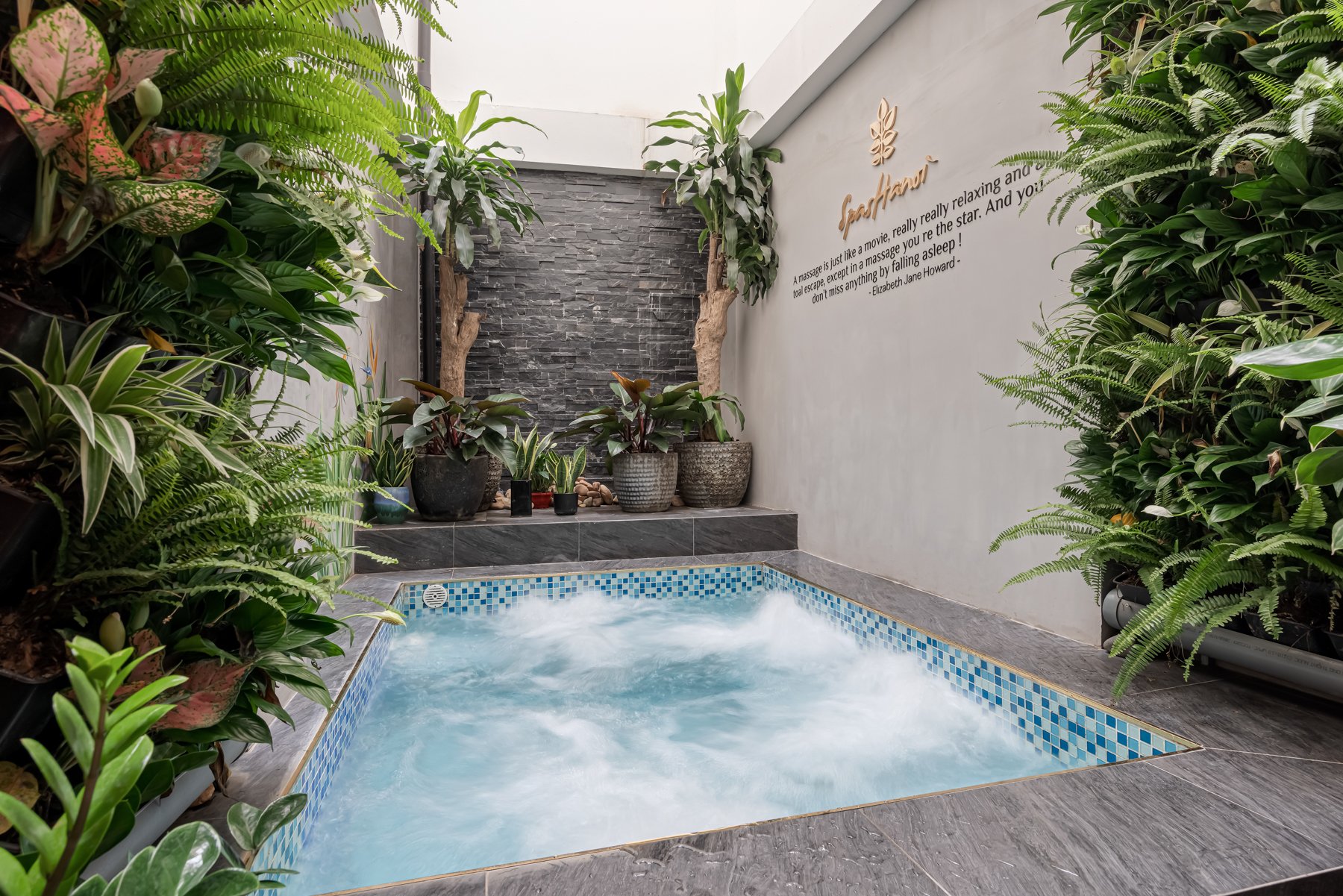 SpasHanoi - Photo facebook @spashanoi
SpasHanoi have been raved about by mid-range and budget tourists who want a quick fix of back pain or foot care. The spa is located at 18 Hang Manh, just opposite to the legendary bun-cha (rice noodle with bbq pork), a famous specialty of Hanoi. Price is on the lower end among other famous spas, but does not lower the quality at any least.
Advanced booking is recommended.
SpasHanoi: 189 Hang Bong, Hoan Kiem, Hanoi (View on map)
Tel: 0976.23.23.22
Web: https://www.spashanoi.com/
3. Omamori Spa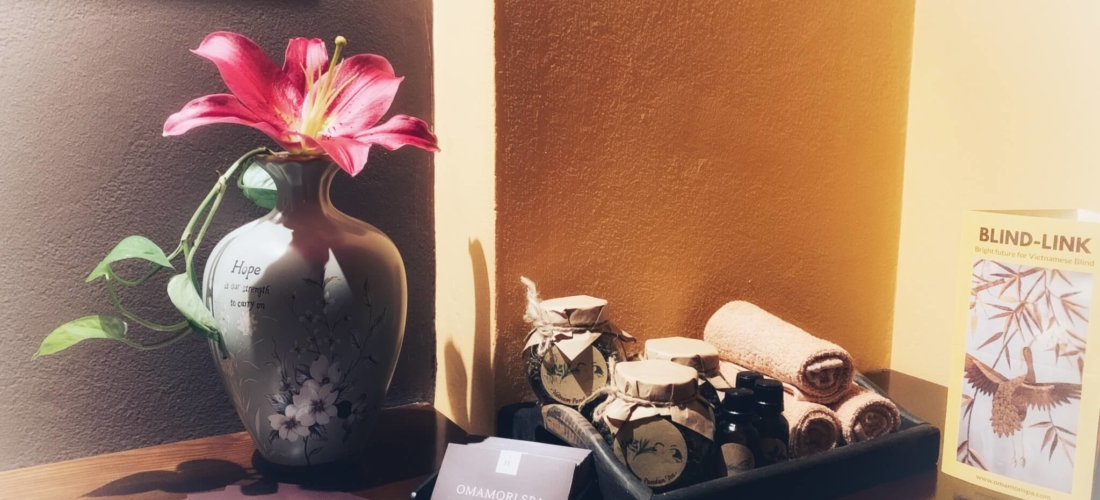 Omamori Spa - Photo @omamorispa
Omamori spa sets itself apart from other spas in a more special way operation. This venue is run by a non-profit organization with an aim to provide vocational training and jobs for the blind in Vietnam.
For this reason, you cant help being surprised with the warm welcome from a blind girl or man in such a best-it-can-be manner. Just indulge yourself in the tranquil atmosphere, let the essence oil aroma touch the tip of your nose. The quality worths appraisal and the price is such a great bargain.
More than that, Omamori Spa doesn't receive tip from customers, neither from Vietnamese nor foreigners. With a good cause of supporting Vietnamese blind community, you can be part of assistance by putting your donation into the box.
Omanori Spa: 48 Ngo Huyen
Tel: 024 6668 9666
Website: http://www.blindlink.org.vn
4. Le Spa Du Metropole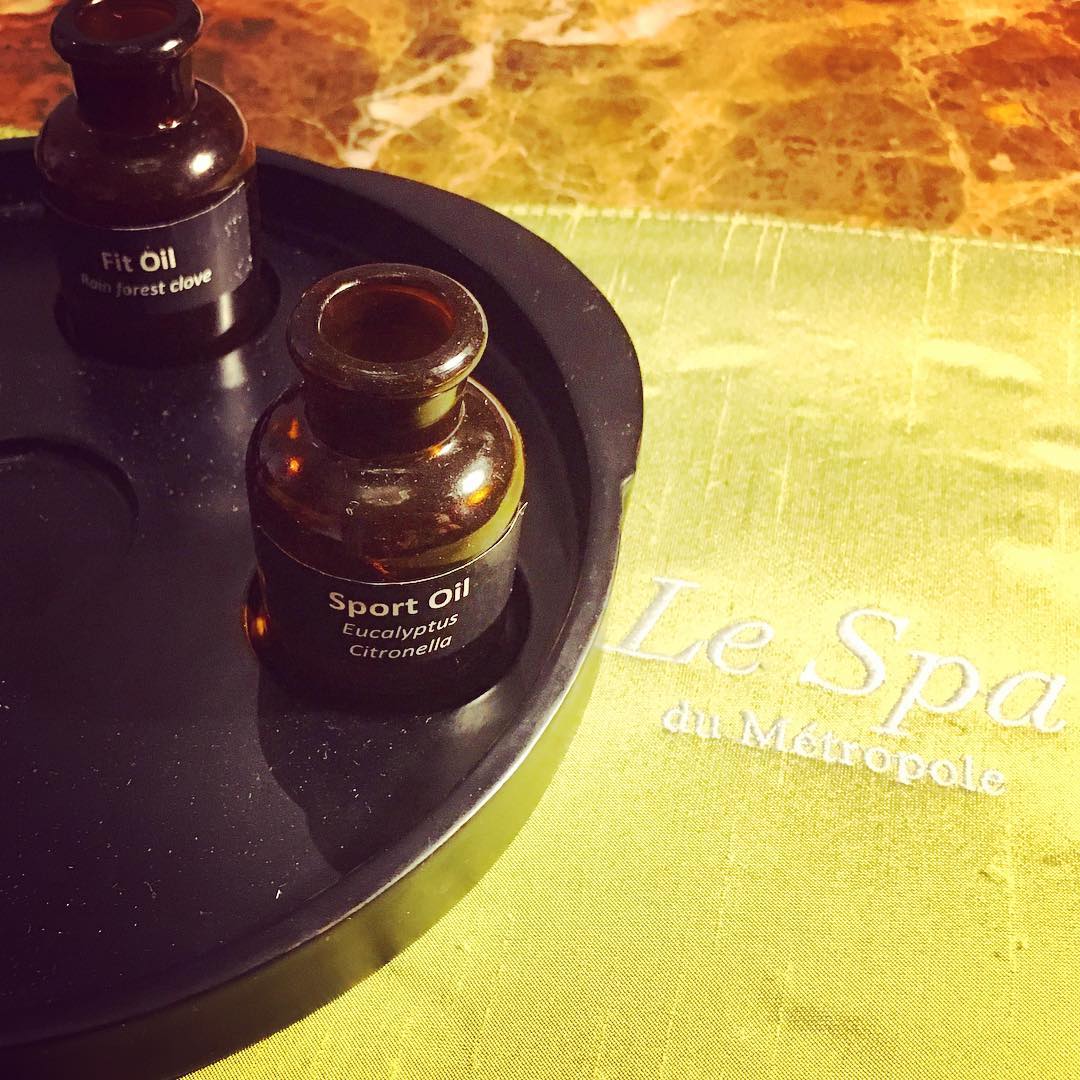 Le Spa Du Metropole - Photo instagram @ctuojf
Located within Sofitel Legend Metropole Hanoi, Le Spa was honored as one of the best spa in Asian urban in 2011. Living up to its fame, Le Spa's design displays classic French style. The spa uses products of Ytsara- a brand which is only for 5-star hotels and high-end spa systems in Asia.
With an area up to 400m2 divided into different zones, you can let loose of yourself and relax to the max. Another special thing about Le Spa is the seven exclusive special care methods which are not to be found anywhere else but Le Spa Du Metropole.
Le Spa du Metropole: Sofitel Legend Metropole Hanoi- 15 Ngo Quyen, Hoan Kiem District, Hanoi
Tel: 024. 3826 6919
5. Yakushi Center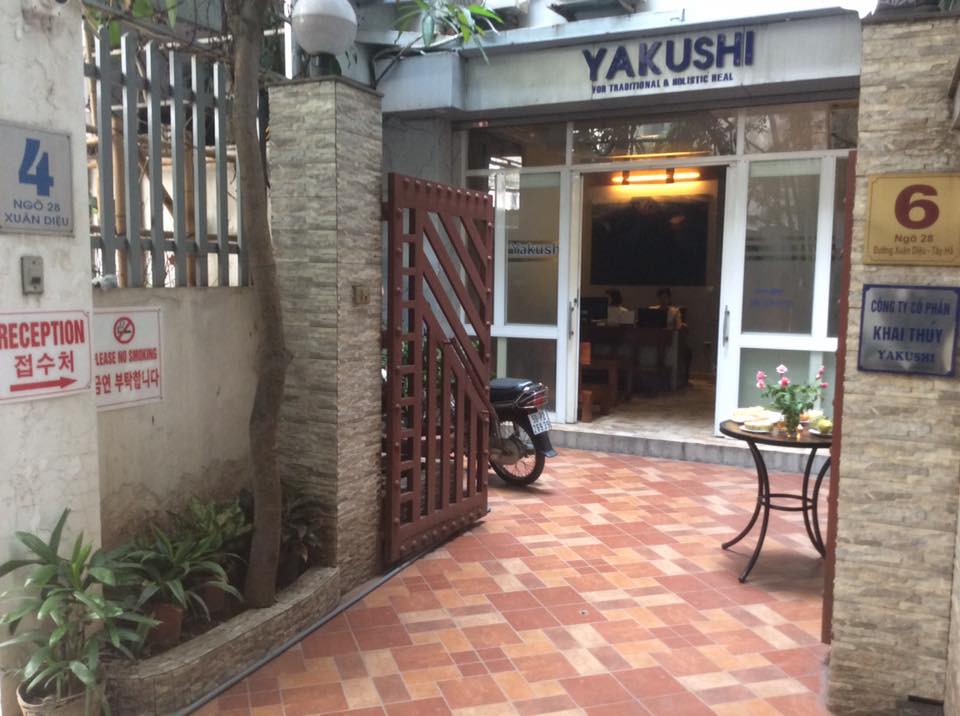 Yakushi Center - Photo facebook @yakushi
Yakushi is not only for relaxation venue but also a health care center with stress-relief, detoxification, massage, acupuncture, acne treatment, obesity treatment with method of traditional Chinese medicine. At this place, customer will receive careful consultancy from friendly staffs before enjoying body care in a peaceful 'Zen' space.
The staffs at Yakushi are rich in experiences as they were well trained by leading expert. With their help, you can easily find back your balance in body and soul after hours of busy life. The center is centrally located in Tay Ho district - the expat quarter.
Yakushi Center: No 6 Lane 28 Xuan Dieu
Tel: 024.37191971
Conversations (0)
Join the conversation
Conversations
Join the conversation
ALL COMMENTS (0)
There are no comments. Add your comment to start the conversation.
read next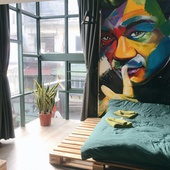 When you visit Hanoi, a city of long-lasting history and rich culture, won't it be a bargain to stay in an Airbnb that you could have the most genuine travel advice from local host while enjoying your own private space with well-supplied amenities? If you are a fan of this alternative accommodation, find our short-list below.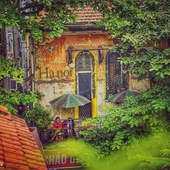 Hanoi Old Quarter, with its myriad of cafes, is the ideal place to start your coffee hunt, all the way watching the continuous rush of people and the time lapse on each street.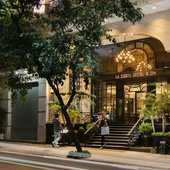 The Old Quarter of Hanoi has been thriving since the 19th century, when it was a major trading area among Hanoians in the old time. The huge number of boutique hotels in the Old Quarter will not break your bank and offer all that you need for your stay, and in style. Browse our listings above and pick what you need.