Vietnam News for Quang Ninh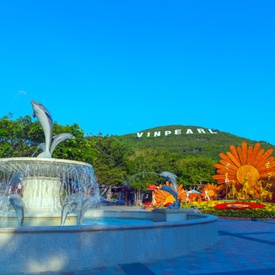 Hoi An
On May 13, the world's leading travel platform - TripAdvisor published the precious award named "TripAdvisor's Travelers' Choice 2021". Among plenty of categories, "Best of the best" and "Travelers' Choice Awards" mentioned 26 resorts and hotels of Vinpearl – one of the most reputable Vietnamese hospitality groups.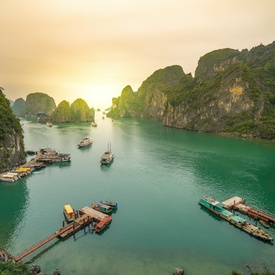 Quang Ninh
It has been more than 30 days since the last Covid-19 case was recorded in Quang Ninh.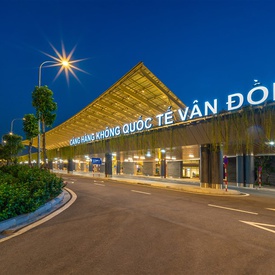 Quang Ninh
Quang Ninh restarted tourist activities within the province on 2nd March, 2021, as the province has gone through 20 days without community transmission.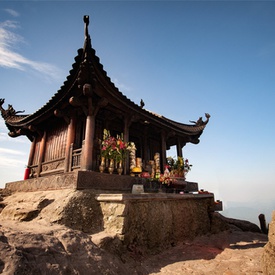 Quang Ninh
Aiming to seek a world heritage title, the nomination dossier of Yen Tu Complex will be sent to the UNESCO World Heritage Centre soon. With this submission, Vietnam hopes for a chance to promote Yen Tu Complex to the international level.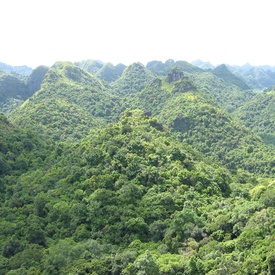 Quang Ninh
The complex of Ha Long Bay – Cat Ba Archipelago has been proposed by the International Union for Conservation of Nature (IUCN) in Vietnam for recognition as UNESCO World Heritage Site. Under the conduct of Deputy PM Vu Duc Dam, all relevant processes are followed to complete the nominating dossier.