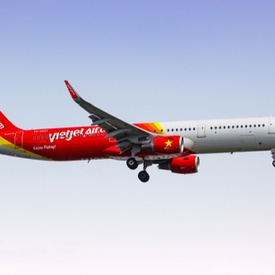 Hanoi
From late February to March 31st, Vietjet Air - one of Vietnam's cost-saving airlines - has offered a special gift for passengers.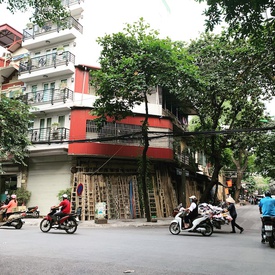 Hoi An
On January 27 2021, the world's largest travel platform TripAdvisor announced the results of TripAdvisor Traveler's Choice Award 2021 based on millions of reviews and opinions from travelers around the world.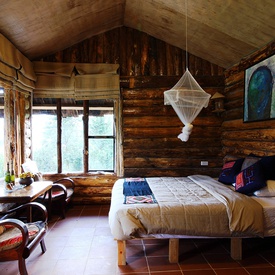 Ho Chi Minh City
As hotels and resorts start to stay away from the limelight due to pandemic conditions, green tourism makes its moves to thrust in.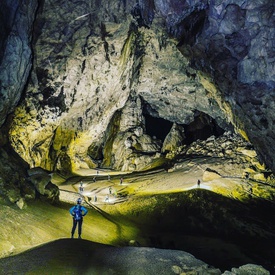 Ho Chi Minh City
In late January 2021, "Wonders of Vietnam" project - a cooperative work between Vietnam National Administration of Tourism and Google - was officially opened to public access.