Vietnam News for Ho Chi Minh City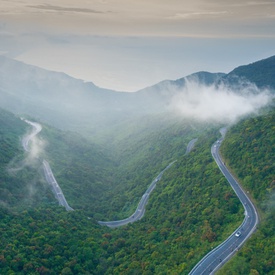 Ho Chi Minh City
Tripadvisor readers have voted two experiences in Vietnam among the Top 25 best travel experiences in the world including a Hue – Hoi An motorbike tour and a private Ho Chi Minh street food tour.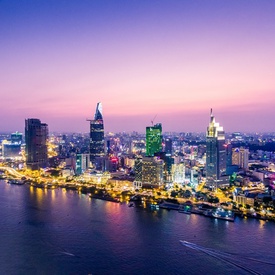 Ho Chi Minh City
Recently, World MICE Awards has proposed Ho Chi Minh City as one of 8 candidates for Asia's Best MICE Destination Award 2021.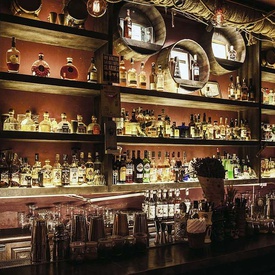 Hanoi
The famous website The World's 50 best has recently published Asia's Best Bars in 2021. Instead of listing 50 as usual, the website extends the list up to 100 and Vietnam has 3 representatives ranked 76, 77, and 96 which are Nê Cocktail Bar, Summer Experiment, and Hybrid in Hanoi, Ho Chi Minh, and Nha Trang respectively.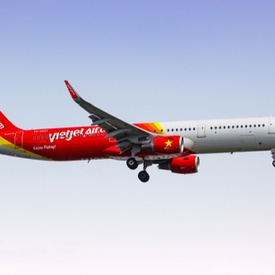 Hanoi
From late February to March 31st, Vietjet Air - one of Vietnam's cost-saving airlines - has offered a special gift for passengers.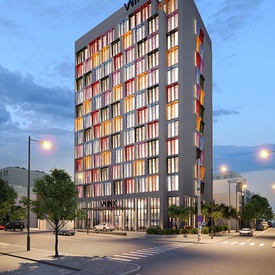 Ho Chi Minh City
Wink Hotels - a luxury boutique hotel brand in Vietnam - announced the opening of the first Wink Hotel Saigon Center in Vietnam in upcoming March 2021.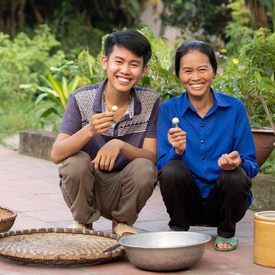 Hanoi
Right before Tet - the Lunar New Year, a video of making traditional Vietnamese Chung Cake (Bánh Chưng) from YouTube channel "Ẩm Thực Mẹ Làm" (Mom Cooks) has been shared on the 86-million subscriber channel of the world biggest online video-sharing platform.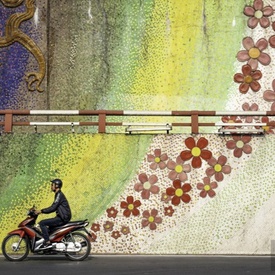 Hanoi
The organizer of Travel Photographer of the Year 2020 has just announced the top winners and photos, several of which have captured fantastic moments and landscapes in Vietnam.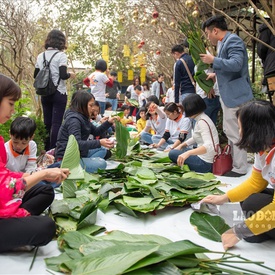 Vietnam
Thanks to fierce and effective responses, Vietnam is among a few countries that succeeded in controlling the spread of Covid-19 in 2020.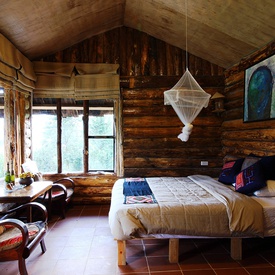 Ho Chi Minh City
As hotels and resorts start to stay away from the limelight due to pandemic conditions, green tourism makes its moves to thrust in.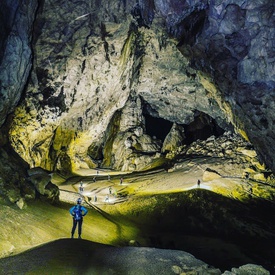 Ho Chi Minh City
In late January 2021, "Wonders of Vietnam" project - a cooperative work between Vietnam National Administration of Tourism and Google - was officially opened to public access.