Vietnam News for Halong Bay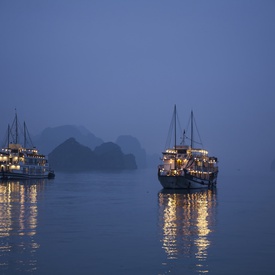 Halong Bay
The authority of Quang Ninh Province, home to the world-famous Halong Bay has decided to debut a nightlife cruise service this Thursday night (April 28th) as an effort to revive its tourism industry.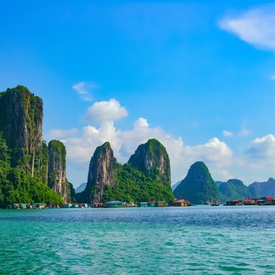 Halong Bay
Twice recognized by UNESCO as a World Heritage Site, Halong Bay has recently been nominated for Asia's leading tourist attraction at the 2021 World Travel Awards.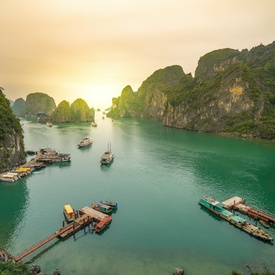 Quang Ninh
It has been more than 30 days since the last Covid-19 case was recorded in Quang Ninh.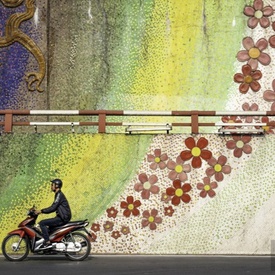 Hanoi
The organizer of Travel Photographer of the Year 2020 has just announced the top winners and photos, several of which have captured fantastic moments and landscapes in Vietnam.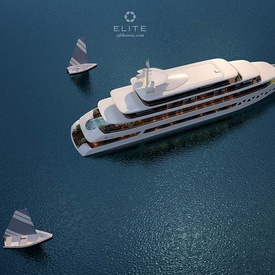 Transportation
With a number of new ships popping up every year in Halong Bay and Lan Ha Bay, Elite of the Seas is expected to set her first sail on 30 April 2021, promisingly the best of the best.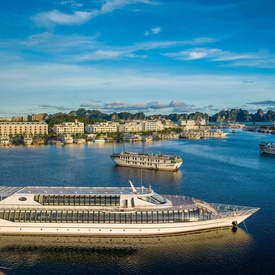 Transportation
Managed by Paradise Group - the most reputable cruise brand in Northern Vietnam, Paradise Delight is the first 5-star yacht restaurant expected to be launched in June 2021 on Halong Bay.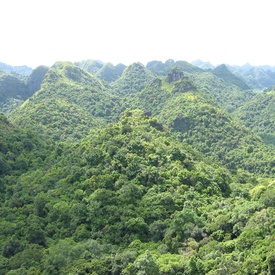 Quang Ninh
The complex of Ha Long Bay – Cat Ba Archipelago has been proposed by the International Union for Conservation of Nature (IUCN) in Vietnam for recognition as UNESCO World Heritage Site. Under the conduct of Deputy PM Vu Duc Dam, all relevant processes are followed to complete the nominating dossier.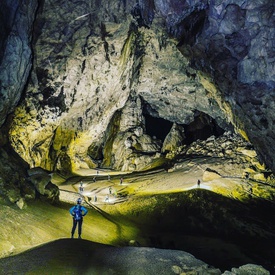 Ho Chi Minh City
In late January 2021, "Wonders of Vietnam" project - a cooperative work between Vietnam National Administration of Tourism and Google - was officially opened to public access.