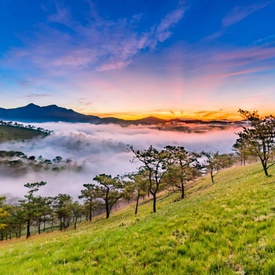 Ho Chi Minh City
From October 1st, more provinces in Central Vietnam plan to welcome back domestic tourists from safe areas while the North and South focus on intra-provincial tourism.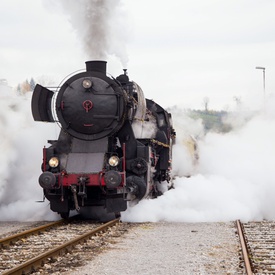 Hue
Recently, the Vietnamese Ministry of Transport has approved a project of using steam-locomotive trains on the Hue – Da Nang Railway, a part of the Hanoi-Ho Chi Minh route, for tourism purposes.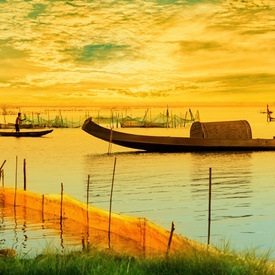 Hue
Due to 2 new Covid-19 cases recorded without a specific source of transmission in the community, the provincial authorities of Thua Thien Hue have recently prohibited gatherings exceeding 20 people and paused all tourist attractions and historical relics since Thursday, August 12.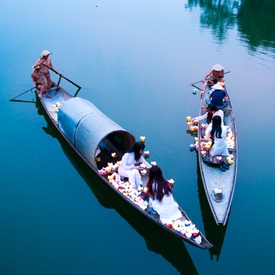 Hue
Recently, Hue has constantly been highly evaluated as a potential attraction by different reputable travel magazines and channels in the world.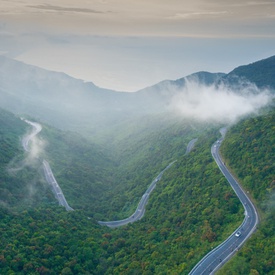 Ho Chi Minh City
Tripadvisor readers have voted two experiences in Vietnam among the Top 25 best travel experiences in the world including a Hue – Hoi An motorbike tour and a private Ho Chi Minh street food tour.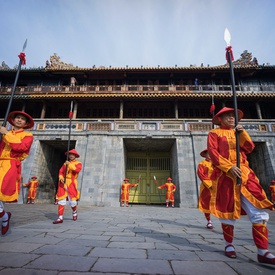 Hue
The People's Committee of Thua Thien Hue Province has recently met with relevant establishments to plan the 11th Festival Hue in 2022.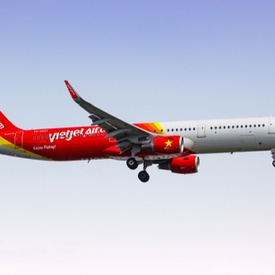 Hanoi
From late February to March 31st, Vietjet Air - one of Vietnam's cost-saving airlines - has offered a special gift for passengers.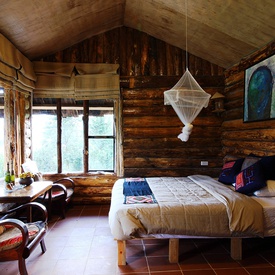 Ho Chi Minh City
As hotels and resorts start to stay away from the limelight due to pandemic conditions, green tourism makes its moves to thrust in.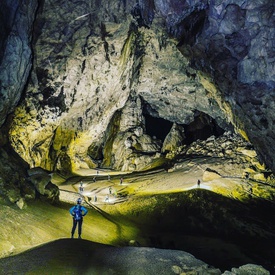 Ho Chi Minh City
In late January 2021, "Wonders of Vietnam" project - a cooperative work between Vietnam National Administration of Tourism and Google - was officially opened to public access.