Family Travel
How to bring happy moments to your family as well as deal with possible problems or emergency that could happen has drawn much concern of travelers. A good preparation is the best answer.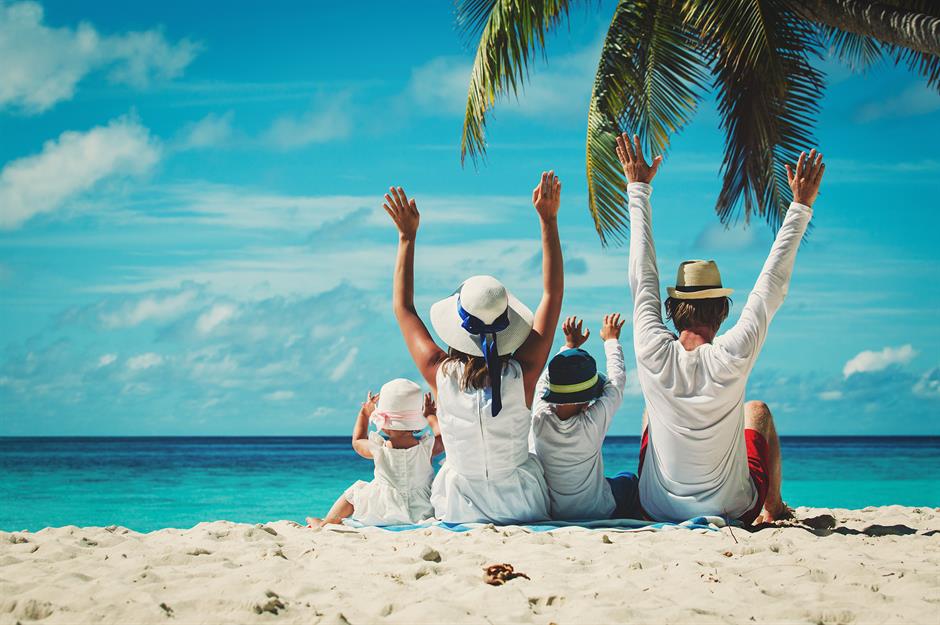 Photo: samsoi.net
Health related issues
Immunization and health insurance are preventative measures that should be taken if you want to expose your kids into a changing tropical weather and adventurous trips to discover natural beauty. Mosquito is also a matter in humid environment, so be aware of it!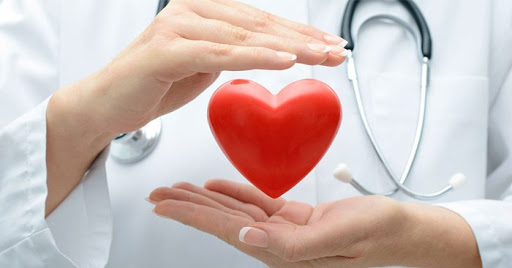 Photo: Internet
First-aid kit is an integral part of your luggage due to the lack of immediate health service in many parts of Vietnam. A list of local foreign hospital and clinics also should be kept in hand by families to address serious conditions.
Medicine in Vietnam can be bought without prescription but you may find it hard to get the right brand name that you used to take. So it is advisable to bring some kinds of commonly-used medicine with you and your prescription showing elements of your medicine.  Take a look at our "keep yourself healthy" guide to let your children know what should do and what should not to stay healthy during the trip. If your kids long for some local cuisine but you are not sure about the safety of these foods, just see how many local people are in the restaurant. If there are many guests in that place, it would be a reputable and high quality one.  
Transportation
The traffic in Vietnam is quite messy. Public transport system is safe but overcrowded and run-down, thus the journey is quite bumpy; driving motorbikes or cycling, on the other hand, is quite dangerous for inexperienced tourists. Therefore, for a family travel, taking a taxi and walking would be the best options. The average taxi fare is about 12,000-15,000 VND per kilometer (2011).  It is necessary for kids as well as the elderly to bring a note of their family contacts, including name, address, telephone and so on, in case of getting lost (Check out our To-Pack and Not-to-pack list for your trip).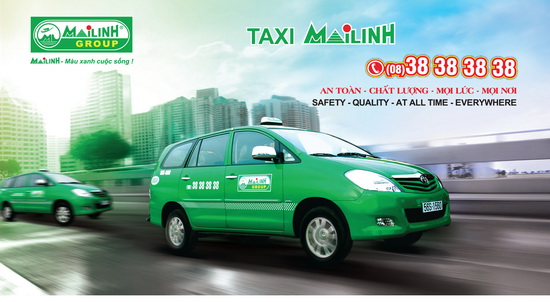 Photo: Internet
Accommodation
You would save a great deal of money to choose a small hotel instead of a branded one and services even are better. Moreover, travelling in Vietnam should be experiential rather than relaxation for your beloved children and locally friendly atmosphere is the unique thing that humble hotels offer your family.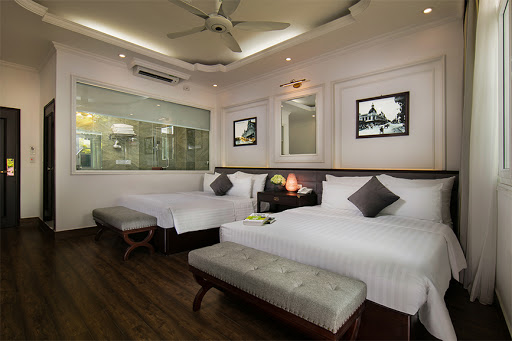 Photo: Internet
Conversations (0)
Join the conversation
Conversations
Join the conversation
ALL COMMENTS (0)
There are no comments. Add your comment to start the conversation.
read next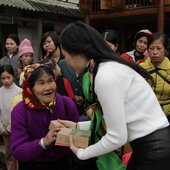 Despite much economic accomplishment, Vietnam still has a significant proportion of population living under the poverty line, resulting in an array of perplexing social issues.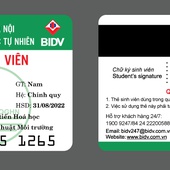 You are yearning for seeing a different world, experiencing and learning new things; Vietnam is the right place satisfying your desire for discovery.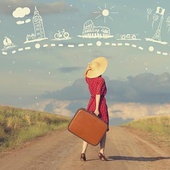 Although this should not prevent female travelers from the exotic land as Vietnam, women are suggested to follow some simple tips to ensure their safe and fanatic trips in the Asian country.