Vietnam: Packing Check List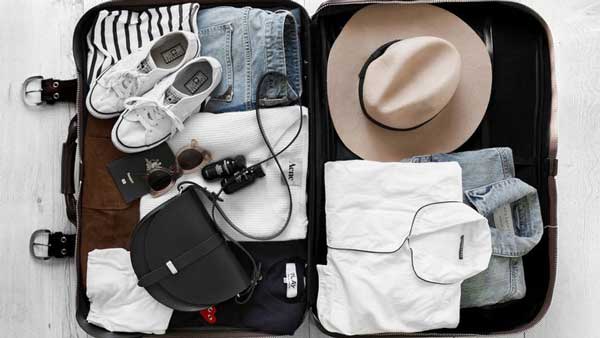 Photo: kinhnghiemditour.com Following is a list of things that you must or should take along:
Passport with all applicable documents (visa, vaccination record, etc.) and extra passport-sized photos
A piece of paper with all the following information: Your passport number ; Family's contact from your home country ; Your bank's phone number in case you lose your bank cards ; Your embassy's address and phone number in Vietnam ; Emergency number (police, ambulance) ; Your hotel phone and address (if you have booked in advance)
Emergency Kit and Insect Repellent
Camera and batteries or charger
Medicines if you have existing prescriptions
Your travel guide book
Sunglasses and Sunscreen: 45 SPF should be enough for the severity of heat and sunray in Vietnam.
Clothes: most of Vietnam is hot but Northern Vietnam can be quite cold from October to January. If you plan to visit during this time or visit the mountain area such as Sapa or Da Lat, bring a coat. Otherwise pack mostly light cotton clothes for the humid summer.
Underwear: bring lots
Swimsuits: if you are planning for the beach
Footwear: if you plan to walk a lot, bring a pair of walking shoes. Flip-flops are also popular options. However, sandals are recommended if you want to visit pagodas, museums and mausoleums.
Below is a list of what you might or might not want to take depending on your need:
Mobile phone, laptop and respective chargers
Travel Diary
Sanitary paper or tampons, if you are really loyal to your brand
Reading materials
Conversations (0)
Join the conversation
Conversations
Join the conversation
ALL COMMENTS (0)
There are no comments. Add your comment to start the conversation.
read next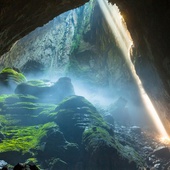 If you are unsure where to start, this is a list of must see attractions in Vietnam: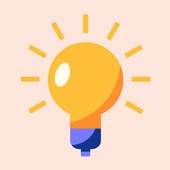 Leave this at home and you will have more room for fun.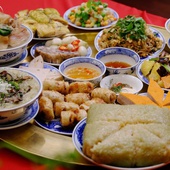 A list of must-try dishes in Vietnam: Pho, Spring Rolls, Banh Cuon and more.