Volunteer in Vietnam
Despite much economic accomplishment, Vietnam still has a significant proportion of population living under the poverty line, resulting in an array of perplexing social issues. That is to say, Vietnam is in need of support from other countries and the ideal destination for travelers who yearn for experience, discovery and social devotion.
The appearance of foreign volunteers in Vietnam not only makes great contribution to the voluntary projects but also raises community spirit in local areas.  Voluntary work in Vietnam is very diverse, ranging from manual work such as renovating houses for the underprivileged to jobs that entail specialized knowledge such as conducting research on solutions to environmental pollution and food security.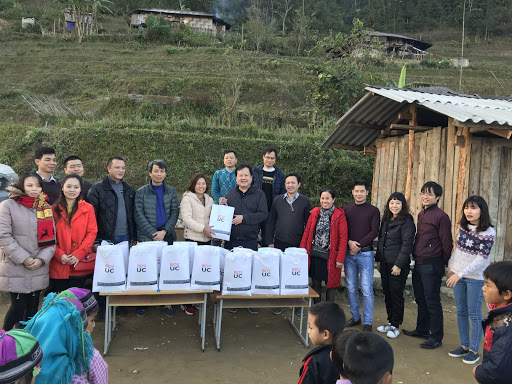 Photo: Internet
One of the most interesting activities would be teaching and playing with poor or disabled children.  You are able to participate in activities as an independent volunteer or enroll for projects held by NGOs in Vietnam. While working as an autonomous volunteer offers you more freedom and more chance to shift from one job to another, working in a team in some local programs brings you opportunity to work in a more professional environment with fixed schedules and you are expected to spend 2 weeks minimum on those projects.
However, it should be noted that some local NGOs in Vietnam are not that well-organized and community-oriented as you might think of; therefore, it is advisable to contact former volunteers in those NGOs and your embassy in Vietnam in advance for advice.  
Matters that are related to expense of taking part in volunteer projects and living conditions in local areas also should be noticed. Normally, if you participate in a volunteer organization, it will cost you about $200 for a two-week work camp as participation fee. The organization is likely to arrange home-stays for international volunteers or other kinds of accommodation.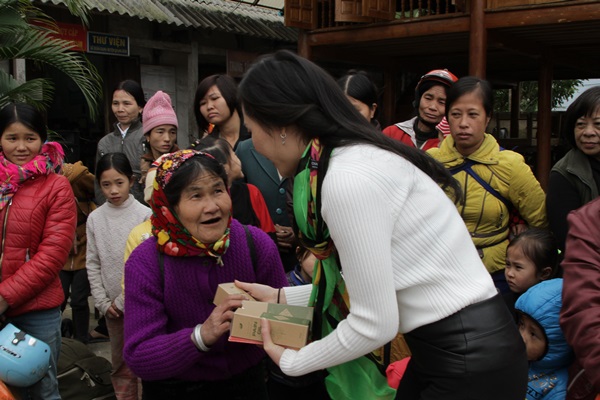 Photo: Internet
It is suggested that staying with local families is much more beneficial; you stand a chance to be exposed directly to Vietnamese culture in terms of Vietnamese traditions, lifestyles and cuisine and get more advice from members in those family about daily issues such as traffic, health protection and so on. Nevertheless, living in the same place with other foreign volunteers, although the living condition is not good due to tight budget of NGOs, is one of the best ways for you to be more independent and make friends with people from all walks of life.  
Summarizing, you are supposed to be aware of difficulties and challenges of being a volunteer in Vietnam; it definitely is not as relaxing as taking a normal trip but is more meaningful and memorable.
Conversations (0)
Join the conversation
Conversations
Join the conversation
ALL COMMENTS (0)
There are no comments. Add your comment to start the conversation.
read next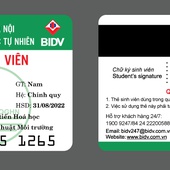 You are yearning for seeing a different world, experiencing and learning new things; Vietnam is the right place satisfying your desire for discovery.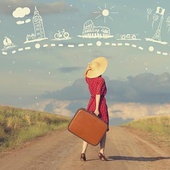 Although this should not prevent female travelers from the exotic land as Vietnam, women are suggested to follow some simple tips to ensure their safe and fanatic trips in the Asian country.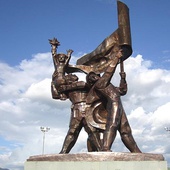 Gone is the day that Vietnam was the country of war, death, and despair.