Taxi in Vietnam - All You Need To Know
Taxi was once a convenient and popular transportation method in Vietnam, before the rise of Grab. However, in major cities, taxis are still seen here and there, making it convenient for when you don't want to use the app or to simply enjoy the pleasure of hailing one down the street. Although the decline of taxi also fortunately resulted in fewer scam cases, just take note of the few reputable taxi brand in case you decide to take one.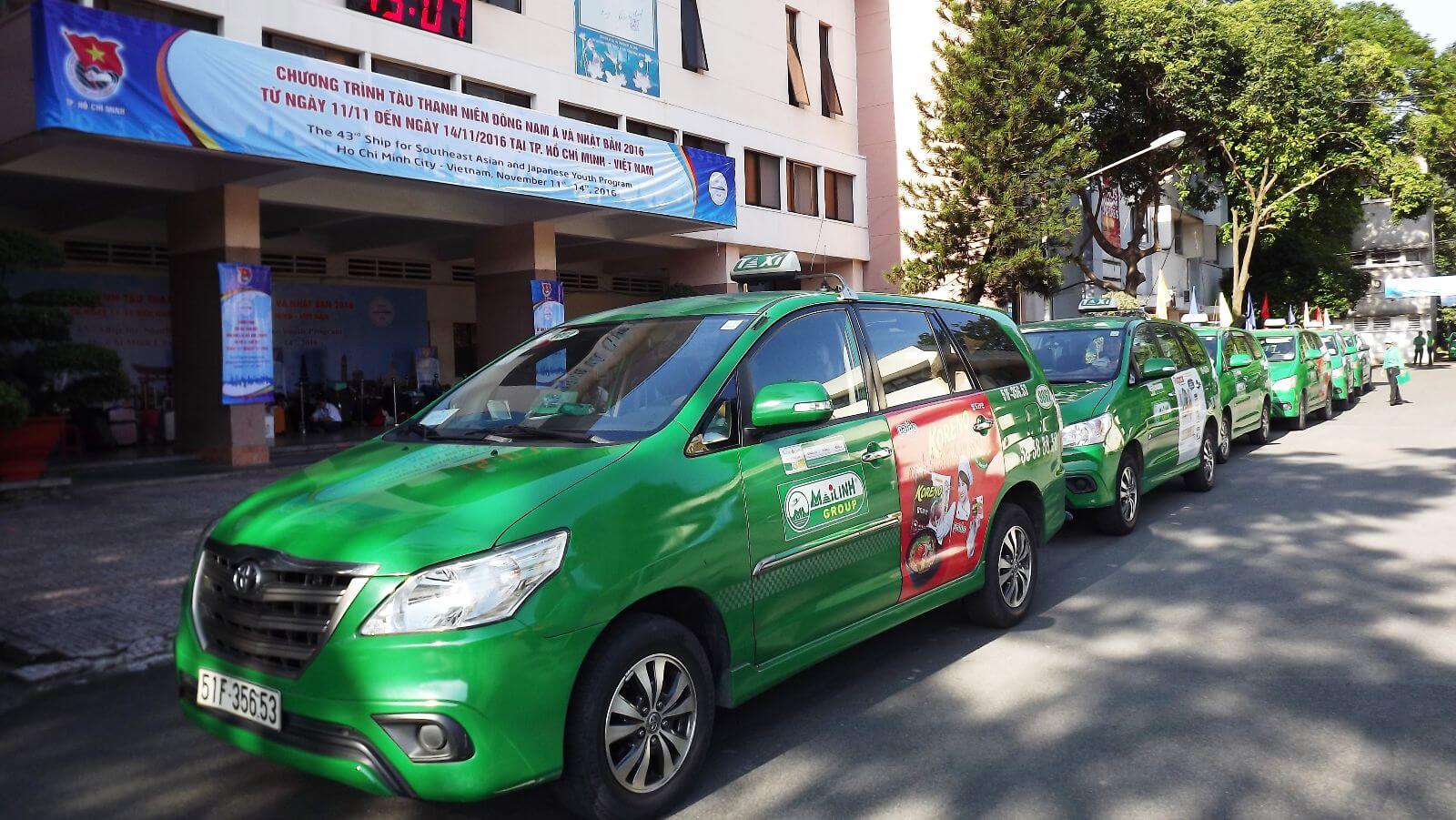 Photo by @MaiLinh Group Taxi
There are some reputable taxi companies in Vietnam that should be on top of your head when you look for one. They include:
Mai Linh Taxi: This is one of the most popular taxi brands in all over Vietnam with cab in many tourism destinations. There services are safe and flexible with diverse taxi products such as Gia Dinh Taxi (Tel: 024. 3.898.9898), Mai Linh Limousine (Tel: 024.3836.3636) or Saigon Taxi (Tel: 028.3823.2323). Taxi Mai Linh often has the cover of two main colors: white and green.
Vinasun Taxi (Tel: 38.27.27.27): a big taxi corporation in Ho Chi Minh City with more than 3,500 cabs and high-quality services. The company's cabs can be recognized by the typical cover with the main white color, in addition with one red strip and green strip below.
Hanoi Taxi (Tel: 38.53.53.53): One of the pioneers in taxi services from 1993. The cab of Hanoi taxi is painted with purely white color.
Further Reading: 
Conversations (0)
Join the conversation
Conversations
Join the conversation
ALL COMMENTS (0)
There are no comments. Add your comment to start the conversation.