Settling In Hanoi - Your First Guide
Starting your new life in a country can be teeming with challenges at the start. It takes time to adjust to a new country, and figuring out your housing and details while getting settled and possibly starting a new job—it can be a lot at once. Here are five tips in getting settled that might make the transition a little smoother.
Getting Everything Sorted
Online resource is of great use, especially in this vast digital age. Our Vietnam Online guide to living is a good start although there are some other resources to explore as well:
The hub for getting everything sorted—from your housing, motorbike, kitchen appliances, job and even your spouse—can be found on the website The New Hanoian (TNH). Almost everything you need is on this website, and it's very easy to use. All you need to do is make an account and link it to your email. From there you can find groups to join and everything else you need in getting started in Hanoi. There are also (less popular) renditions of the website for Saigon and other cities in the country.
Hanoi Massive—a group operating though Facebook—is also a good site to use when getting everything sorted.
Hanoi Grapevine- listing all remarkable events in town
 Hanoi Foodie - another facebook group where you can find good food to your taste, from Vietnamese to international cuisines.
Meeting Others
If you'd like to expand your social life, joining in expat community activities can be a great way. R&R Tavern hosts a trivia night on Tuesdays, Puku hosts free Vietnamese lessons, and Cinematecque, a cute French cinema, has a mélange of movies they show, and often host special events like q&a's with visiting directors. Clubs and bars are always a good place to meet people as well—try Madake or HRC on a night with live music for a guaranteed fun night out.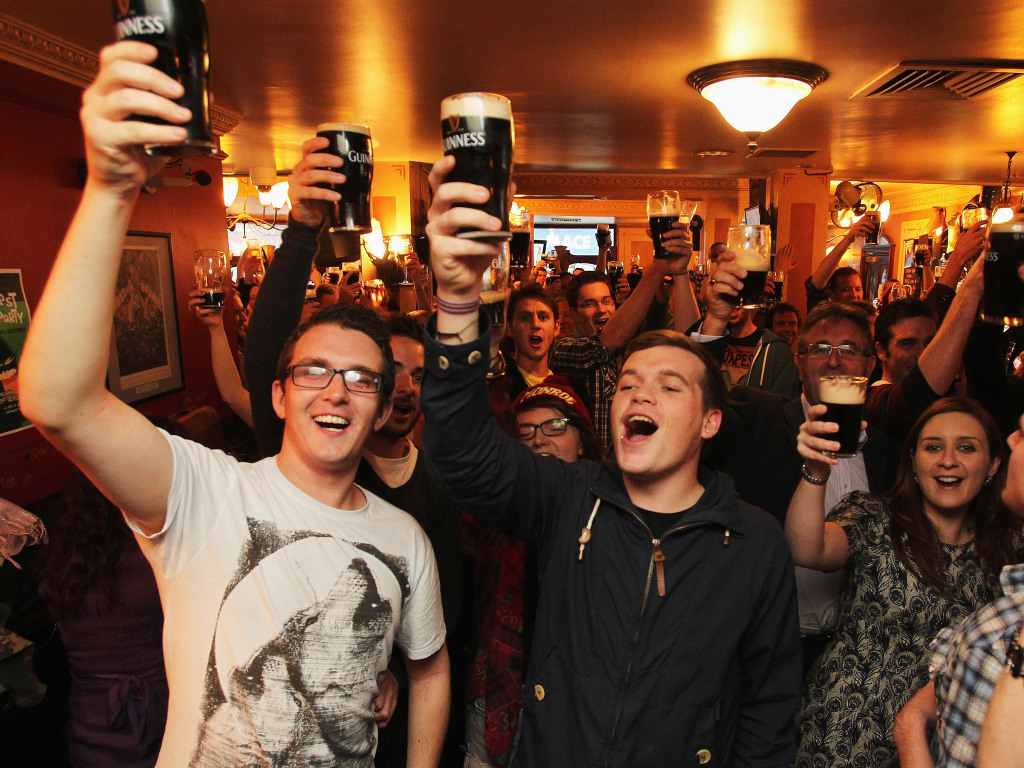 Photo : chefjob.vn
Get Some Wheels
You'll be a lot more mobile in this city if you get yourself some wheels. If jumping on a motorbike is daunting, perhaps start with a bicycle to learn the roads. Having to rely on taxis and xe om drivers can get pricy, and planning around bus schedules can be time-consuming. For many, having one's own transportation makes the most sense. Renting is always an option as well—there are many rental shops in the Old Quarter.
Find a Vietnamese Friend
Getting a Vietnamese friend can be priceless. Not only is it a great way to learn more about the country and customs, but your new friend can help introduce you to Vietnamese cuisine and give you extra tips on where to go to get things that you need. Maybe they can even help you learn a little Vietnamese to get by at the market.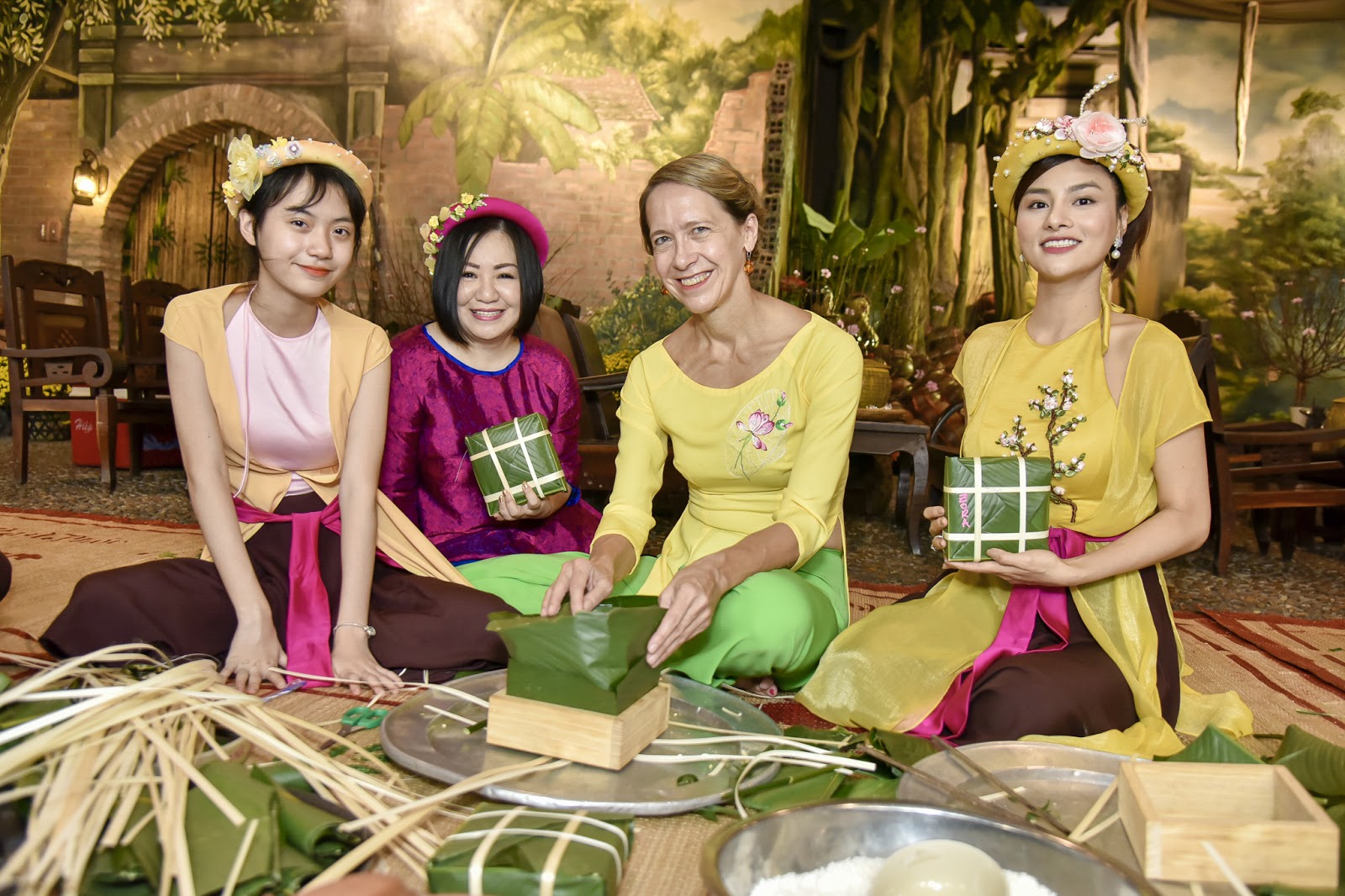 Photo : danviet.vn
Get a Good Vegetable Lady
If you're cooking for yourself, developing a good relationship with a vegetable lady can also be priceless. Playing with the variety of vegetables and fruits available will help you adapt to the country. Eating what's in season is a good way to keep your health in check, and buying from the vendors at the market or roadside stands supports the people of the countryside, helping money go directory to their pocket.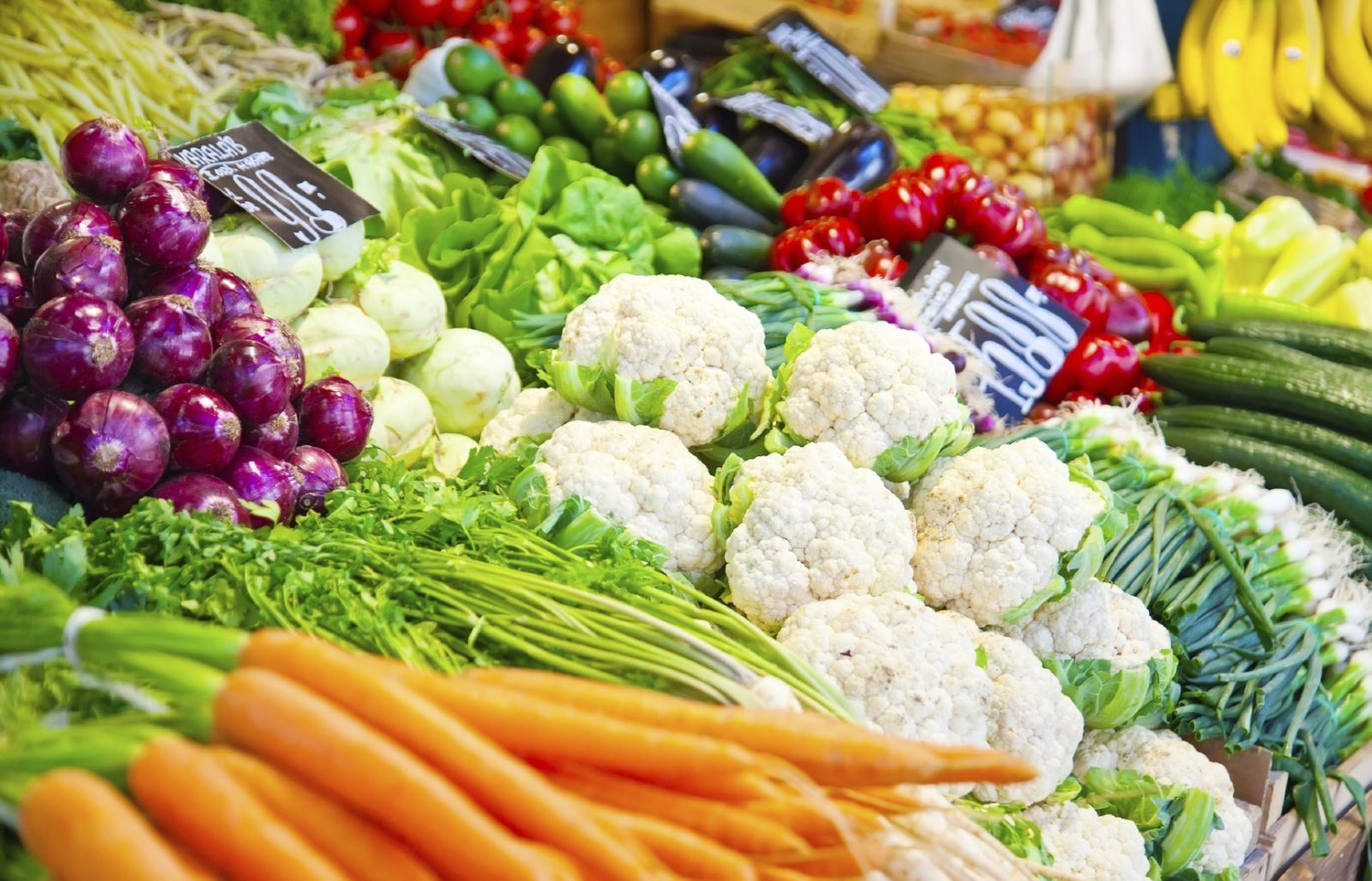 Good luck in your transition!
Conversations (0)
Join the conversation
Conversations
Join the conversation
ALL COMMENTS (0)
There are no comments. Add your comment to start the conversation.
read next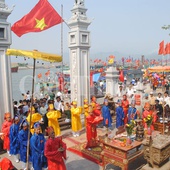 Con Temple Festival is an annual events organized on the 22nd and the 23rd of February.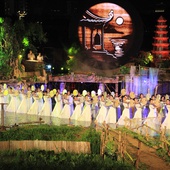 Hue Festival, with participation of 40 international art troupes, including a big number of traditional ones from 30 countries, promises to give tourists golden chances to appreciate different traditions through numerous art performances of varied origins, styles and genres: from East to West, court to folk, music, dance, drama to costume exhibit.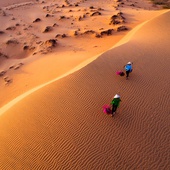 When is the best time to travel to Mui Ne? Have a look at this article to find more details about weather in Mui Ne and plan your best trip ahead.