Relationships
Vietnamese people are known for their great characteristics such as honesty, respectfulness, and humility. They're also willing to get on well with others and build strong relationships. As most Vietnamese families are extended ones with many generations co-live, all family members take care of each other, share sorrows, and achievements together. More importantly, the young always respect their parents and older people. On a broader scale, people try to make friends and keep harmonious social relations with neighbors and colleagues, to name a few.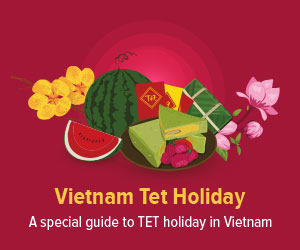 Insider Guides

What Vietnamese usually eat for Tet holiday.

Traditional flowers for Tet holiday.

What people often wish each other