Love
In some countries, love is often accompanied by sex. Until now, Vietnamese people's outlook on sex has not changed much yet, due to the strong influence of feudalism. In Vietnam, sex is considered as a taboo subject and having pre-marital sex is unacceptable according to the social convention. Therefore, couples in Vietnam have been expected to have a platonic love before they officially get married.
Most Vietnamese parents prevent their children from having a boyfriend or girlfriend when they are in their late teens because they want their children to concentrate on their study. Paradoxically, should their beloveds are going to reach 30, they would certainly urge him or her to get married. Accordingly, arranged marriage is not uncommon in Vietnam.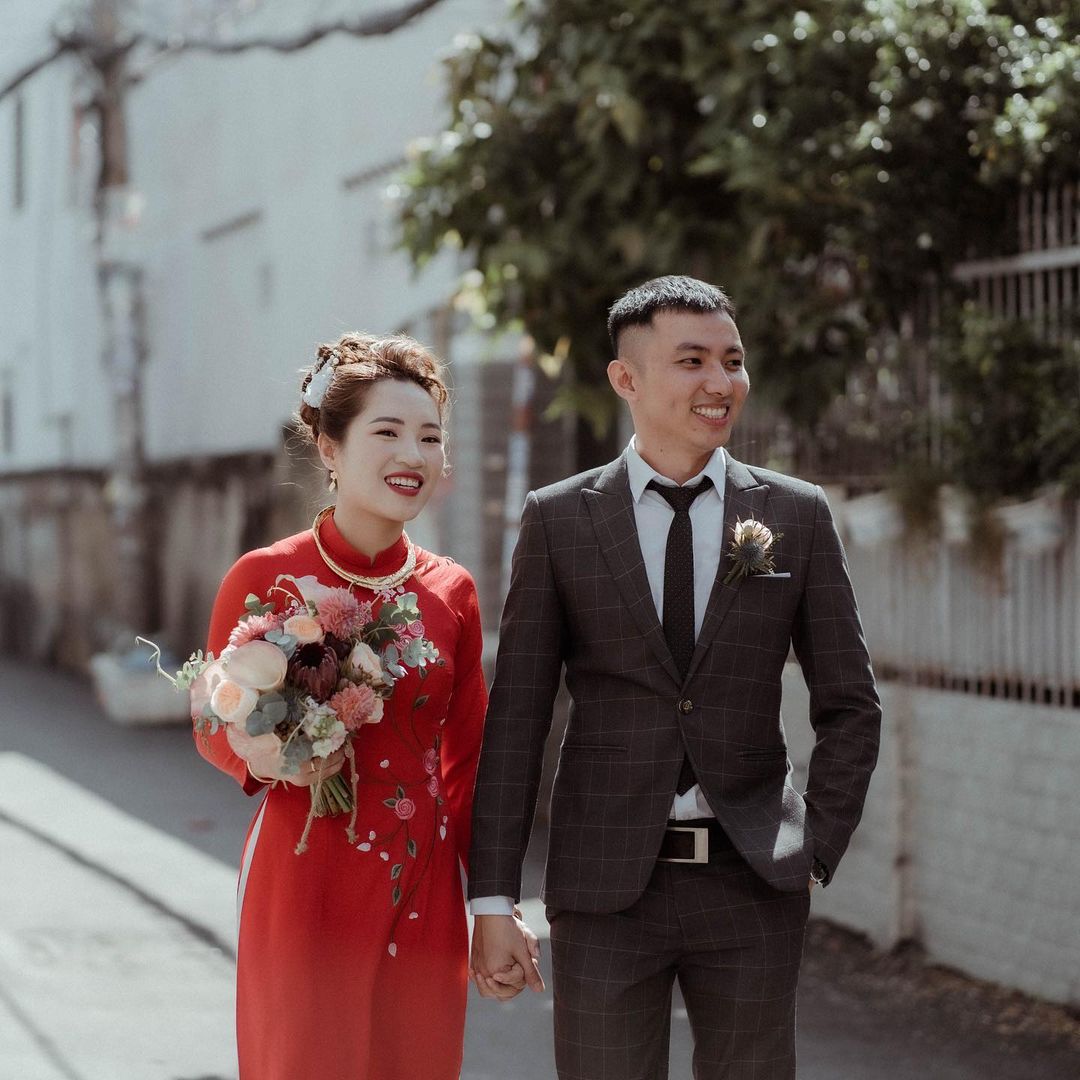 Photo: @khoahuynh_erika
In the countryside, a true love does not necessarily lead to marriage owing to family pressure. In exchange for a safe and secure life, the concept of love of many Vietnamese women have changed from romantic feelings to sense of security, although there is no guarantee that a family is stable without true love.
Tip for dating in Vietnam: it is conventional that men are supposed to pay for the bill as a gallant act.
Related Reading:
Vang, I Do  - and The Interracial Marriage Stories of Vietnamese
Conversations (0)
Join the conversation
Conversations
Join the conversation
ALL COMMENTS (0)
There are no comments. Add your comment to start the conversation.
read next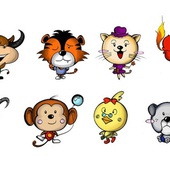 The dragon year can be a booster-for-all for all other zodiacs.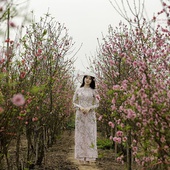 Vietnam's cultural richness stands out with a variety of traditional festivals.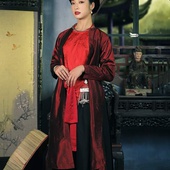 Vietnam is known for its cultural diversity with 54 ethnic groups, in which, Kinh or Viet people accounts for nearly 90% of the whole population.