Year Of The Dog - 2018, 2030, 2042
The meaning behind the Dog sign
In Vietnam, there are 12 zodiac signs in total, and the Dog is the 11th. The animal is a symbol of caring, honesty, loyalty, and the creature that can bring luck, joy, and auspiciousness.
The image of dogs in Vietnam culture has always been friendly and helpful. Since the start of life, they have helped their masters in protecting the house. Some old temples and homes in Vietnam have two stone dogs standing guard in front of the door with the meaning of blessing and exorcism. As time went by, the dogs have become a holy creature in many places across Vietnam. But even then, unlike other mythical mascots such as dragons and phoenixes, the Dog still keeps an immediate image, with lots of emotions, from happy, angry, loving to pity.
Is the Year of the Dog a good year?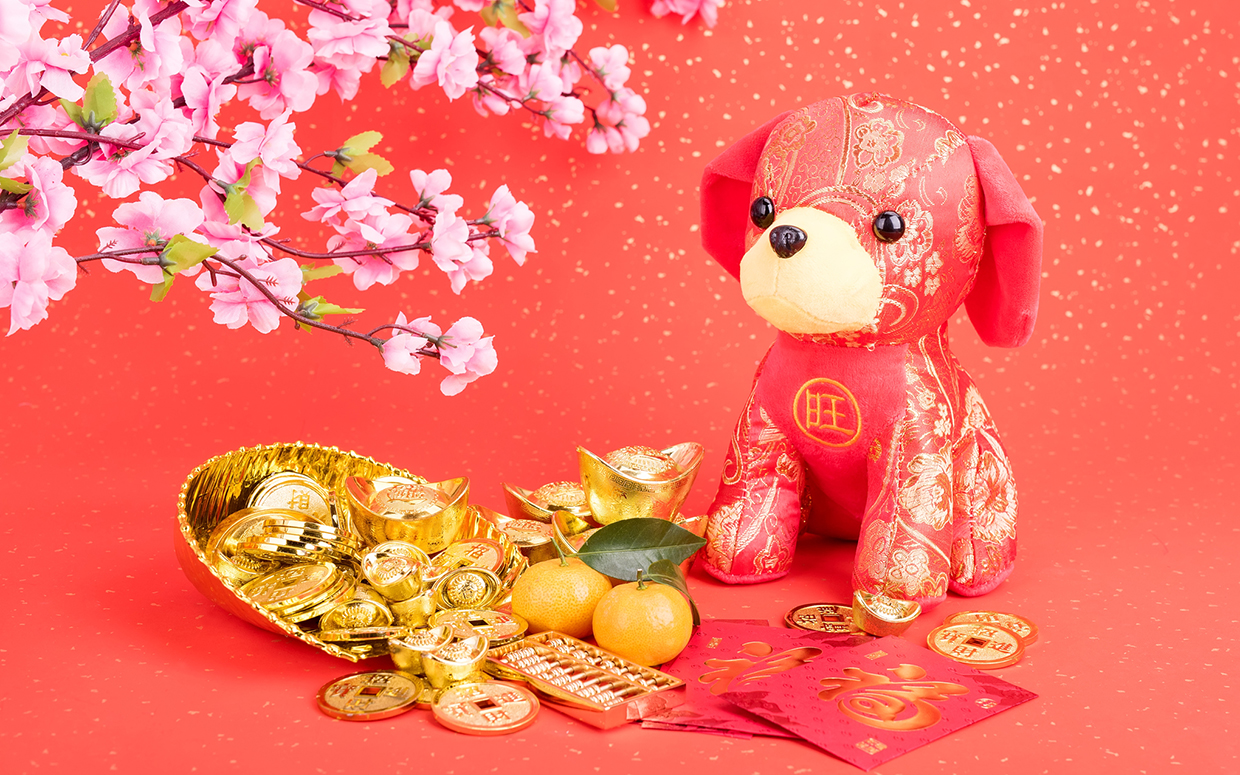 Photo @parade.com
People born in the year of the Dog tend to experience hardship at a young age to accumulate knowledge and money for a better life afterward. Some famous people born in the year of the Dog can be named as followed: Elvis Presley and Michael Jackson, the two Kings of Pop; Winston Churchill and Donald Trump, two of the world-famous politicians and country-leaders; Akira Kurosawa, a Japanese film director with two represent work "Seven Samurai" and "Yojimbo," that influenced many later Hollywood directors. It is also believed that both Confucius and Socrates, two of the ancient world philosophers, were born in the Dog's Year.
Characteristic foreseen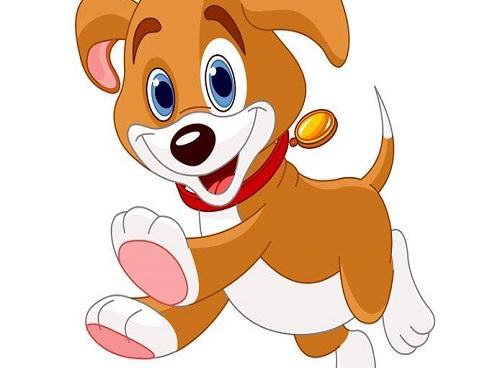 Photo @2sao.vn
Those born during the year of the Dog will be blessed with kindness, caution, and honesty. Therefore, the life of people born in the year of the Dog is usually peaceful and prosperous. They do not lead an outrageous life but live day by day by helping people. They can wholeheartedly devote their strength, assisting others to the point of forgetting their own needs. In return, they frequently get help from others. Moreover, they are friendly and optimistic. But for the girl born in this year tend to get over emotional in many circumstances. However, the child's personality depends not only on the zodiac sign but also on the family's upbringing and the surrounding environment.
Conversations (0)
Join the conversation
Conversations
Join the conversation
ALL COMMENTS (0)
There are no comments. Add your comment to start the conversation.
read next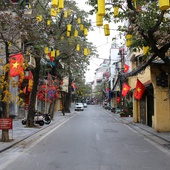 2021 probably goes down in history as one of the most different Tet in Vietnam. Take a look at snapshots from all over the country.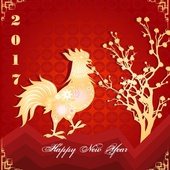 Rooster is the 10th out of the 12 zodiacs and people who are born in this year are said to have 5 valuable characteristics: Literal (Van) – Martial (Vo) – Brave (Dung) – Humane (Nhan) – Trustworthy (Tin).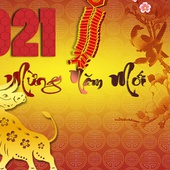 Considered the most valuable possession of Vietnamese local farmers, from hilly mountainous terrain to flat grassy fields, buffaloes can be caught sight of in almost all corners across the country.