Family Relationship in Vietnam
Relationships in Vietnamese family are more complicated than those of Western countries. The majority of families in Vietnam are extended families as many generations co-live to take care of each other. Family in Vietnam looks similar to a system of mini society with the most elderly having the strongest voice and taking charge of most activities in house.
Each family has its own rules and values that members are supposed to conform with. The younger generation shows respect for the older generation and vice versa, the old generation tolerates the young. In the relationships between parents and children, and between husband and wife as well, traditional Vietnamese retain much of their long established customs and values.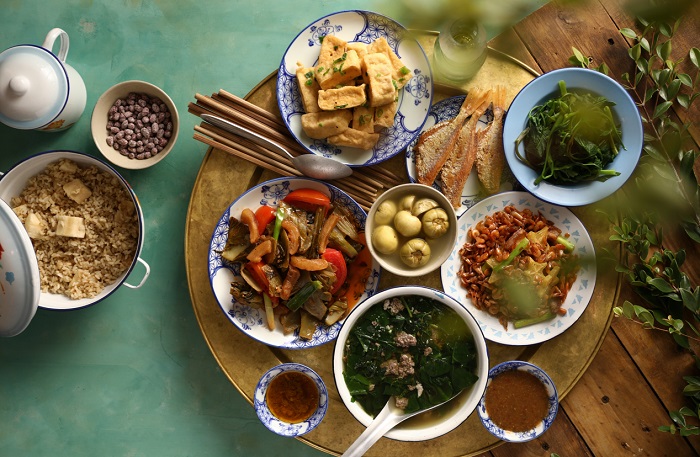 Traditional Vietnamese Meal - Dining on the floor with the whole extended family
Although influenced by Confucianism, in the eyes of children, Vietnamese mothers still have the same status as their counterparts. They are the embodiments of love, of self-denial and of sacrifice. For Vietnamese parents, their children are their most valuable assets; therefore, within their financial capacity, most of them are eager to have as many children as they can.
Yet, most of them have tendency to apply strict parenting to educate their beloved ones. As an old saying in Vietnam, "Blood is thicker than water". That is to say, family relationship has been given higher prominence compared to other kinds of relationships. The concept of blood relationship is always engraved in the mind of Vietnamese.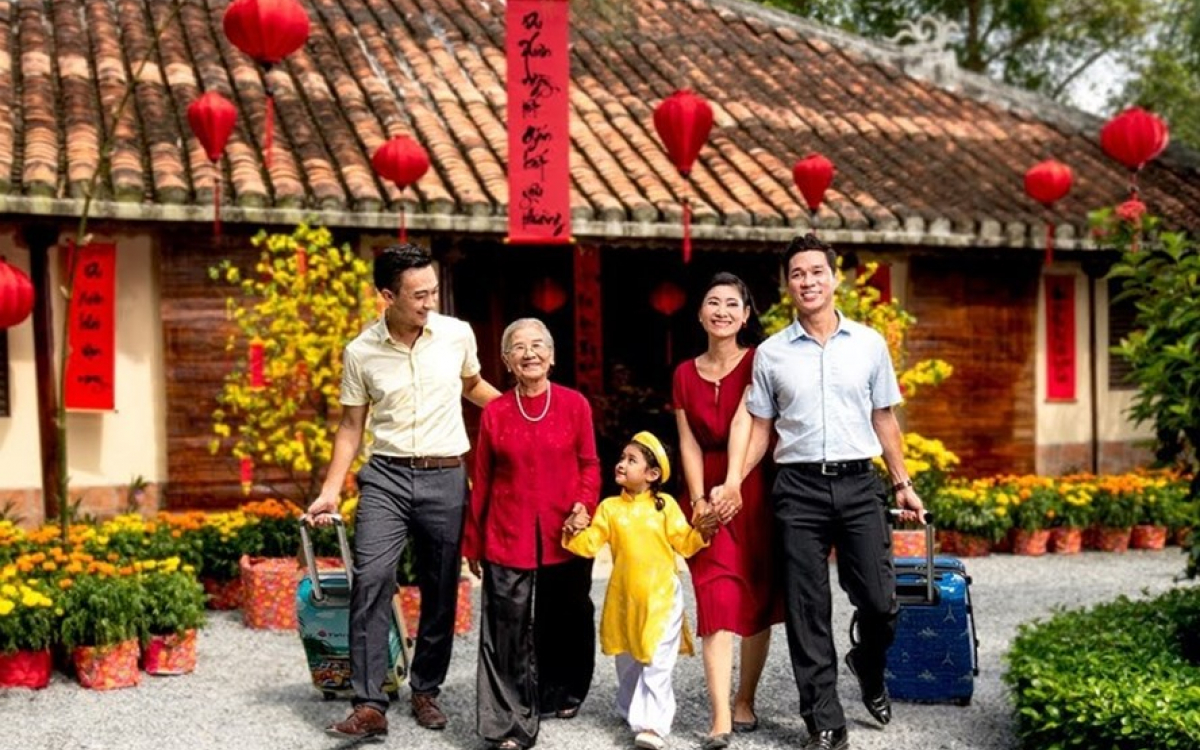 Photo: @truyenhinhdulich.vn
It means that as a member of family, you are expected to receive moral support and material assistance from other members, especially when you are in trouble. Vice versa, you also are expected to help other members in your family when they are in need. It is true that family ties are not only reflected in the emotional support but also when it comes to materials and financial issues.
To illustrate, when you lack money for something, what will you do? You would certainly ask your bank or credit card company. However, in Vietnam, we will ask our parents, our siblings and our relatives first and so do our relatives. To conclude, with family ties getting closer and closer, values of family relationships in Vietnam would certainly survive through time and change.
Conversations (0)
Join the conversation
Conversations
Join the conversation
ALL COMMENTS (0)
There are no comments. Add your comment to start the conversation.
read next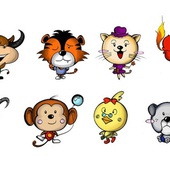 The dragon year can be a booster-for-all for all other zodiacs.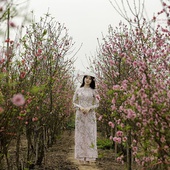 Vietnam's cultural richness stands out with a variety of traditional festivals.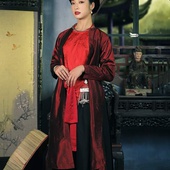 Vietnam is known for its cultural diversity with 54 ethnic groups, in which, Kinh or Viet people accounts for nearly 90% of the whole population.