Vietnamese's Social Life - A Brief Intro
In North America, Europe and probably Australia, people consider friendliness as the heart of interpersonal relationships while in Vietnam, respect is put more emphasis on. Whether or not it is the relationship among members in family, colleagues in work place, teachers and students in school, respect is the cornerstone of relationships in Vietnamese society.This universal truth is reflected right in the language Vietnamese use in their daily life. Vietnamese use many terms as personal pronouns when communicating with each other to show mutual respect. For example, instead of addressing each other by first name, different age groups show different levels of respect by calling them "dad, professor, uncle, sister".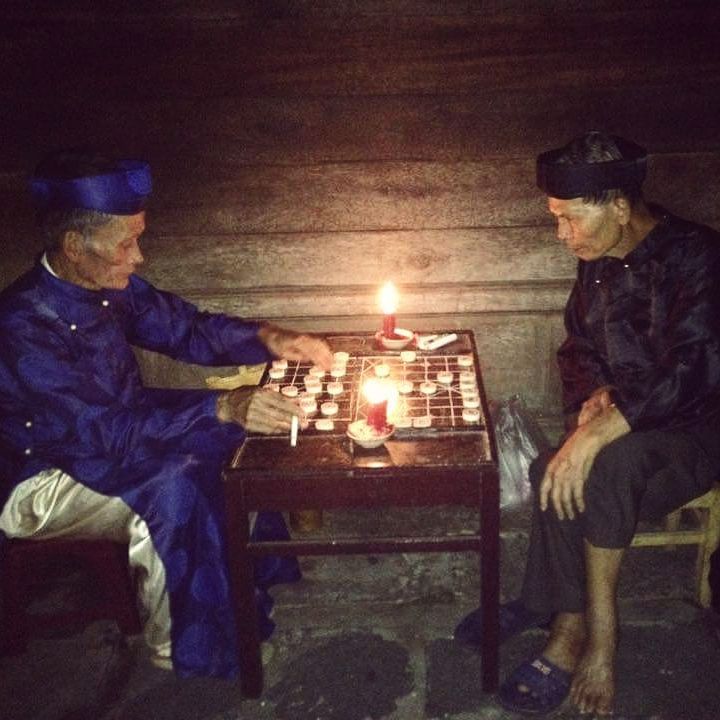 Photo: @voxss.vii
As Confucianism has profound impacts on societal order in Vietnam, the value of family attachment, one of the most important rules in Confucianism, has gained its influence on social and moral values. Relations between members in family such as husband and wife, parents and children, old generation and young generation, distance relatives and close relatives have been put at the center of relationships in general. Those values are passing from generation to generation.
In Vietnam, age is not a burden but an asset. Accordingly, the elderly enjoy highest respect in the society, regardless of education, social position, and financial capacity. Besides, Vietnamese society shows great respect for teachers and doctors, whether they are young or old, due to their great contribution to the society.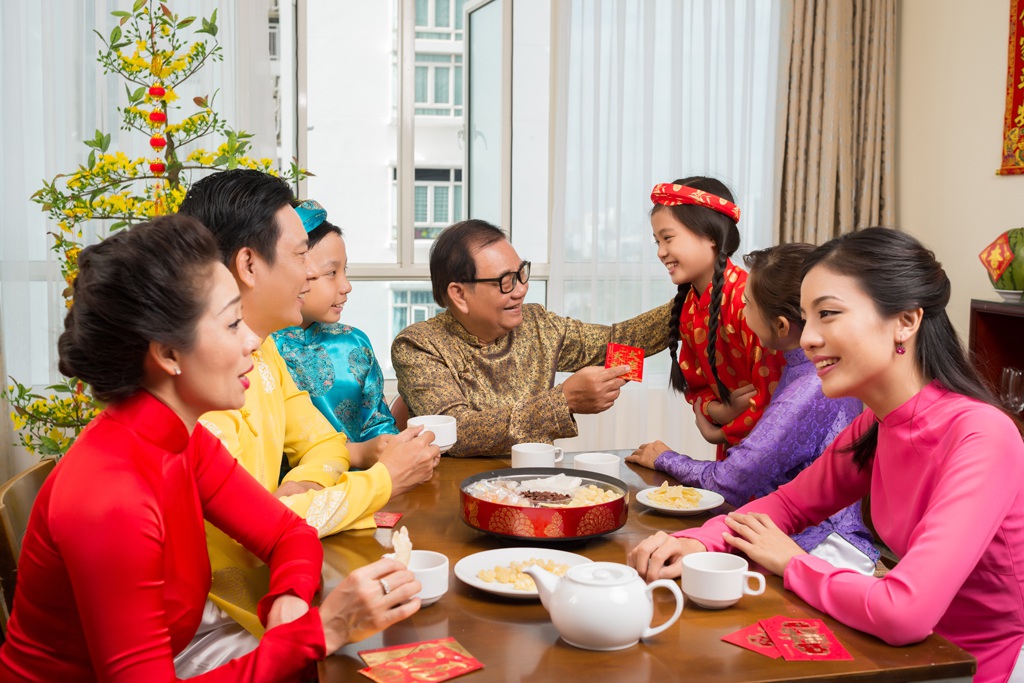 Photo: @dantri.com.vn
As greatly influenced by feudalism, Vietnam has not escaped entirely from the label of a patriarchal society with man playing a more important role in the family, in work place and in the broader society than woman. However, woman has proved themselves convincingly in all aspects of life, gradually breaking the social convention.
Conversations (0)
Join the conversation
Conversations
Join the conversation
ALL COMMENTS (0)
There are no comments. Add your comment to start the conversation.
read next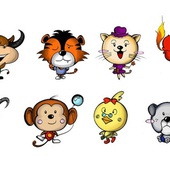 The dragon year can be a booster-for-all for all other zodiacs.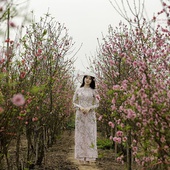 Vietnam's cultural richness stands out with a variety of traditional festivals.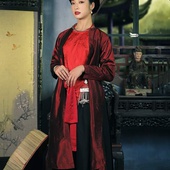 Vietnam is known for its cultural diversity with 54 ethnic groups, in which, Kinh or Viet people accounts for nearly 90% of the whole population.