Vietnam News for Nha Trang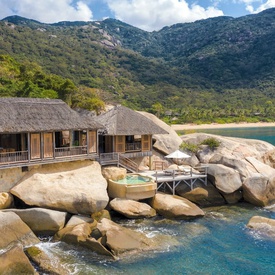 Nha Trang
The British magazine Condé Nast Traveler has recently announced six Vietnam resorts among the top 25 best resorts in Asia. This is the annual Readers' Choice Awards voted by readers of the magazine.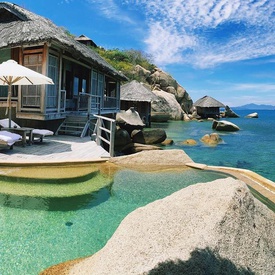 Nha Trang
Six Senses Ninh Van Bay Resort in Khanh Hoa, Vietnam has been recently selected by Euronews as one of the 11 most beautiful eco-resorts to visit in summer 2021.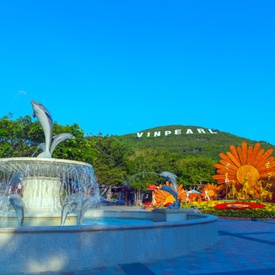 Hoi An
On May 13, the world's leading travel platform - TripAdvisor published the precious award named "TripAdvisor's Travelers' Choice 2021". Among plenty of categories, "Best of the best" and "Travelers' Choice Awards" mentioned 26 resorts and hotels of Vinpearl – one of the most reputable Vietnamese hospitality groups.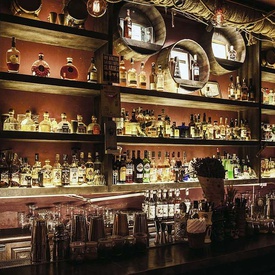 Hanoi
The famous website The World's 50 best has recently published Asia's Best Bars in 2021. Instead of listing 50 as usual, the website extends the list up to 100 and Vietnam has 3 representatives ranked 76, 77, and 96 which are Nê Cocktail Bar, Summer Experiment, and Hybrid in Hanoi, Ho Chi Minh, and Nha Trang respectively.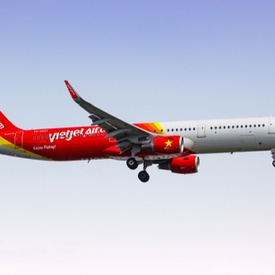 Hanoi
From late February to March 31st, Vietjet Air - one of Vietnam's cost-saving airlines - has offered a special gift for passengers.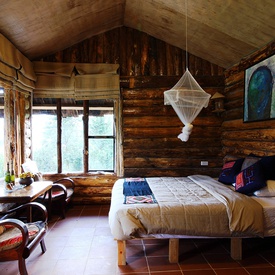 Ho Chi Minh City
As hotels and resorts start to stay away from the limelight due to pandemic conditions, green tourism makes its moves to thrust in.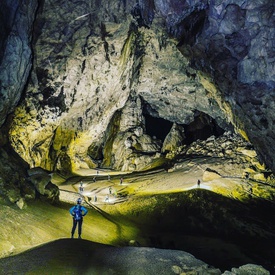 Ho Chi Minh City
In late January 2021, "Wonders of Vietnam" project - a cooperative work between Vietnam National Administration of Tourism and Google - was officially opened to public access.