Vietnamese Fried Spring Rolls
Overview
There is a dish that can be served all year round, and present in almost every menu of Vietnamese restaurant abroad: A dish that is so famous that many locals of Vietnam assume it as their own specialty and give it their own name such as: "Nem Ran" by northerners and "Cha Gio" by southerners.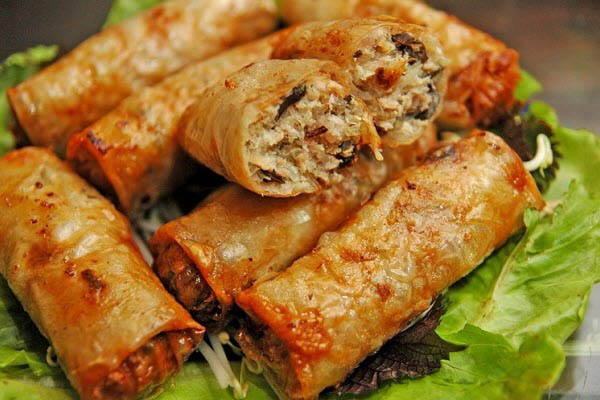 Photo: daotaobeptruong.vn
Vietnamese Spring Rolls
Fried spring roll was brought to Hanoi from the Southern part of Vietnam and this dish has rapidly become a favorite one of Hanoian, and to express the affection as well as to remember the real origin of the dish, people here call it "Nem Sai Gon".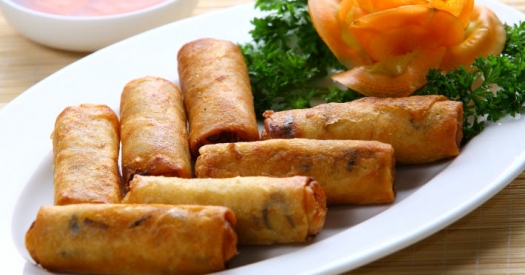 Photo: daynauan.vn
Unlike popular myth, Vietnamese do not eat fried spring rolls with rice everyday. In fact it is a preferred food on special occasions such as Tet and other family festivities. Spring rolls not always go along with rice but also seen with round noodle in the mouth-watering bún nem dish.
Ingredients used for the fried spring roll are different depending each local but usually it comprises of lean minced pork, sea crabs or unshelled shrimps, edible mushroom, dried onion, duck/chicken eggs, pepper, salt and different kinds of seasoning. There are also special variants of the traditional pork-based roll, such as Crab spring rolls or Nem Cua Be.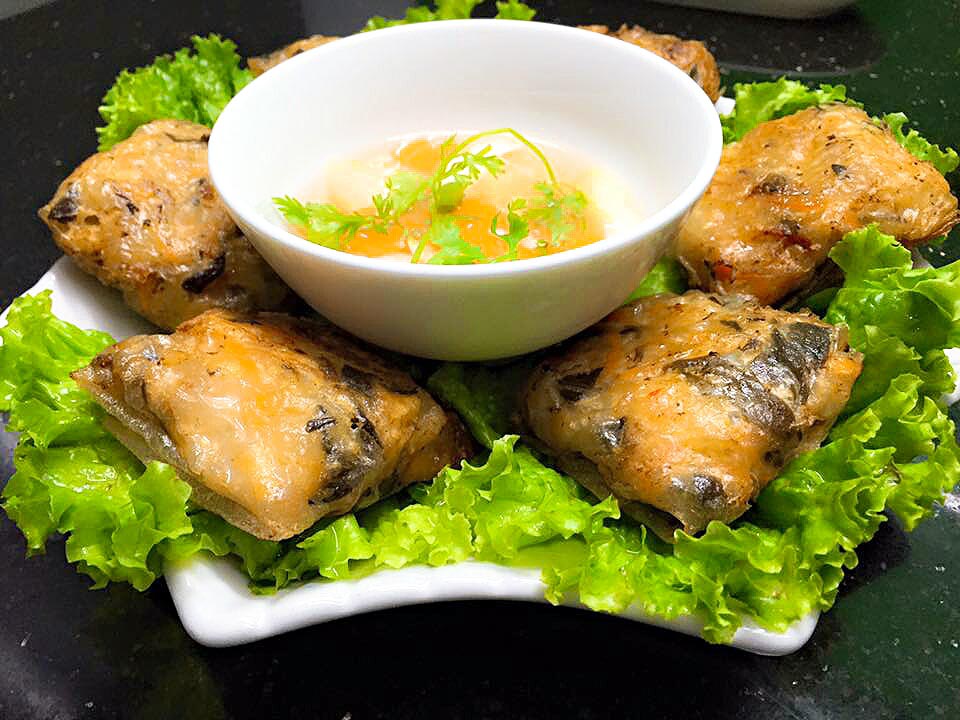 Photo: 24h.com.vn
Whichever they are, all ingredients are mixed thoroughly before being wrapped with rice paper into small rolls. These rolls are then fried in boiling oil. The cooked rolls are usually garnished with fresh lettuce and herbs.
About Dipping Sauce
Foreigners may not know that the bowl of fish sauce is not the same for every dish of Vietnamese meal. Each dish have a specific demand of dipping sauce and with fried spring roll it requires a good hand to make one. A quality dipping sauce bowl for this dish must be the harmonious combination of flavors such as lemon juice, sugar, chili and pepper the fish sauce.
Learn recipe to make Vietnamese deep fried Spring Roll.
Conversations (0)
Join the conversation
Conversations
Join the conversation
ALL COMMENTS (0)
There are no comments. Add your comment to start the conversation.
read next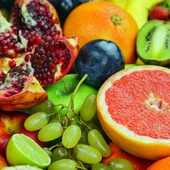 Being geographically located in the tropical zone, Vietnam is truly a heaven when it comes to fruits.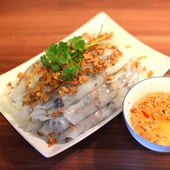 An overview to the different types of cake in Vietnam.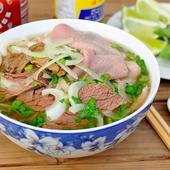 An introduction to Vietnamese noodles.