Fast Food
One fact about Vietnam is that the number of well-known fast food chains in the country remains very low, as compared to most other countries in the world. One can easily spot the likes of McDonald's or Burger King on the streets of Bangkok, Kuala Lumpur or Singapore, but in major cities of Vietnam, be it unfortunately or luckily, they are rare species. However, burger and wing fans need not worry, for there are still plenty of choices.
Although the two biggest names in the world of fast food - McDonald's and Burger King- are currently absent in Vietnam (though Burger King is planning to come sometimes next year, followed by Starbucks), one still has the choices of KFC, Pizza Hut, Lotteria, Carl's Junior… among others. There is also one brand new Subway in Ho Chi Minh City (at 171 Pham Ngu Lao Street, District 1) which already excited diners.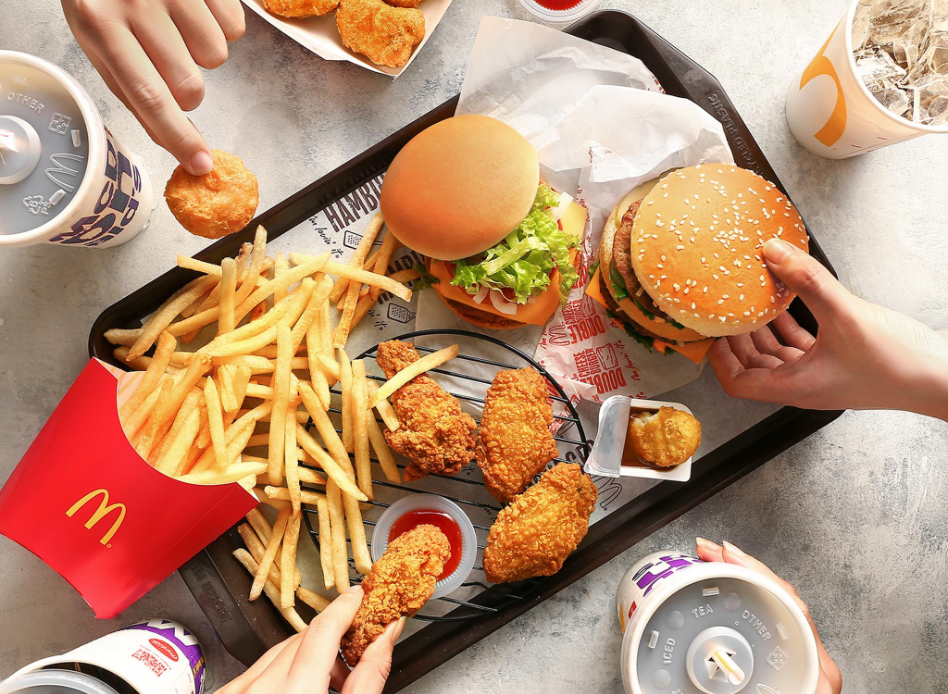 Photo: mcdonals.vn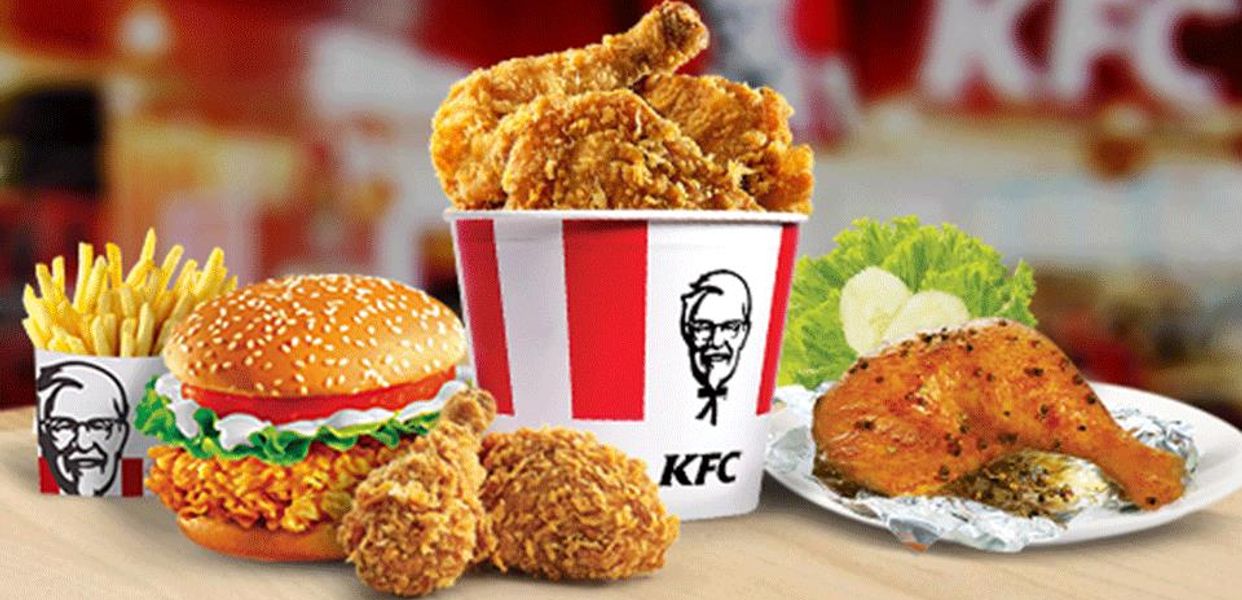 Photo: now.vn
Most restaurants are located in busy areas like large supermarkets, main streets and tourism destinations in order to attract more customers. Each has very huge and eye-catching electric signboard with its familiar logo so loyal customers can easily recognize their favorite chain from a far distance. One can find information about precise location of restaurants on their Vietnam official websites.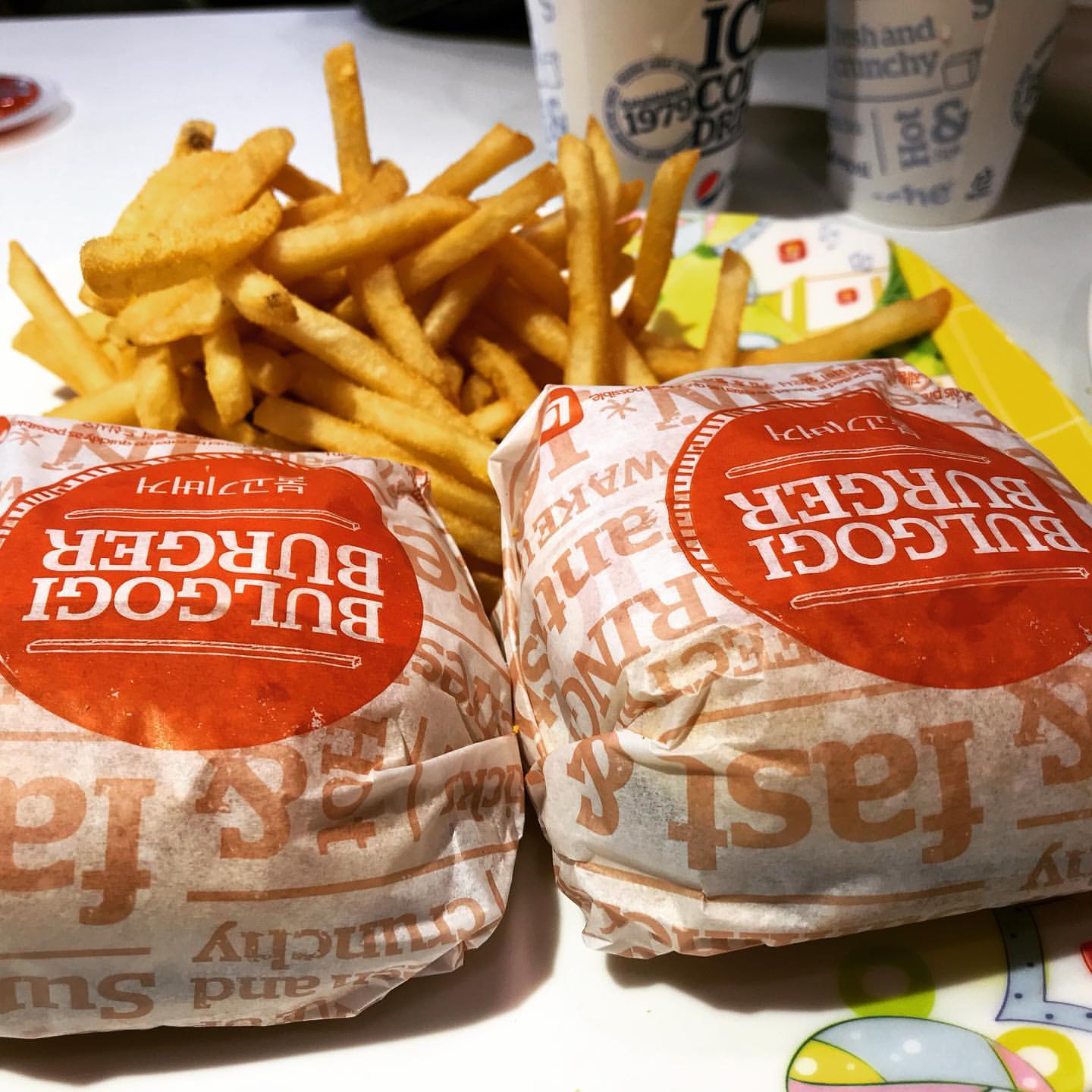 Photo: pickui.com
The opening time for most restaurants is 8 or 9 a.m. and they will likely close at 11.p.m or 12 a.m. You can choose to dine in, take-away or order via telephone. For around VND70000 (US$3.5), one will probably call it fit.
Fun facts about fast food in Vietnam
There is no 24-hour fast food restaurant in Vietnam because typically, Vietnamese do not choose fried chicken or hamburger for their breakfast and late night meal. Besides, car is also not the main means of getting here so there is no drive-through either (maybe they should open some exclusively for motorcycle's drivers?)
If most people choose fast food because of its fast, convenient and time-saving approach, Vietnamese think differently. As most fast food restaurants are situated in attractive places with modern and unique design, Vietnamese youngsters often come for dating, gathering, even birthday party and anniversary. If a Vietnamese chooses to have a meal at a fast food restaurant, it means he has plenty of time. And the air-conditioner plays a role in the scorching heat year round too!
Elderly can rarely be seen at those restaurants as a result of their prejudices against Western food. Middle-aged and old Vietnamese are often obsessed with their homeland's traditional food, which makes it difficult for them to eat chicken or potatoes imported from some far-off countries. 4 - When looking at fast food restaurant's menu in Vietnam, foreign customers may be a little bit surprised. There are many dishes that they can never find anywhere else in the world! There is the dominance of rice dishes in the menu and fish nuggets, fried fish burger, chicken soup can all be served with rice. Somehow, this is the way restaurants integrate the international and Vietnamese taste in the food, in an effort to bring Western fast food closer to the locals. (Remember Chicken Teriyaki is on offer at KFC restaurants in Japan!)
The restaurants often use plastic bag instead of paper box for take-away food. Consequently, if you are not in a hurry and care about the environment, take your time and enjoy your meal at the restaurant.
 The ketch-up tastes different, a bit overly sweet to the traditional version. And no diet coke is available, in any of these restaurants, for your information.
If suddenly you feel like having a piece of pizza or missing Italian foods, there are a wide range of choices available: from Pizza Hut, Domino's Pizza, Pepperoni's, Al Fresco's to other local brands. Nevertheless, we Vietnamese are very proud of our diversely delicious "Vietnamese fast-food" which is much cheaper, healthier (with lower level of fats and cholesterol) and in some way, faster in serving in comparison with western fast food. You have flown all the long way to Vietnam, why not trying eating like a local for one time?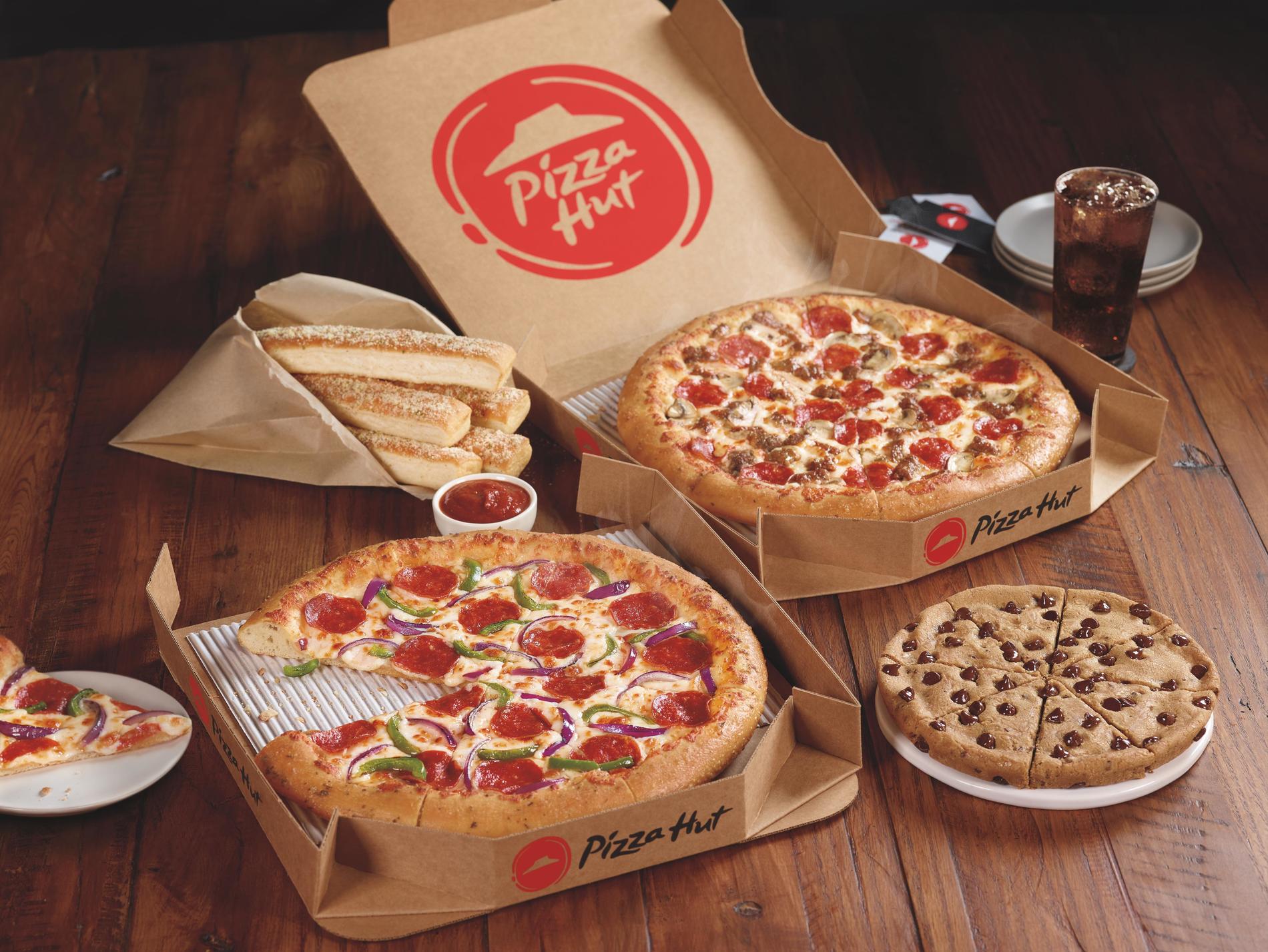 Photo: location.pizzahut.com
Conversations (0)
Join the conversation
Conversations
Join the conversation
ALL COMMENTS (0)
There are no comments. Add your comment to start the conversation.
read next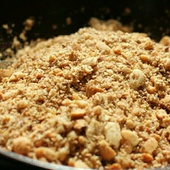 Most common add-ons for Vietnamese Xoi.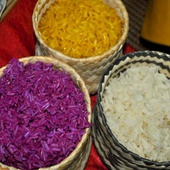 It will be a big miss if you come to Vietnam without trying "xoi".