Beyond Hanoi Old Quarter: Tay Ho Has Good Street Food Too
It's not cafes or fine-dining restaurants but street food that offers travelers first hand experience with authentic Vietnam's gastronomic scene.
While the Old Quarter is still the reigning champion when it comes to cheap and tasty street food, an influx of creative locals and expats flooding to Tay Ho area following the new paved road, have meant the West Lake's food-on-the-go landscape has boomed in recent years.
Tay Ho's street food has plenty to offer provided one knows where to go, and here are some suggestions:
Pho Cuon (Ngu Xa)
To the older generation, Ngu Xa was the home of Hanoi's finest copper smiths, but in the minds of the young Hanoians, the area is solely associated with 'pho cuon' - stir-fried beef, coriander, and lettuce wrapped in uncut rice noodle sheets.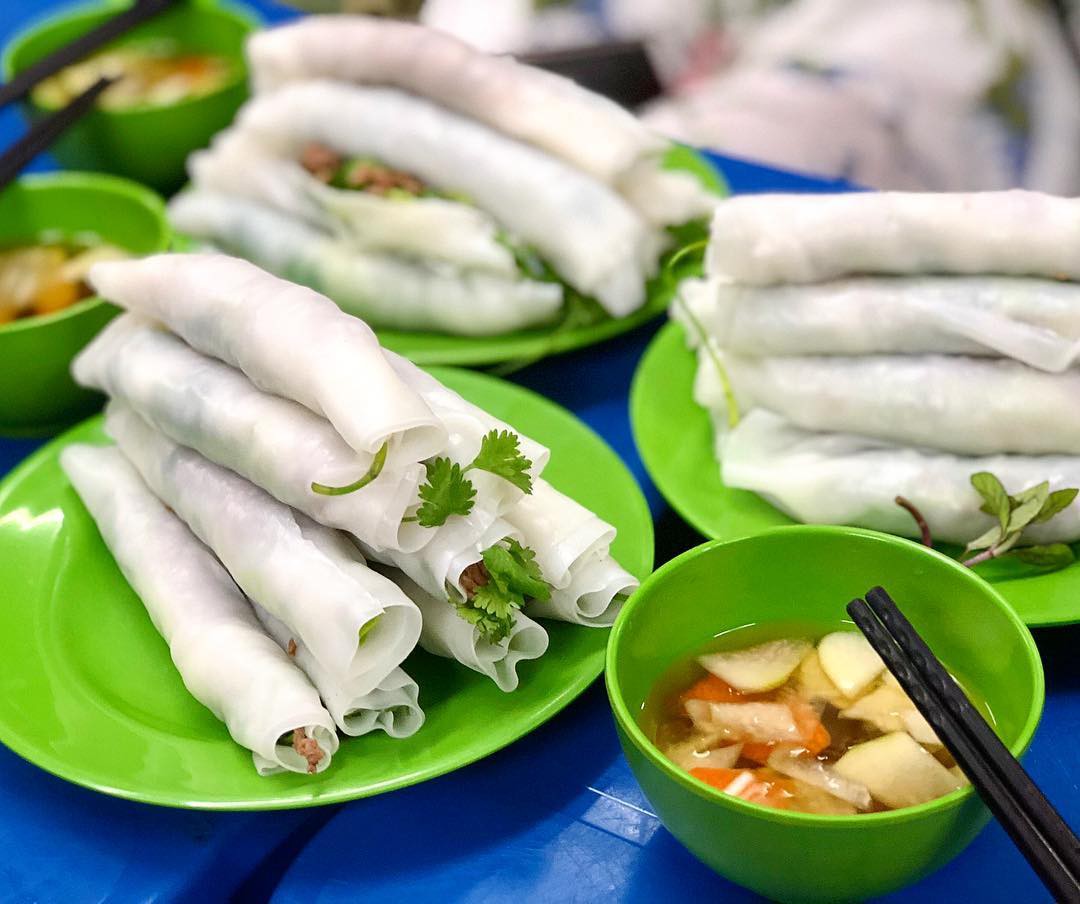 Photo : kenh14.vn
If one is familiar with Vietnamese fresh spring rolls, it's easy to realize the resemblance between the two. These little delicacies have noodle sheets as wrappers instead of rice paper and stir-fried beef in the place of rice noodles.
The roll is just about one of the freshest things travelers can ever taste: with crunchy and aromatic vegetables and herb striking a contrast of texture and flavors to the tender beef.
Hung Ben Restaurant: 33 Ngu Xa Street.
Huong Mai Restaurant: 27 Ngu Xa Street.
Bun cha (Ngoc Ha)
'Bun cha' dominates Hanoians' choice for lunch and the reason why is still shrouded in mystery. Just ask any local why hole-in-the-wall 'bun cha' eateries only serve the dish at noon and the answer will probably be something as vague as it was weird eating this hearty fare at any other time of the day.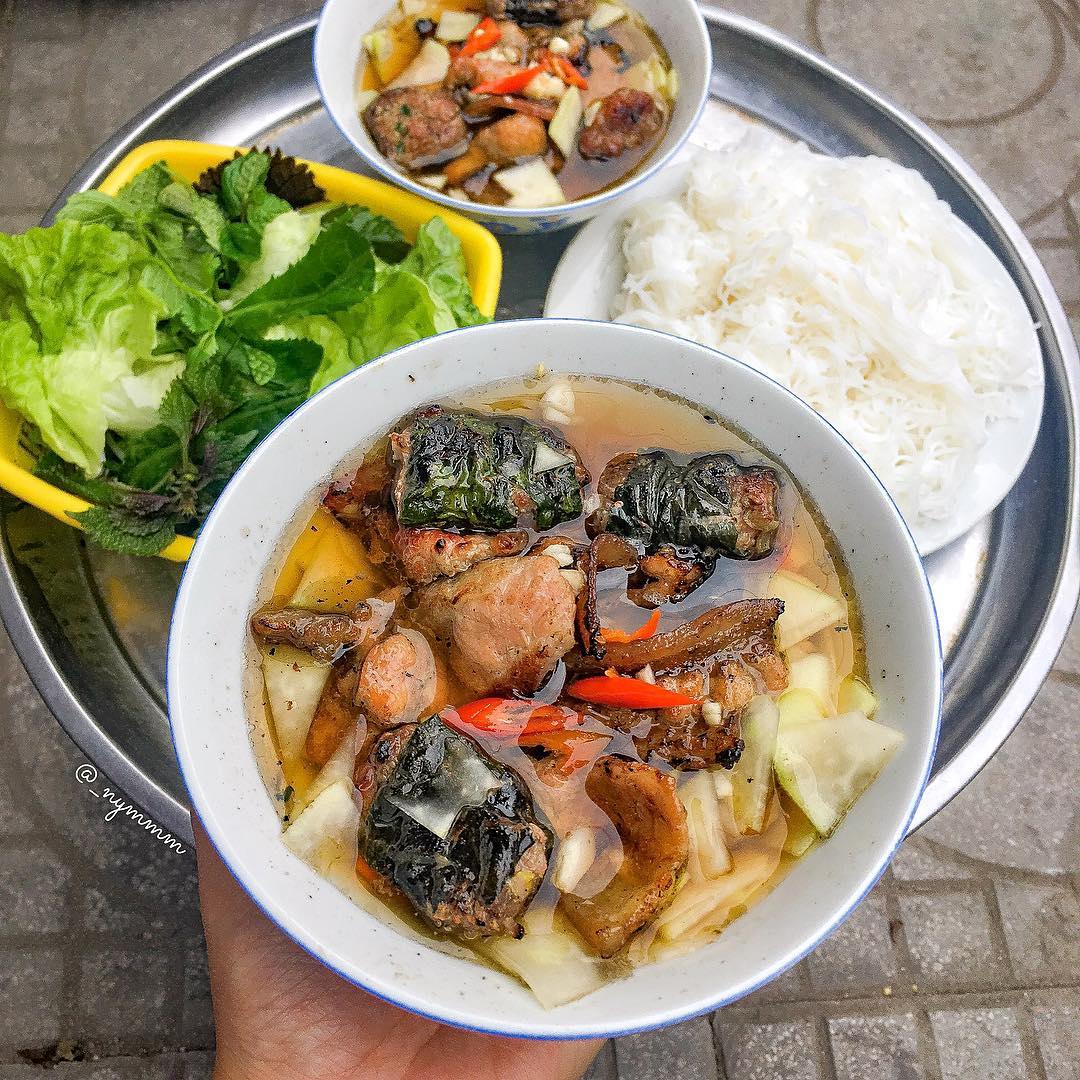 Photo by facebook /diadiemhn
Grilled pork belly strips and meat patties, teamed with heaps of fresh herbs and rice noodles, just take a bit of everything and dip them into the amber-colored sweet and sour sauce and you will know why the late Anthony Bourdain chose 'bun cha' to present to former U.S president Obama.
If one has no interest in being packed like sardines eating at Bun Cha Huong Lien (or what the locals call it: Bun Cha Obama) - usually filled to the brim with a sea of tourists and locals, Bun Cha Huyen Linh is a decent substitute.
Bun cha Huyen Linh: 136 Ngoc Ha street
Banh Trang Tron- Rice Paper Salad ( Thuy Khue)
Rice, Asia's staple food, and all of its forms are excellent building blocks for a bunch of Vietnamese dishes.
Consisting of crunchy shredded rice paper laced with a variety of toppings, including beef jerky, shredded green mango, boiled quail eggs, mint and served with Vietnamese special dressing, the key to mouth-watering 'banh trang tron' lies in the sauce, which must reach a perfect balance of four main flavors: sour, sweet, salty, and hot.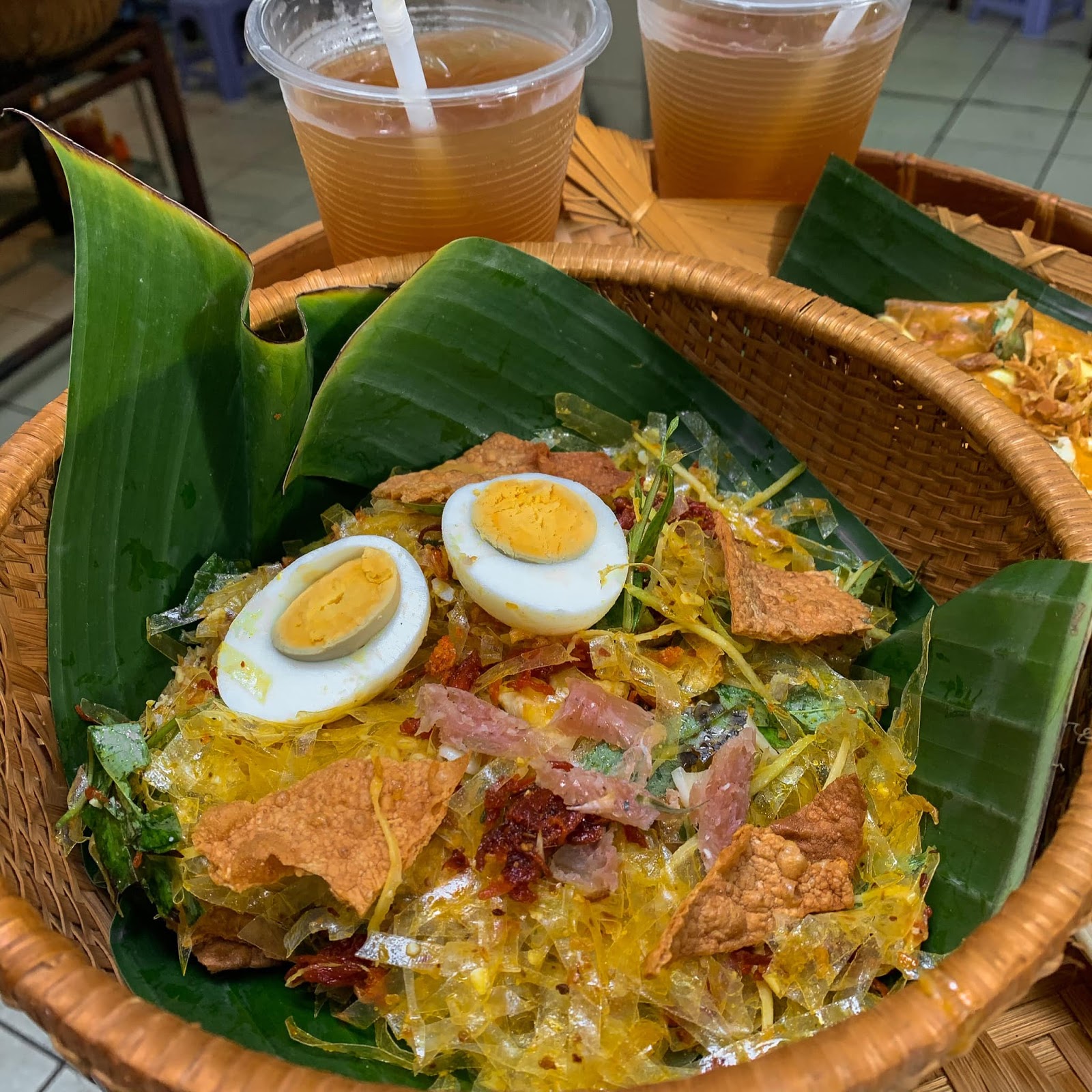 Photo : shipngon.com
While one is in the Tay Ho area, don't miss the chance to try 'banh trang tron' at a tiny eatery at 22/324 Thuy Khue.
Banh Trang Tron: 22/324 Thuy Khue
Hot Rice Porridge With Pork Ribs (Thuy Khue)
As winter creeps in and Hanoi's spirits dampen with each degree drop, rice porridge is once again what the freezing mornings and evenings call for. The Vietnamese version of rice porridge consists of rice boiled in stock until the mix reaches a thick consistency . From that base, it can go in many directions, either savory with meat and fried shallot, or sweet with sugar.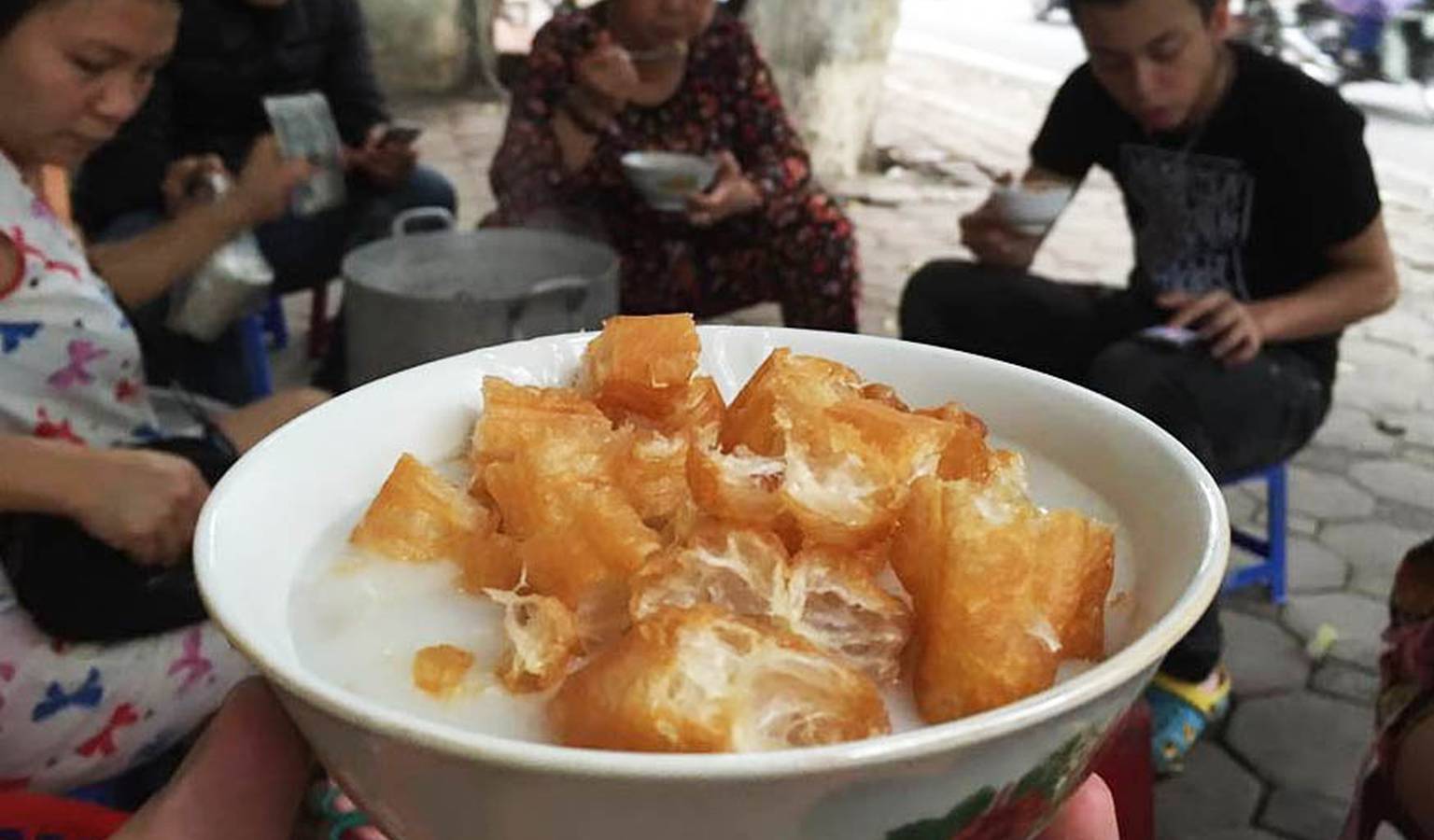 Photo : metrip.vn
As a common comfort food for any age, inexpensive rice porridge can be found just about anywhere in Hanoi. However, if your options are limited to the Tay Ho area, your best bet is a street-side eatery at 434 Thuy Khue.
The place sells savory porridge served variously with pork floss, pork ribs, and fried breadstick.
Savory rice porridge with pork ribs: 434 Thuy Khue
Conversations (0)
Join the conversation
Conversations
Join the conversation
ALL COMMENTS (0)
There are no comments. Add your comment to start the conversation.
read next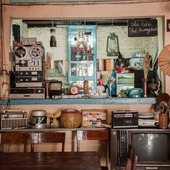 Hanoi's cultural heart might rest on the Old Quarter but the city's contemporary pulse lies in the area around West Lake (or 'Ho Tay' in Vietnamese) - the city's new food and multi-culture quarter.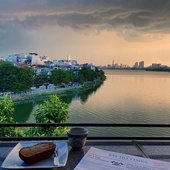 Hanoi is a frenetic city but its citizens know exactly where and when to chill out. One name that is high on their list is the area around lake Ho Tay.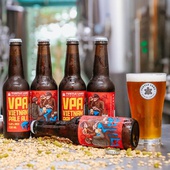 The last few years have seen Tay Ho turning into a new hot spot for nightlife, from the all-night-partying venues to the more cutting-edged establishments.