Health Care Services in Hanoi
Although there is still room for improvement, Hanoi's health care system has seen drastic change in recent years with the emergence of international standard English speaking establishment.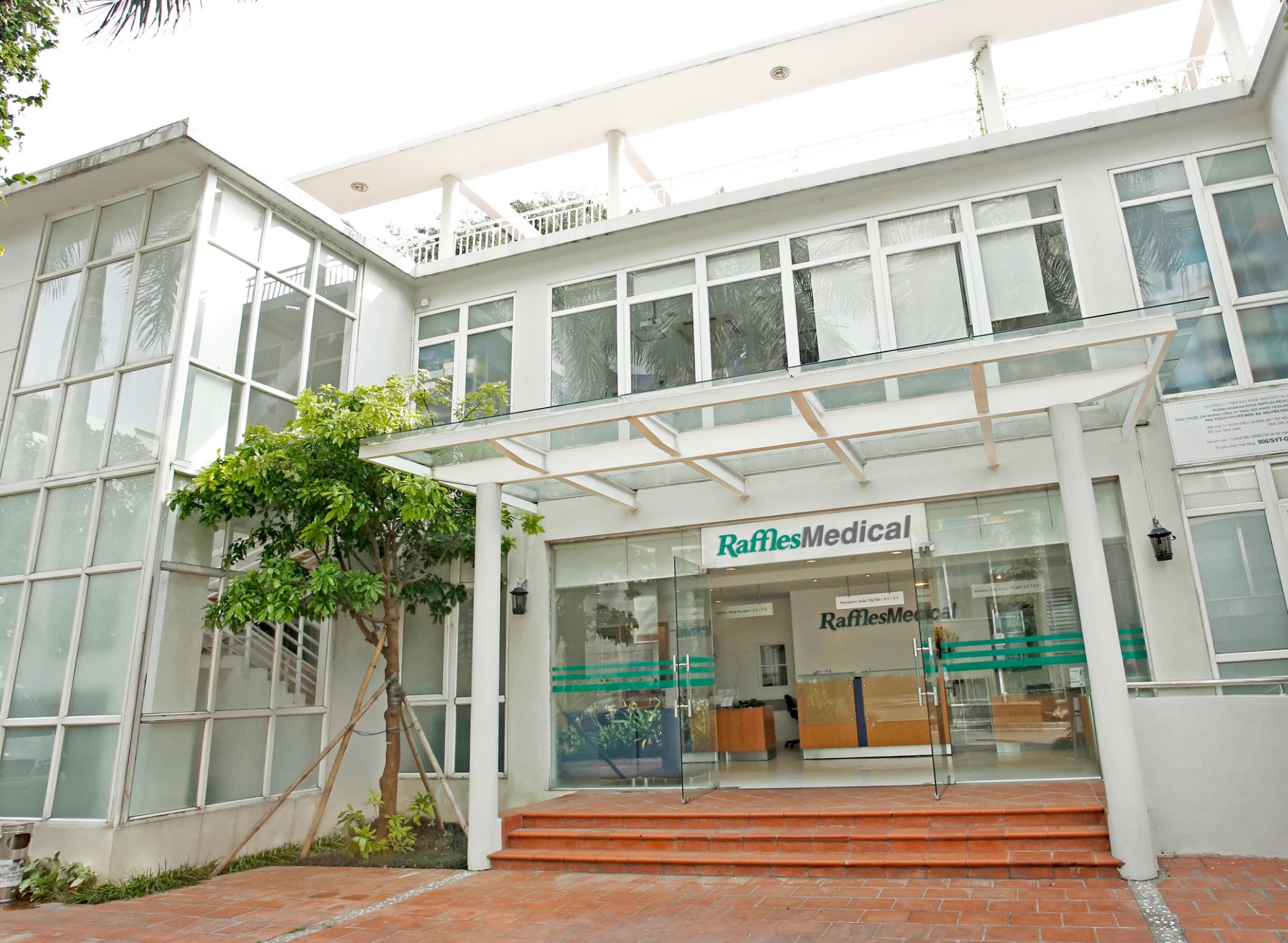 Raffles Medical Clinic in Tay Ho, Hanoi

If you need to see a doctor, there will be great options to rest on. It might be useful to take notes of a few numbers in case of emergency or address you can trust. Don't forget to check with your travel insurance company if they cover certain outlets only.
Hanoi French Hospital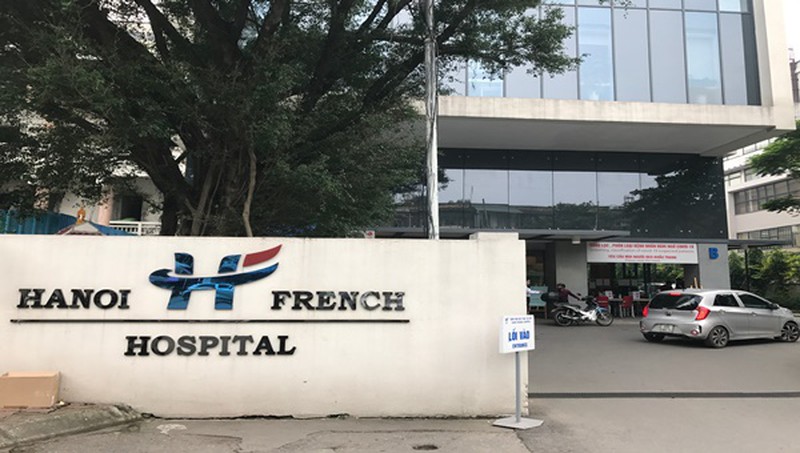 Contact (24 hours): (0243)-5741100
This is an excellent hospital trusted by both inbound tourists and locals (with medium and high income). The hospital offers a large variety of services from dental to ob-gen and pediatrics, so you know you are in good hands. The price is approximately $45 for medical checkup and $80 for emergency care. Learn more about HFH.
Hanoi Family Medical Practice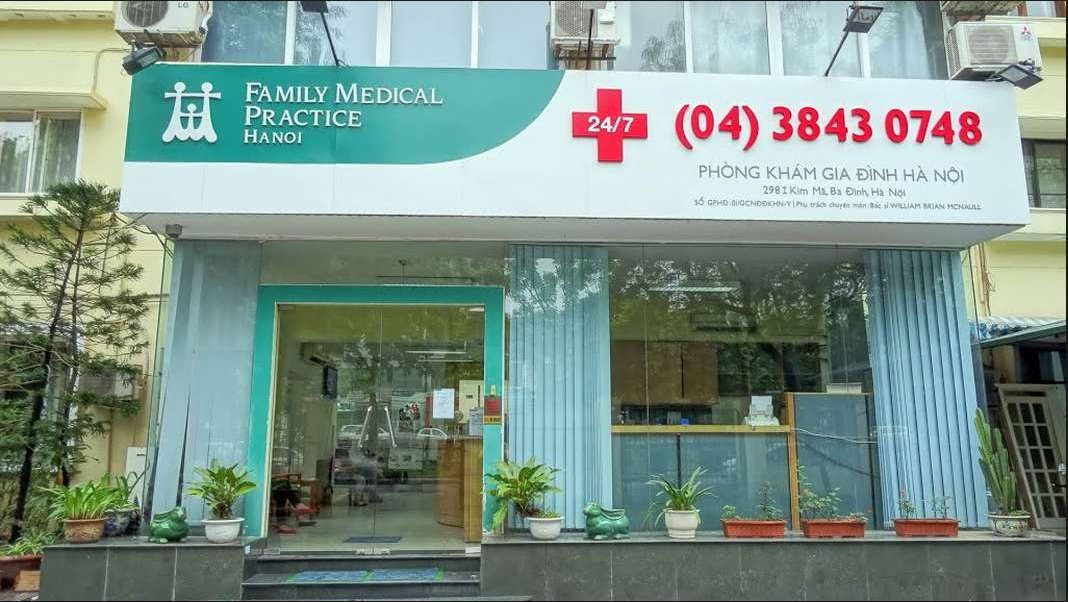 Contact (24 hours): (0243) 8461748/9
One of the oldest English speaking medical centers in Hanoi, Family Medical Practice is a reliable address for tourists seeking health checkup or emergency service. Visa health certificate and vaccination are also available. More information about Family Medical Practice.
Raffles Medical Hanoi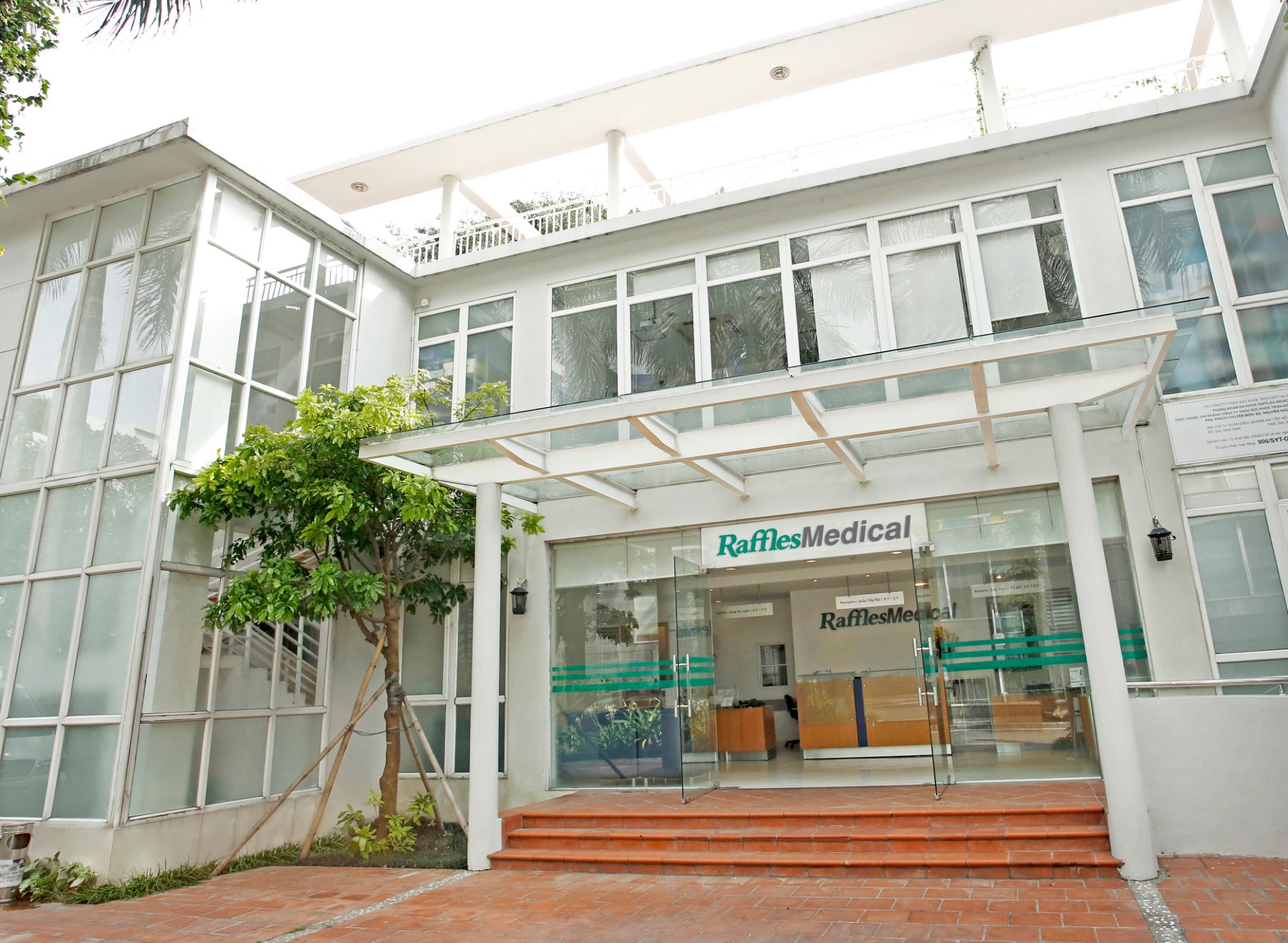 Contact (Mon-Sun/ 8h-18h): 02439340666 – 02436762222
Located behind the Fraser Suites in the heart of the expat district, Raffles Clinic makes a good place for checkup if you happen to catch stomach upset or flu. Urgent care service is also available. Specialties on offer include dermatology, ENT, Ophthalmology and health screening for visa purpose.
Vinmec Hospital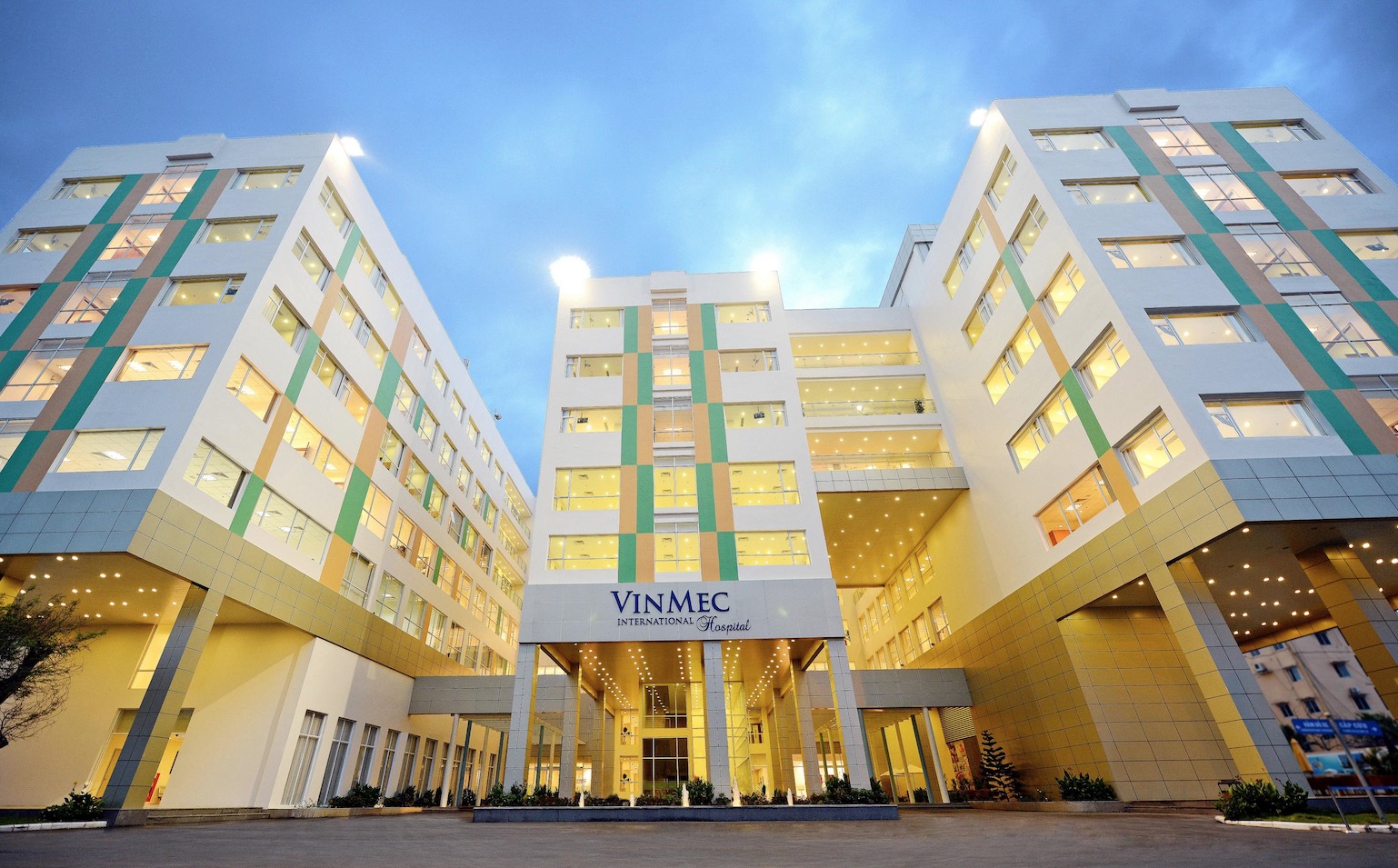 Contact (24 hours): 024 3974 3556
The hospital complex is near the entrance of Times City, just 15 minutes from Hanoi Old Quarter. Facility is of international standard and full services are offered from cardiology to pediatrics. English speaking staff can also assist you during your visit.
Further Readings:
Conversations (0)
Join the conversation
Conversations
Join the conversation
ALL COMMENTS (0)
There are no comments. Add your comment to start the conversation.
read next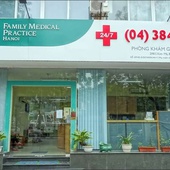 Family Medical Practice is one of the best clinics in Hanoi, with quality medical staff and "state-of-the-art" medical equipment.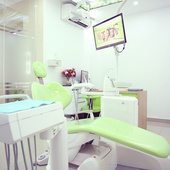 If there are two most noticeable changes in Hanoi over the last 15 years, it would be (1) the rise of gym studios (2) the incredible increase in quality dental clinics.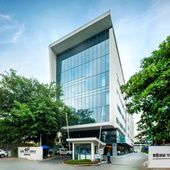 Just as anything can crop up as you travel, it is best to note down a few reliable medical addresses so you know where to head to in case of emergency.