Bridging The Difference: French and Vietnamese Fusion In Architecture Style
Colonial French architecture has appeared in Hanoi for roughly 200 years and become one of the most charming features of this city. At present, numerous buildings, villas or public constructions with French design in Hanoi are conserved in order to retain their original features and elements. These ancient constructions are not only traces of history of the thousand years old Hanoi, but also symbols of harmonious combinations between Western architecture, especially French, with elite of traditional Vietnamese architecture in particular and Eastern format in general.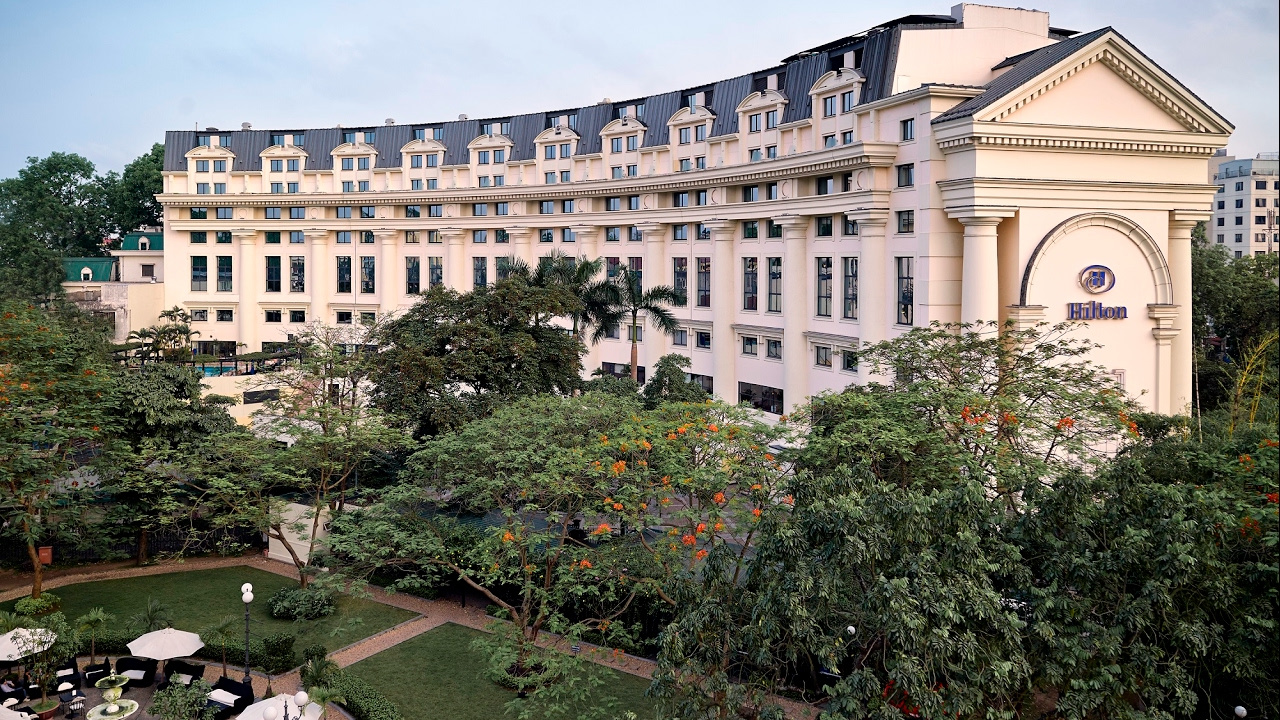 Photo : Hilton.com
At the beginning of the massive construction conducted by French colonial in 1910s and 1920s, main purpose of French was terminating Vietnamese traditional architecture and replacing it with complete Western architecture. As a result, most of French buildings at that time were designed with pure Western styles such as Art Deco, New Modern or Neo-Gothic with no elements from Eastern and Vietnamese architecture.
However, these Paris-epitomized expected constructions had almost immediately posed serious problems. They were not only out of pace with the thousand year metropolis in Eastern country like Hanoi, but also irresistible to the harsh weather of this country, which is hotter and more humid.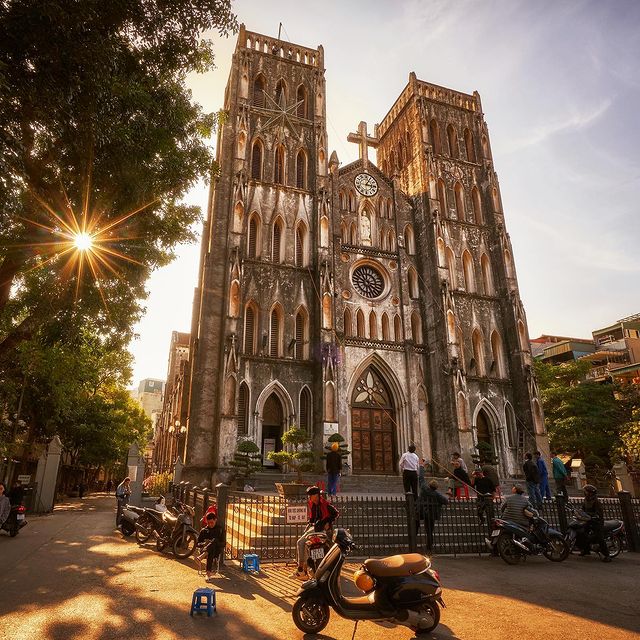 Photo by @vladimirzhoga
Consequently, French and Vietnamese architects were encouraged to do research and find out new building style that possesses both modern functions of Western format and local necessities, such as the adequate ability to fend the destruction of nature.
The diligence and effort of these architects has resulted in the creation of new construction style which was named Indochina architecture.
The changes were applied to many aspects such as the pattern or furniture, construction materials. Buildings designed with Indochina style often have shape structure like other common French constructions at that time, but are more precise and sophisticated in outer design with Vietnamese pattern at roof, windows and doors. Inner space of those houses were settled with various Vietnamese – style furniture, combining with modern objects from Western culture which creates a unique atmosphere of tradition in modernity and vague Vietnamese in a French house.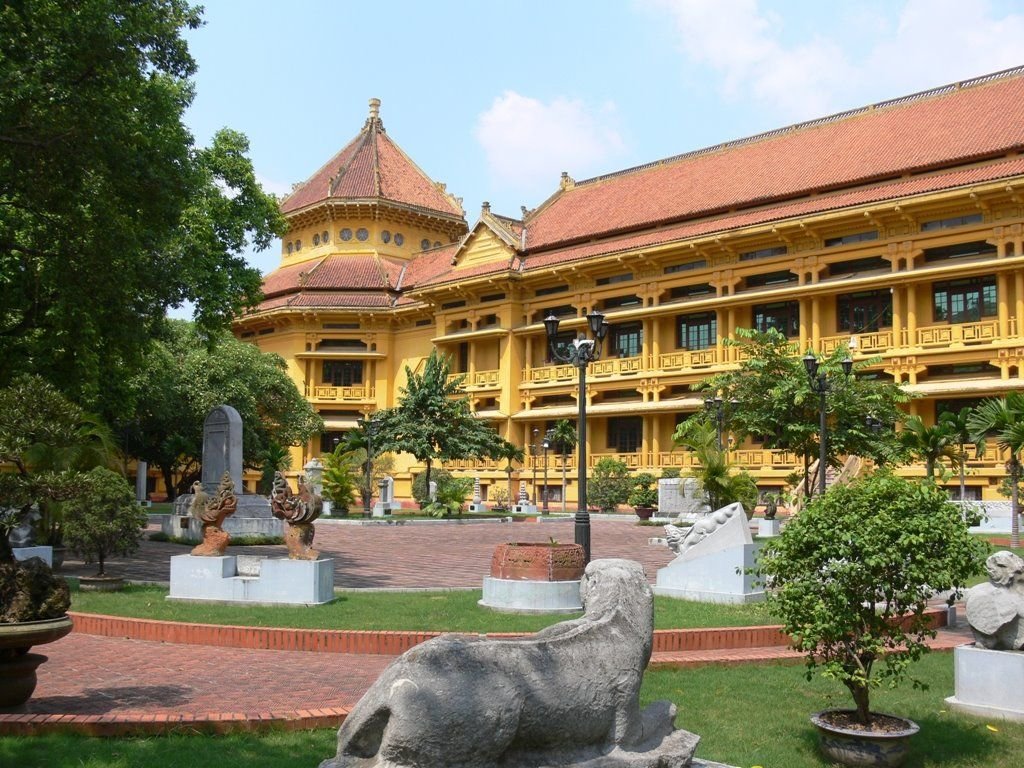 Photo by @ phananhtan
In additions, windows and doors at these houses are designed larger in size, allowing as much natural light and wind as possible to get in the house. This change makes the building airier and brighter, at the same time avoiding moist.
Another apparent interaction between the two architectural styles is that these houses possess lush gardens with colorful flowers, small or large based on the size of its location, right on the campus of those building. That feature recalls an image of traditional Vietnamese "garden-house", which were popular in not only Hanoi but also everywhere in Vietnam, inside an appearance of modern French constructions.
Conversations (0)
Join the conversation
Conversations
Join the conversation
ALL COMMENTS (0)
There are no comments. Add your comment to start the conversation.
read next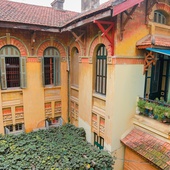 Although the French colonial period came to an end a long time ago, much of the French arts and deco style are still imprinted in the architecture of Hanoi.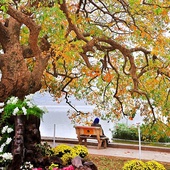 A hustle and bustle Hanoi now is suffering from rapid urbanization, yet looming in the city noise is an old Hanoi with its delicate architecture and marvelous flower smell.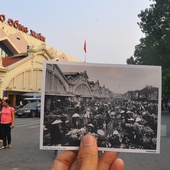 Recalling the dreadful war that French brought to Hanoi, people often think of what they had left there after one hundred years of colonization as well.