Vietnam War Memorial
Across from the Ba Dinh Square from Ho Chi Minh Mausoleum Building and in between Ho Chi Minh complex and Thang Long ancient city is Vietnam War Memorial.
Location & History
Built in 1993, the Memorial commemorates men and women who have sacrificed themselves to protect national independence and freedom. The main monument is situated in a well-balanced area of trees, yards and ponds, following the traditional architecture arrangement of Vietnam.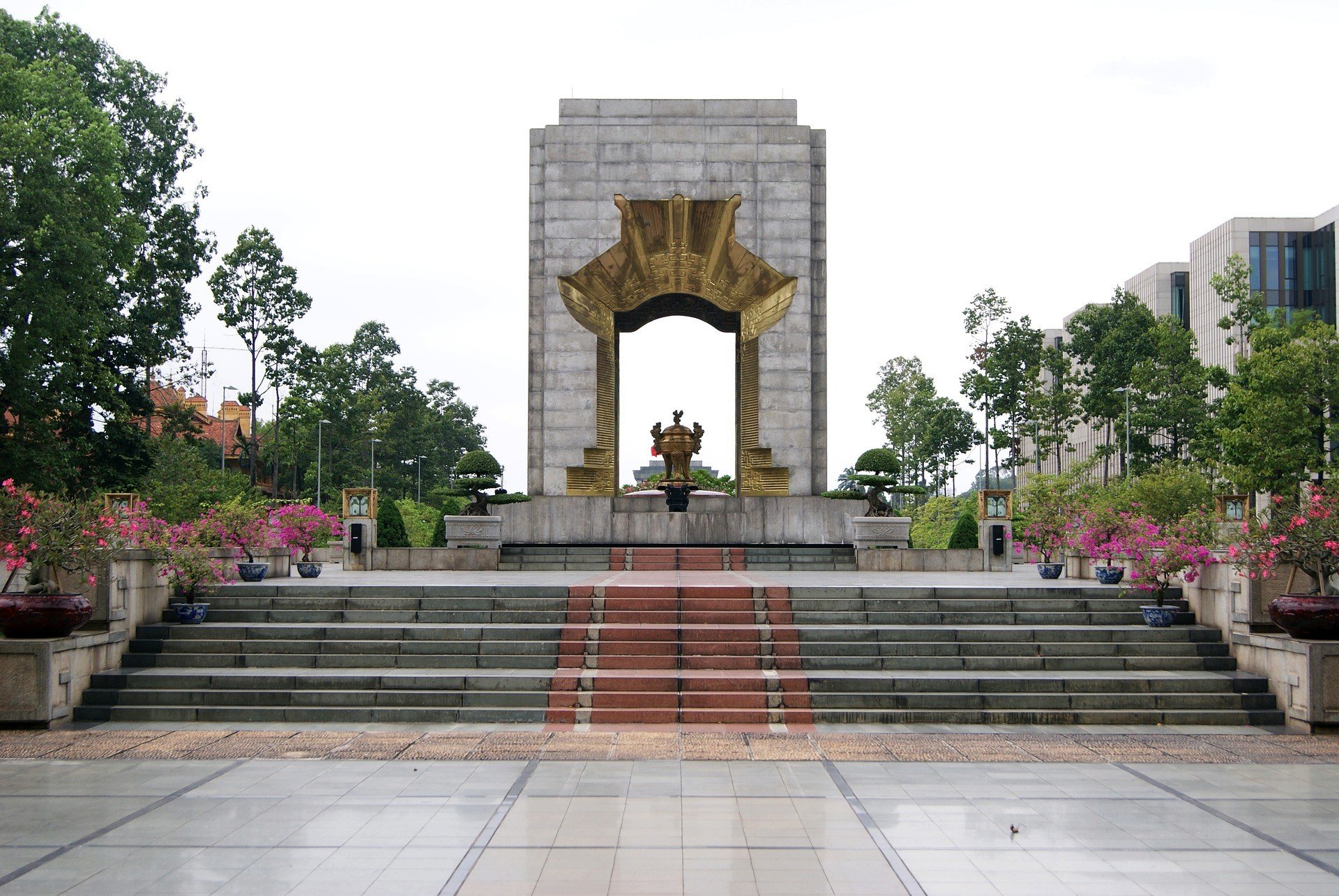 Photo by @Tran Hung Anh
Architecture
The way that it was designed, in harmony with land, sky, air and water, is believed to keep the examples of these heroes forever in Vietnamese's mind. In important occasions, such as presidential visit from other countries, it is popular for the high-ranked government officers to show their respect at the memorial, by bringing flowers or putting on incense.
Useful Information
Location: Dai Tuong Niem Hanoi
Best for: Family, couple, solo
Entrance: Free
Hours: All hours
Distance to city center: 1.0km (0.6 mi)
Conversations (1)
Join the conversation
Conversations
Join the conversation
ALL COMMENTS (1)
T
Bill Taylor
What was the woman architect from Vietnam that designed the War Memorial in Hanoi, honoring the man and women who lost their lives in the Second or American War? My partner Carol Jonson consulted with her and we wish to contact her
2 years, 7 months ago
0 REPLY
read next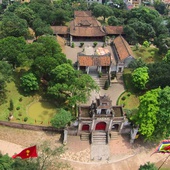 Being a cultural heritage, a testament to the creativity and technical skills of the old Vietnamese, Co Loa Citadel is definitely an ideal tourist destination that visitors cannot ignore when visiting Hanoi.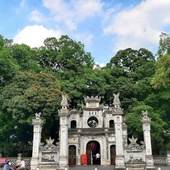 Located on Thanh Nien Street, Quan Thanh Ward, Ba Dinh District, Hanoi, Quan Thanh Temple is a Taoist temple and known as one of Hanoi's four sacred temples which were built to worship four protectors in four directions.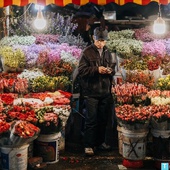 Without the normal hustle and bustle of normal markets, Quang Ba Flower Market is charming in its own way.