Hanoi Flag Tower
Hanoi Flag Tower at the age of nearly 200 years is renowned as one of the symbols of Hanoi. The construction began in 1805 and completed in 1812, the 11th year of Gia Long time, Nguyen dynasty, five years after construction time of Flag Tower in Hue.
Location & History
From 1894 to 1897, the French colonial destroyed most of the construction in Thang Long Imperial Citadel, and Flag Tower is one of rare architecture works which still remain today. Moreover, the image of Flag Tower has been embedded in many remarkable historic events; for example, the flag of Vietnam flew on the top of the Flag Tower for the first time in 1945, after The August Revolution's success, and on October 10th, 1954- the capital libration day; image of Flag Tower is printed on the money paper issued firstly by the Bank of Vietnam.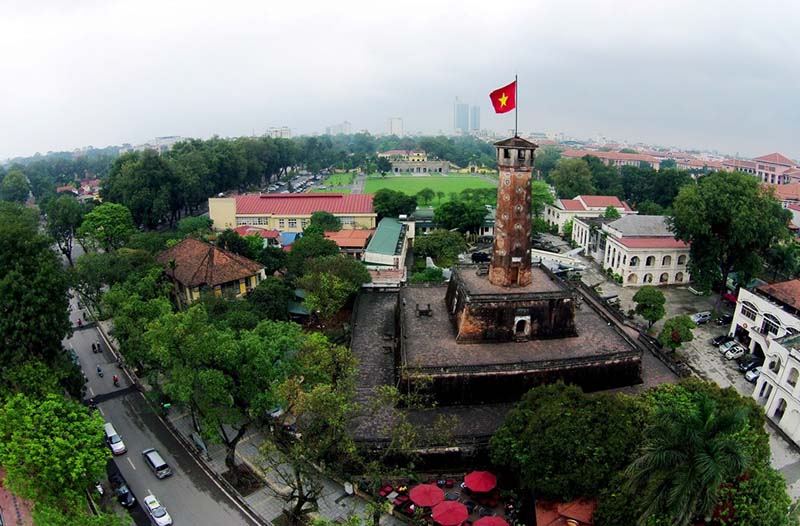 Photo: daytripvietnam.com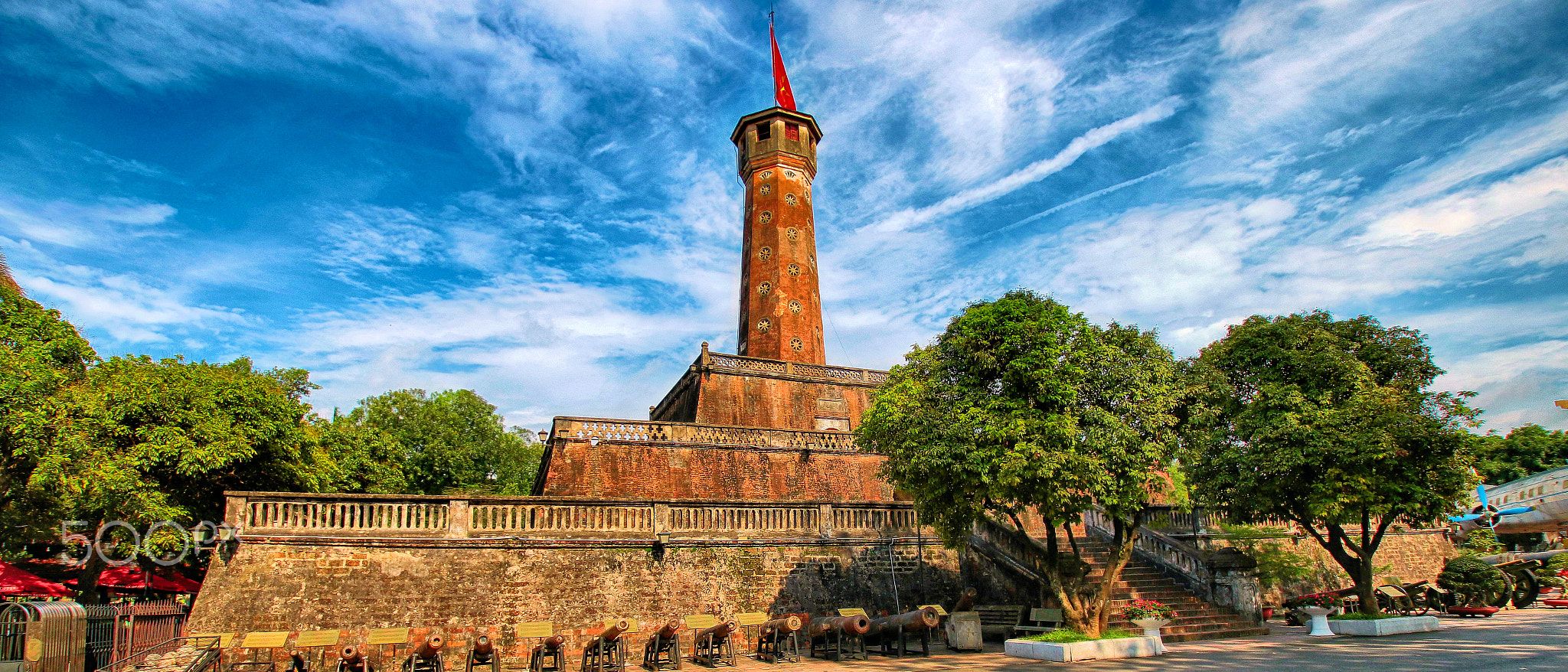 Photo: pinterest.comSince 1986, there are always a national flag (24m2) flying on the top of Hanoi Flag Tower. One flag is only used within two to three weeks on average, so in one year, there are about 20 flags alternately flying in the sky of Hanoi.
Located on Dien Bien Phu street, at the center of the city, Hanoi Flag Tower is a historic attraction that tourists who arrive in Hanoi should visit once.
Architecture
Hanoi Flag Tower is 33m height with three platforms and the eight-side tower, and 41m height consisting of the flag pole. With original construction purpose as an observatory; Hanoi Flag Tower offers a breathtaking view for the watchers standing on it. The top of the tower is an eight-side room with eight windows corresponding to eight directions, offering enough space for six people standing inside. "Ngenh huc" means "Welcome dawn's sunlight", "Hoi quang" means "Reflecting the light", and "Huong minh" means "Direct to the light" are alternately inscribed on the eastern, western and southern door of the tower. At the northern door, there are two stairs in the left and the right hand side.
Useful Information
Location: Hanoi Flag Tower
Best for: Family, Couple, Solo
Entrance: 10,000
Hours: 8:30 AM - 4:30PM
Distance to city center: 0.8km (0.5 mi)
Conversations (0)
Join the conversation
Conversations
Join the conversation
ALL COMMENTS (0)
There are no comments. Add your comment to start the conversation.
read next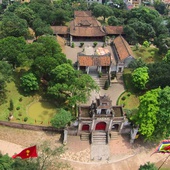 Being a cultural heritage, a testament to the creativity and technical skills of the old Vietnamese, Co Loa Citadel is definitely an ideal tourist destination that visitors cannot ignore when visiting Hanoi.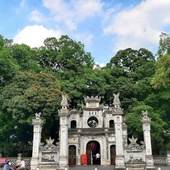 Located on Thanh Nien Street, Quan Thanh Ward, Ba Dinh District, Hanoi, Quan Thanh Temple is a Taoist temple and known as one of Hanoi's four sacred temples which were built to worship four protectors in four directions.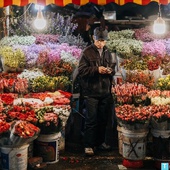 Without the normal hustle and bustle of normal markets, Quang Ba Flower Market is charming in its own way.