Vietnam Currency
The official Vietnam Currency is Vietnam Dong (VND). In 2010-11, the approximate exchange rate of Vietnam Dong to US Dollars is about VND20,000 to US$1. Thanks to its low value compared to other major currency, travelling to Vietnam is kept at a very affordable rate. It might take some time to orient yourself around the number of 0s that you might never have seen before.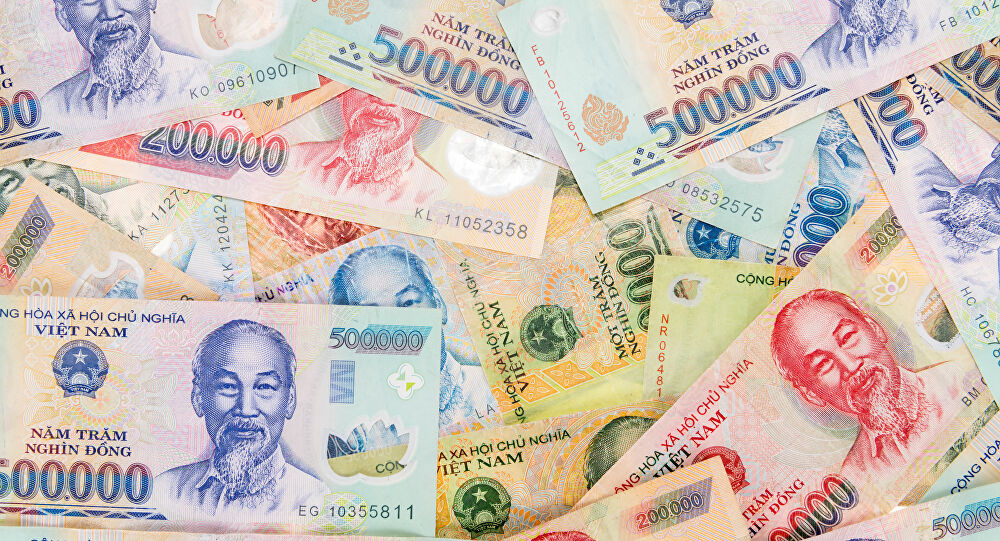 Photo: vn.sputiknews.com 
Credit cards and debit cards are not yet popular in Vietnam and do not expect those cards to be accepted in grocery stores and pharmacies. That leaves cash as the main exchange medium on a daily basis. There is no coin in operation nor any vending machines operated with coins. Vietnam Dong bank note has seen much change since its first appearance in 1945. The latest version of Vietnam Dong varies in both colours and the denominations. The larger notes are made of polymer material and the smaller ones are from cotton.
Related Readings:
History of Vietnam Dong
Banknotes and change
Vietnam currency converter
Conversations (0)
Join the conversation
Conversations
Join the conversation
ALL COMMENTS (0)
There are no comments. Add your comment to start the conversation.
read next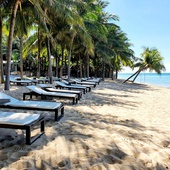 Can I travel to Vietnam right now? What are the requirement? When can I expect to be allowed to travel to Vietnam? Find answers to these questions with our frequently updated travel alerts.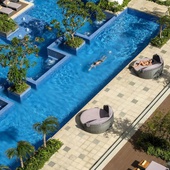 "When is the best time to visit Vietnam" is one of the most common questions that spring up to mind for all trip planners. Overall the golden time to visit the country is March-May and October-early December.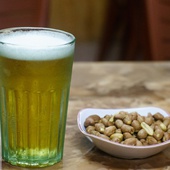 Although the cost of living has risen tremendously in Vietnam in recent years, you can still to live by with few dollars per day in your pocket. Below is a quick summary of what a dollar can be worth in various cities in Vietnam.