What $1 Can Buy in Vietnam
Learn what you can afford with $1 in Vietnam.
Although the cost of living has risen tremendously in Vietnam in recent years, you can still to live by with few dollars per day in your pocket. Below is a quick summary of what a dollar can be worth in various cities in Vietnam.
4 glasses of Beer
During summer time, you will just see the word Bia Hoi (draft beer) pretty much everywhere. Even if you will never step outside of Hanoi Old Quarter, you can easily spot a few crowded "street bar" where people sit on stool and enjoy the chilled beer. For only 5-6,000 VND per glass, $1 will mean you get your belly fairly full of beer.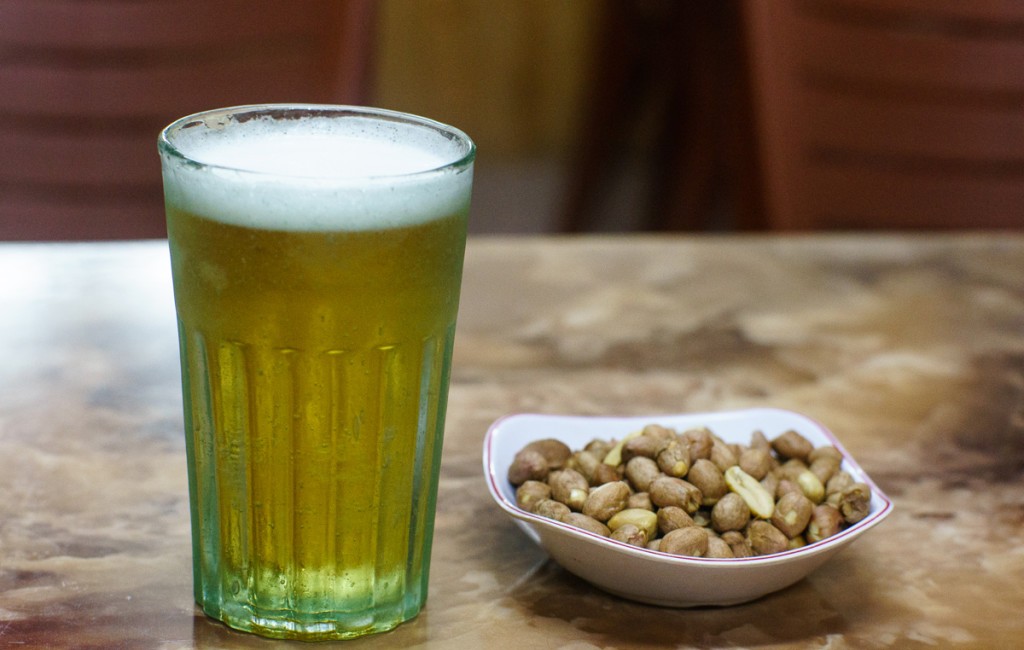 Photo: laodong.vn
1 bowl of noodle
If you are paying $2 for a bowl of noodle, please don't think you are ripped off because beef price is quite expensive. Apart from beef-related dish then everything else "noodle" is inexpensive, ranging from as little as 50 cents in Southern province such as Nha Trang or in Mekong Delta area. Of course quality varies, but with $1 you can have a hearty breakfast, including a cup of tea to go along.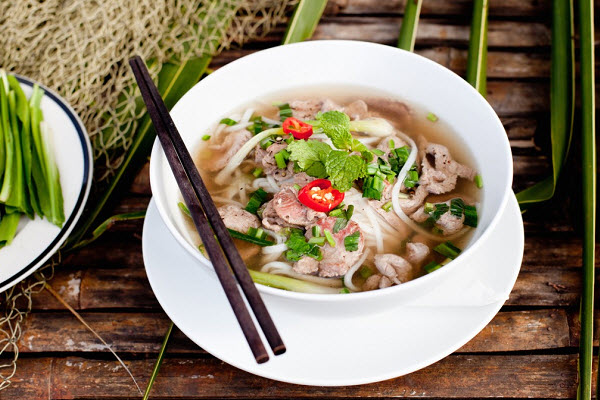 Photo: kinhdoanhnhahang.vn
1.5 litre of fuel
Before it starts to rise again, let's now enjoy the affordable gas price. Especially if you own a motorized vehicle, having cheap fuel just means you can go a longer distance for the same budget. Who does not like it when the gas price goes low?
Fruits, lots of fruits
Fruits in the cities such as Hanoi and Ho Chi Minh City can be expensive, sometimes comparable to what you got at your local grocery. However in rural area, especially where these fruits are grown, you can get a lot of fruits for your buck: 4 kilos of dragon fruit in Ninh Thuan, 10 kilos of rambutan in Mekong Delta, 30 guavas in Bac Ninh, 8 mangoes in Nha Trang, to name a few.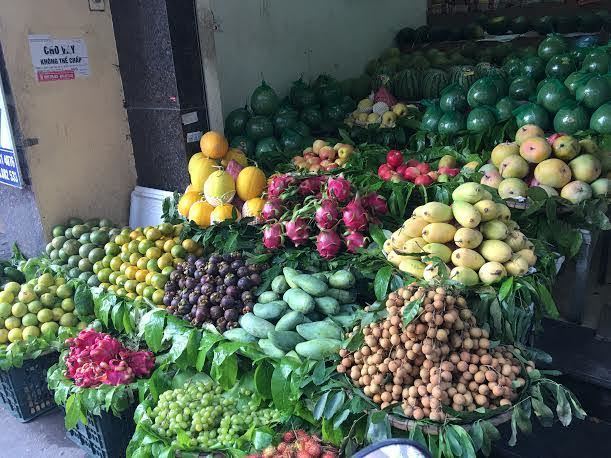 Photo: vietnamnet.vn
Conversations (0)
Join the conversation
Conversations
Join the conversation
ALL COMMENTS (0)
There are no comments. Add your comment to start the conversation.
read next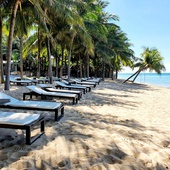 Can I travel to Vietnam right now? What are the requirement? When can I expect to be allowed to travel to Vietnam? Find answers to these questions with our frequently updated travel alerts.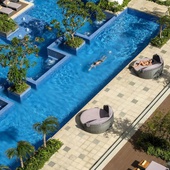 "When is the best time to visit Vietnam" is one of the most common questions that spring up to mind for all trip planners. Overall the golden time to visit the country is March-May and October-early December.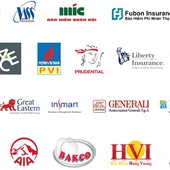 In many countries, purchasing and showing proof of a purchase for a travel insurance is a must as you apply for your travel documents. As you get a visa for Vietnam, you are not required to present one. But do you need one? YES, you will greatly benefit from well-picked travel insurance.