History of Vietnam Dong
The history of the Vietnam Dong can be traced back to as early as 1945, when Vietnam just gained independence from the French colony and the new state was established. Since then, the national currency has undergone much alteration in both designs and materials.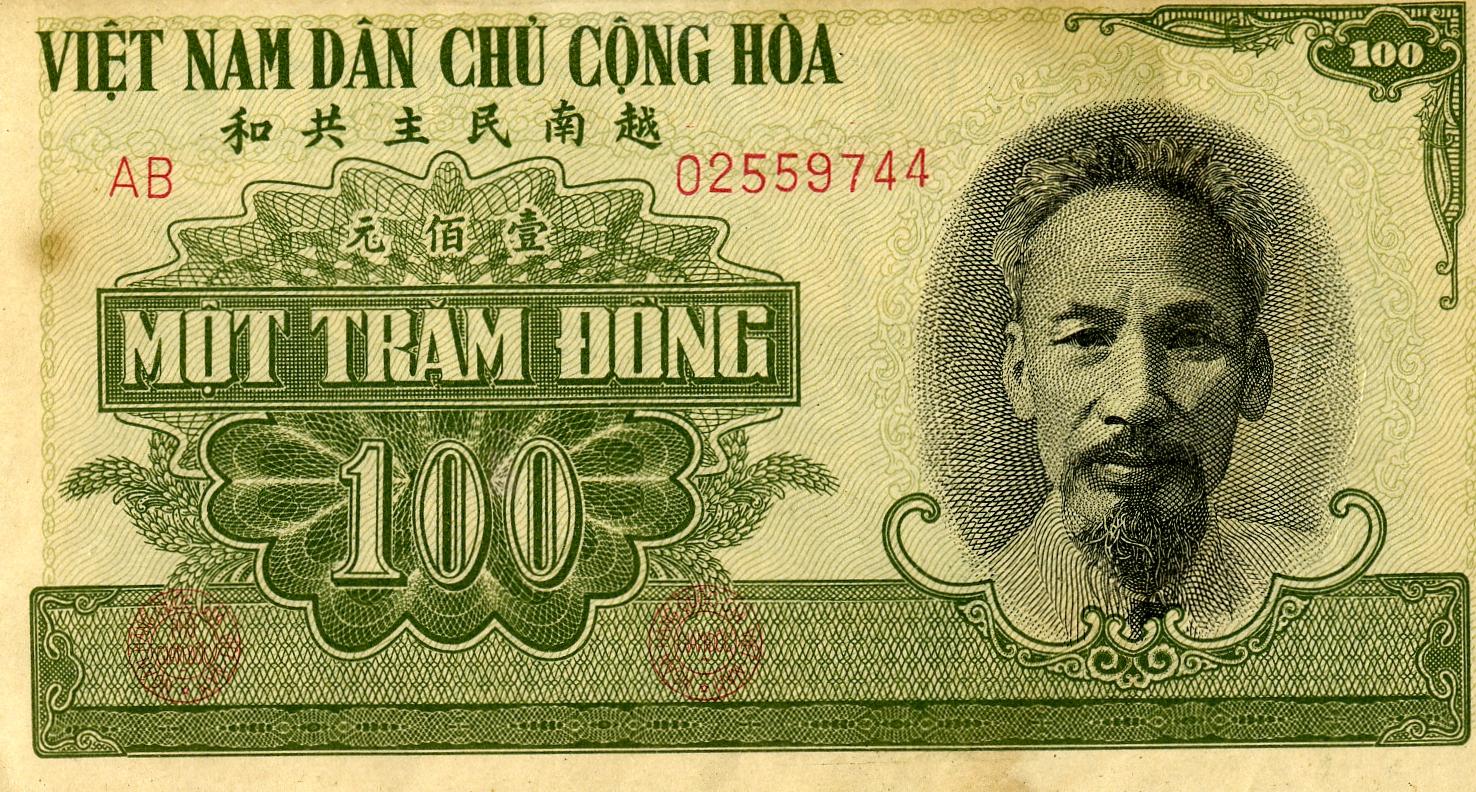 Photo : tapchicongthuong.vn
Back in 1945, the cash has one side embedded with the image of Uncle Ho and the polity's name (Democratic Republic of Vietnam) in Vietnamese and another side with the symbol of agriculture, industry and military. This type of cash was popularly called "Uncle Ho Cash" or Financial cash. However, after the National Bank of Vietnam was founded in 1951, the Vietnam Dong was re-designed and re-evaluated. There was bank note of 100, 200, 500, 1000 and 2000 being circulated without any coins. 
During the Vietnam War (1954-1975), along with the note issued in the North, the South government also published its own cash, but after the Reunification in 1975, this was replaced by the integrated cash named "Liberation Cash". From that time to 1985, there have been two more currency modifications in Vietnam which led to the appearance of the current Vietnam Dong today.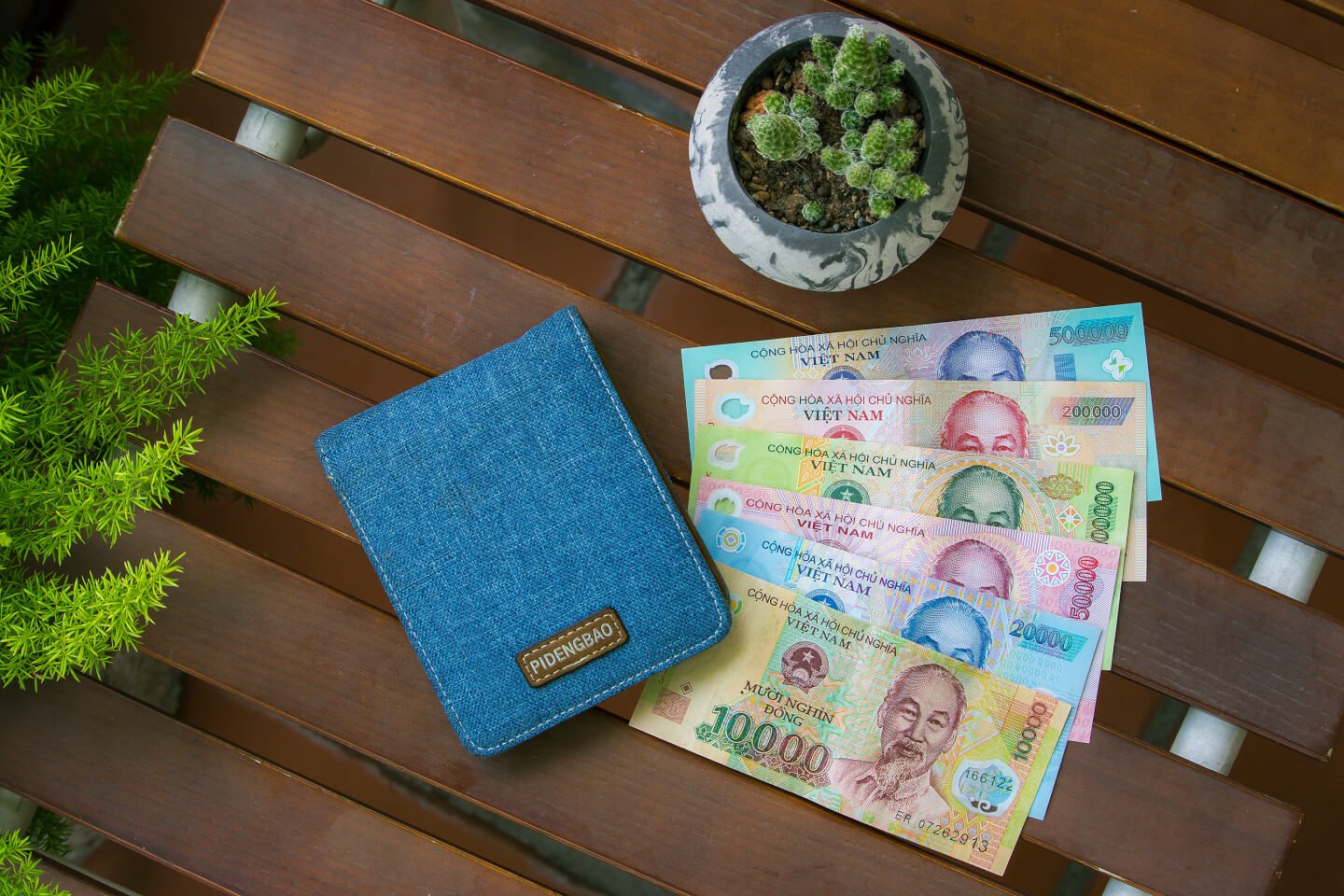 Photo : guide.cmego.com
It can be said that compared to the value when Vietnam Dong was first published, the money has its value re-evaluated significantly. It reflects the impact of the global economy and the currency policy that Vietnamese government pursued. For example, in 1985, if you had 1 Vietnam Dong in your hand, you could buy many things or prepare a hearty meal, but at present, you can buy hardly anything with 1,000 Vietnam Dong on hand, and some note has gradually disappeared such as 100 and 200 VND.
Comments (2)
Your comment...
Conversations
Join the conversation
ALL COMMENTS (2)
P
Katrina pauer
I have a 200 bill and I cannot fi nd a picture of it anywhere! It has a soldier in the front a same soldier on back in horse getting ready to lead men to battle Why can't I find it?
8 months, 2 weeks ago
0 REPLY
View previous comments
H
Ha
Hi Katrina, You can google "to 200 dong" and it will show the note 200 dong you mentioned from the year 1966. We email you a copy too in case you need it. Have a nice weekend,
8 months, 2 weeks ago
0
P Katrina pauer replied - 1 reply