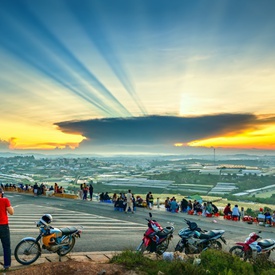 Dalat
Lam Dong Province, home of the famous hotspot Da Lat city in Central Highland, reopened tourist attractions, food & beverage services, and accommodation establishments for intra-provincial tourists last Tuesday, September 7.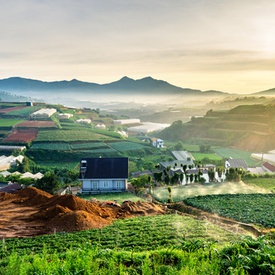 Dalat
Located in the Southern Central Highlands of Vietnam, Dalat, also known as City of Flower, is consistently listed as one of the greenest tourist sites in Vietnam thanks to its poetic scenery, ancient French colonial villas, the fresh air, the beautiful waterfalls, and lakes sit in a lush emerald valley.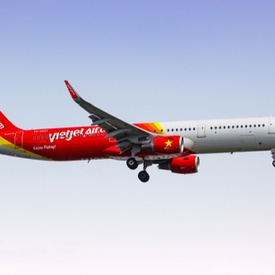 Hanoi
From late February to March 31st, Vietjet Air - one of Vietnam's cost-saving airlines - has offered a special gift for passengers.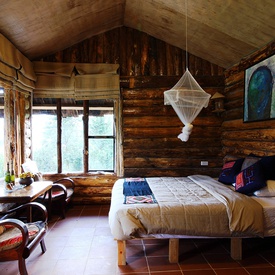 Ho Chi Minh City
As hotels and resorts start to stay away from the limelight due to pandemic conditions, green tourism makes its moves to thrust in.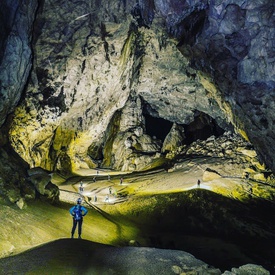 Ho Chi Minh City
In late January 2021, "Wonders of Vietnam" project - a cooperative work between Vietnam National Administration of Tourism and Google - was officially opened to public access.