Fresh spring roll (Gỏi cuốn)
It is also interesting to make, simply a do-it- yourself-dish. The mission of chef is to prepare all necessary ingredients, namely rice paper, boiled shrimp, boiled pork, cooked vermicelli noodles, fresh bean sprout, cucumber, lettuce, mint, herbs and of course other things for a mouthwatering sauce. You could replace boiled shrimp, boiled pork by shrimp paste, grilled pork, grilled beef or whatever you like; therefore, there are various versions of gỏi cuốn, but all are indeed tasty. And now, it is your turn to choose your preferred ingredients, place them down middle of a floppy wrapper, with veggie first, then fold over each end and tightly roll the rice paper into a neat tube. Be careful to have a nice piece and finally dip it into a sweet sour spicy sauce.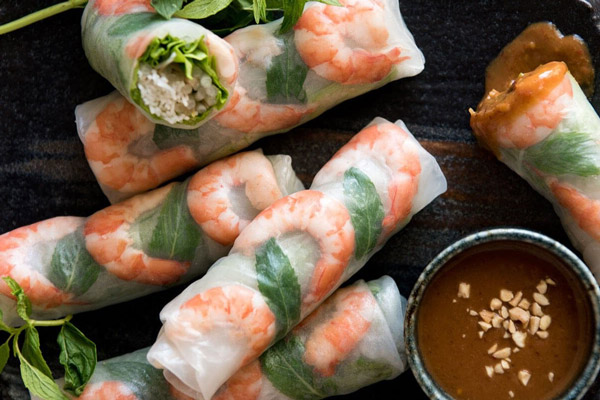 Photo: daynauan.info.vn
Making an appetizing sauce is challenging and each restaurant has their own recipe. It is commonly made from fish sauce blended with the correct proportion of vinegar, garlic, sugar and chili. Sometimes tapioca flour and coconut milk are boiled with ground garlic and onion to make an eye-catching viscid sauce. More specially, a little glutinous rice wine added to the sauce is the secret of Hanoians. Some regions prefer fish sauce with minced kohlrabi and carrot tenderized with salty water, blanched quickly and tossed with garlic, chili, and vinegar. Indeed, relishing gỏi cuốn is an amazing experience.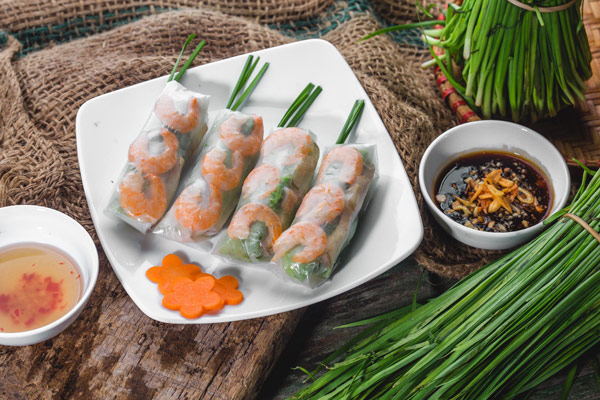 Photo: hoidaubepaua.com
Easy to prepare, gỏi cuốn can be enjoyed both in a restaurant shopping and in every family dinner.
Conversations (0)
Join the conversation
Conversations
Join the conversation
ALL COMMENTS (0)
There are no comments. Add your comment to start the conversation.
read next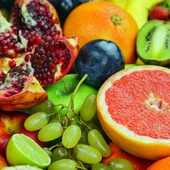 Being geographically located in the tropical zone, Vietnam is truly a heaven when it comes to fruits.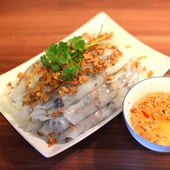 An overview to the different types of cake in Vietnam.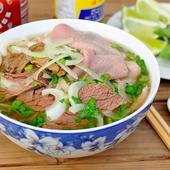 An introduction to Vietnamese noodles.