7 Best Places To Go In Hanoi Over Tet Holiday
If you've ever stayed in Hanoi over Tet holiday—Lunar New Year—you know this: it's desolate.
Most people leave the city over this break, which usually happens from late January to mid February, and can last around two weeks for schools; businesses may only take one. Locals often go to visit relatives living in the provinces, and foreign workers like to take this time to travel. All of this leaves the city a bit of a ghost town. Most shops are closed, so you might even want to have some food stored up, and plenty of cash, as ATMs often run out of money.
But rather than resort to paranoia, you can see this instead as a time to have the city to yourself—a rare experience given its usual crowded state. And not everything will be closed. Here's a list of seven places to go in Hanoi over Tet.
Hoan Kiem Lake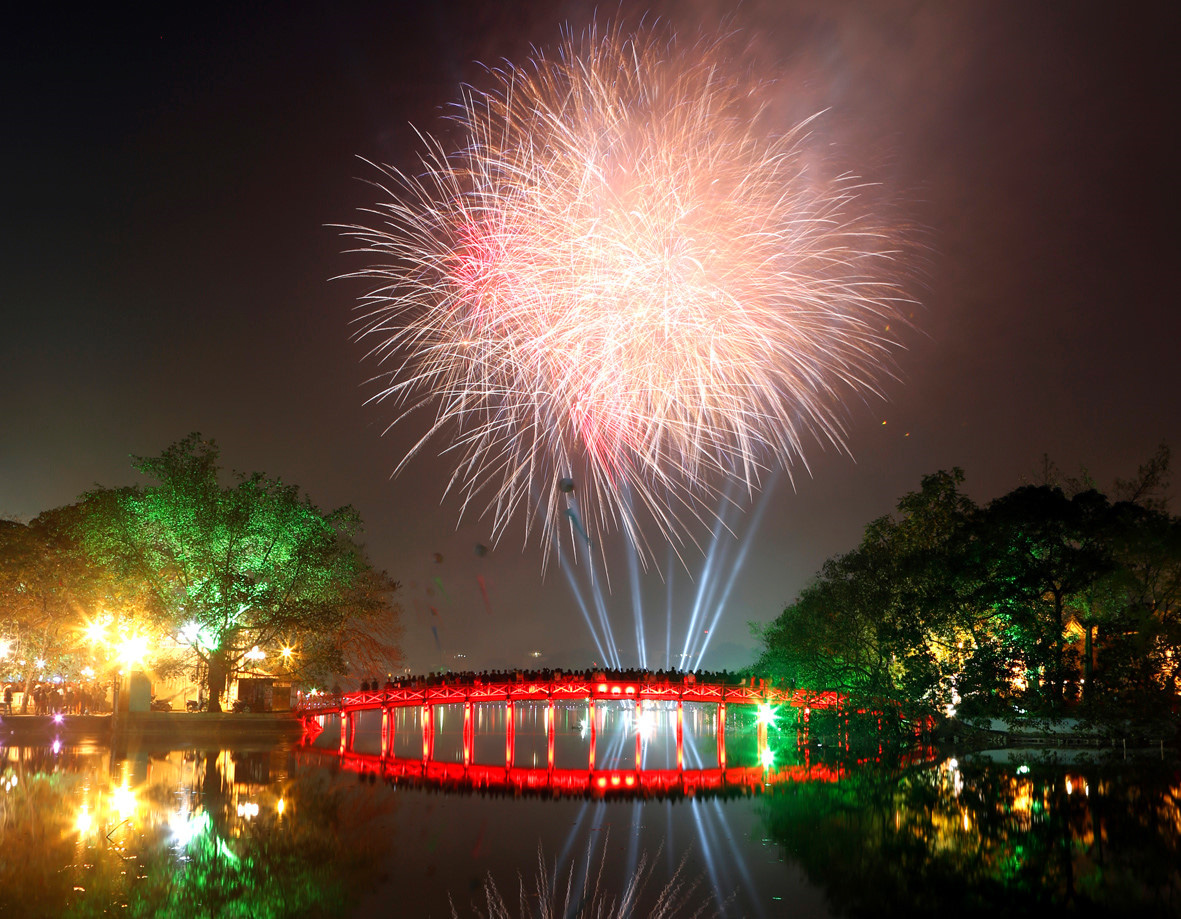 Photo : baodansinh.vn
One of the cultural activities that the city provides is a firework display. This takes place over Hoan Kiem Lake. If visiting the lake, be wary of your possessions. It gets very crowded. Another alternative to viewing the fireworks is from a rooftop. You can try hotels in the area with rooftop terraces to get a comfortable view of the show.
Temple of Literature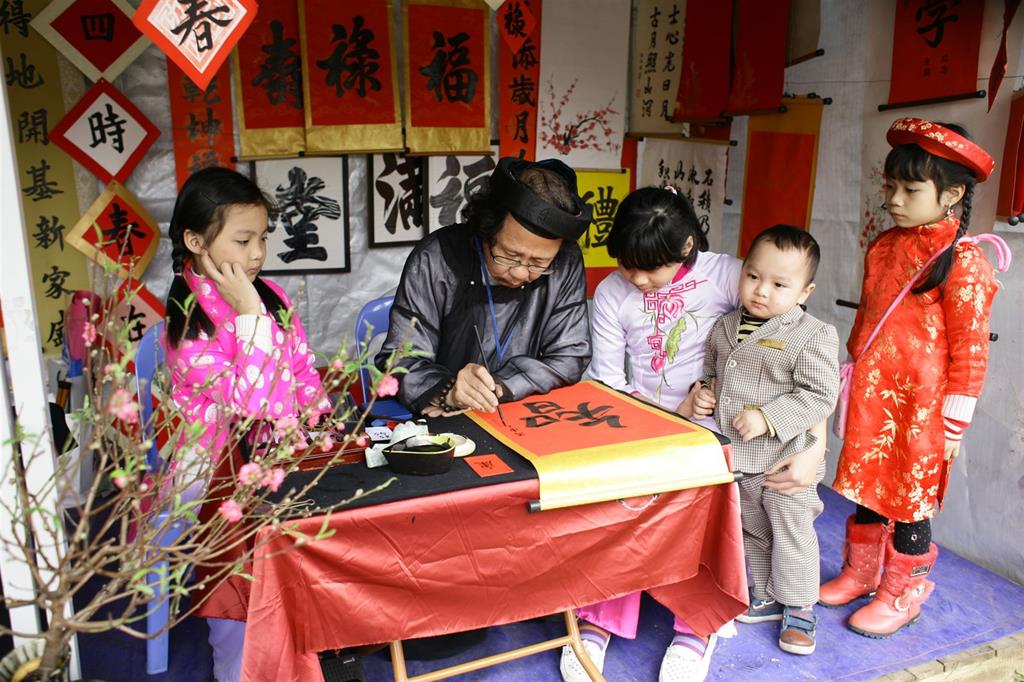 Photo : didulich.net
The Temple of Literature is a monument that doesn't shut down for Tet. In fact, it can even get quite busy. Located on Van Mieu, many see this as a pilgrimage site over the holiday, as they can receive up to 10,000 visitors over the first five days of Tet.
Backpackers' Hostels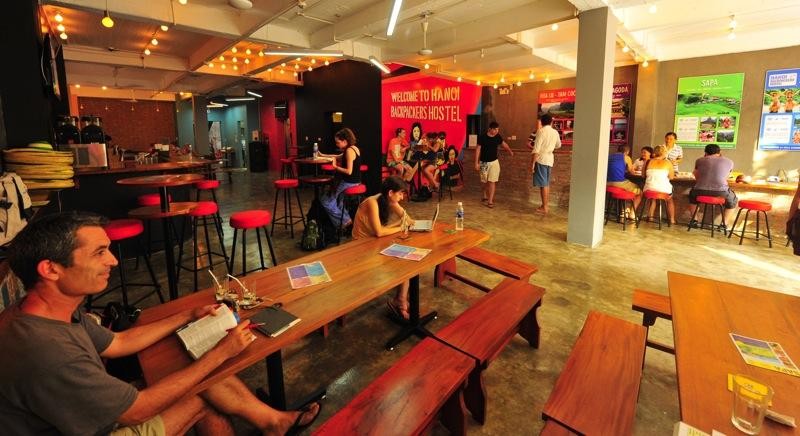 Photo : agoda.com
If you like the boozy backpacker scene, fret not—the backpackers' hostels are still open for business over Tet. And their iconic Halong Bay and Castaway Island Tours are still running, though their schedule will be subject to change due to transportation inconveniences during this time.
Ho Chi Minh Museum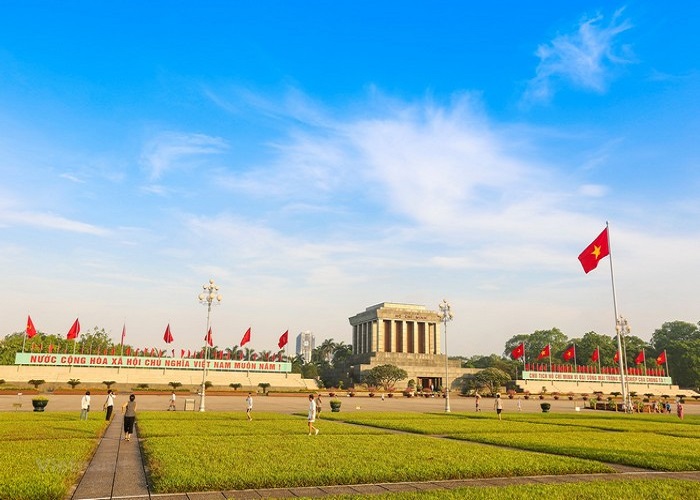 Photo : baotintuc.vn
While the Presidential Palace and Ho Chi Minh Mausoleum Complex will be closed during the holiday, the museum remains open. The museum has many interesting photos of Ho Chi Minh, and the One Pillar Pagoda leading to the entrance of the museum is notable sight.
Sofitel Legend Metropole Hotel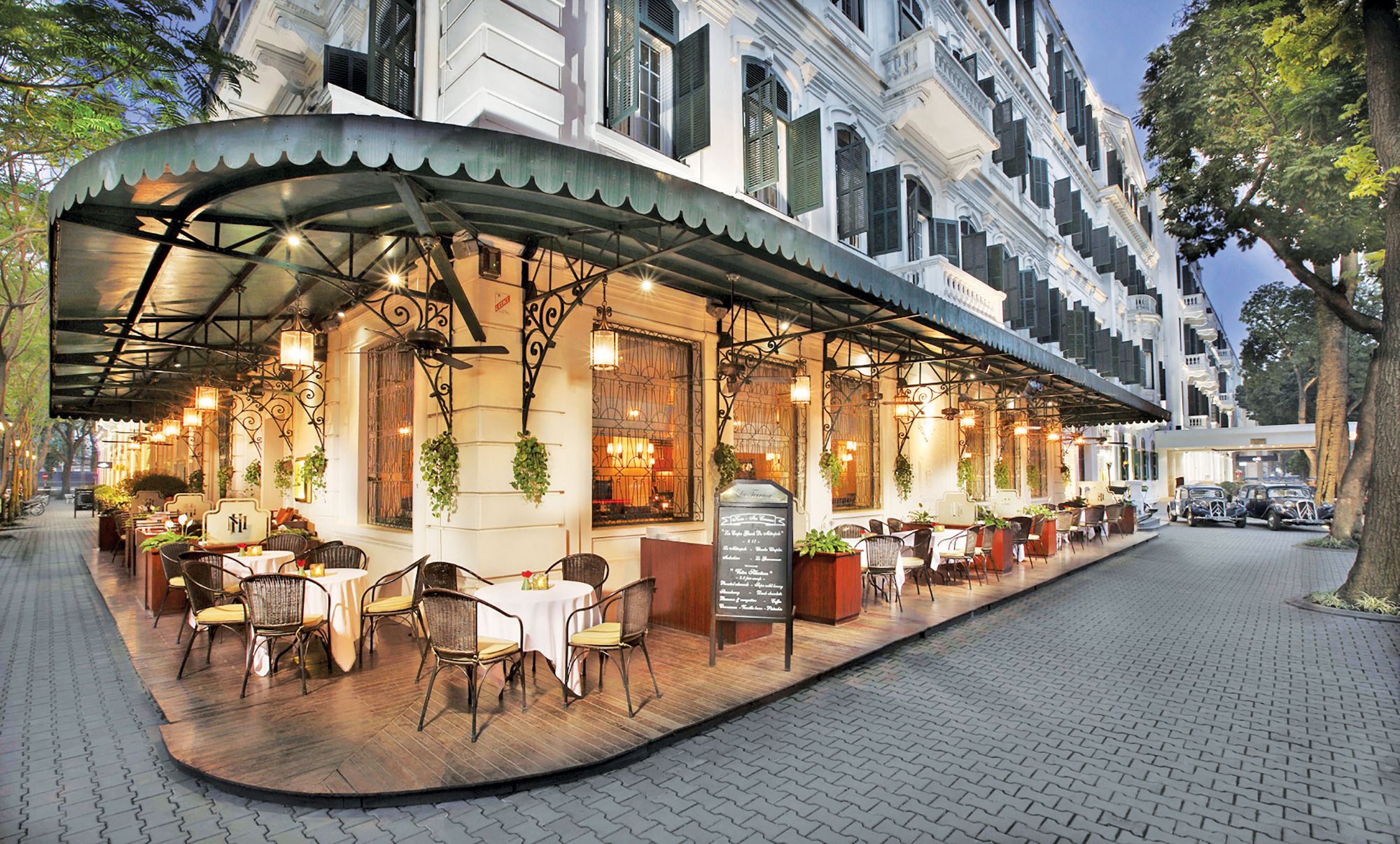 Photo by @Sofitel-Legend-metropole-hanoi
This stunning hotel boasts three choices of bars, which will remain open over Tet. The Parisian La Terrasse Bar, Le Pub, which has a decadent daily chocolate buffet from 3-6 pm daily, and Bamboo Bar, which will serve you creative cocktails poolside.
Thong Nhat Park
This park (located off of Le Duan and Dai Co Viet) remains open over Tet, so you can enjoy a stroll through the park, which often has a lovely fog this time of year.
The Streets!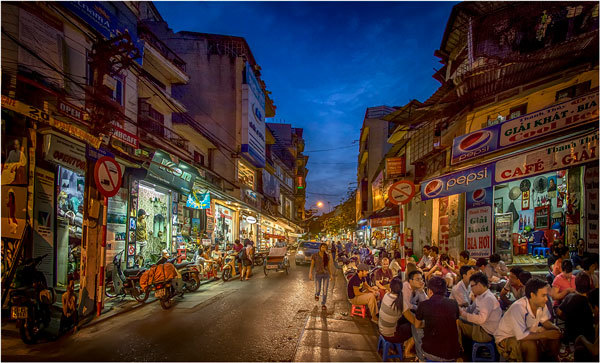 Photo : zingnews.vn
Since this is such a rare time of year, in that the city remains relatively sparsely populated, you can take this opportunity to have the streets to yourself. Dust off the bicycle and enjoy!
Conversations (0)
Join the conversation
Conversations
Join the conversation
ALL COMMENTS (0)
There are no comments. Add your comment to start the conversation.
read next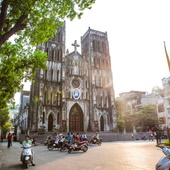 Generally, climate in Hanoi is typical of tropical monsoon climate in the North of Vietnam with the hot - wet summer and cold – dry winter.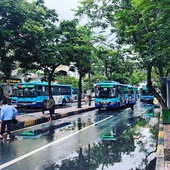 If you are traveling on a budget and want to fully experience Hanoi, bus is definitely worth considering.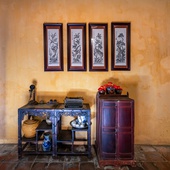 If you do not know how to navigate through the mountain of information published on Vietnam Online and elsewhere in the world about Hanoi, this is your one stop guide to travel and living in Hanoi.