Lotte Department Store - Lieu Giai
Overview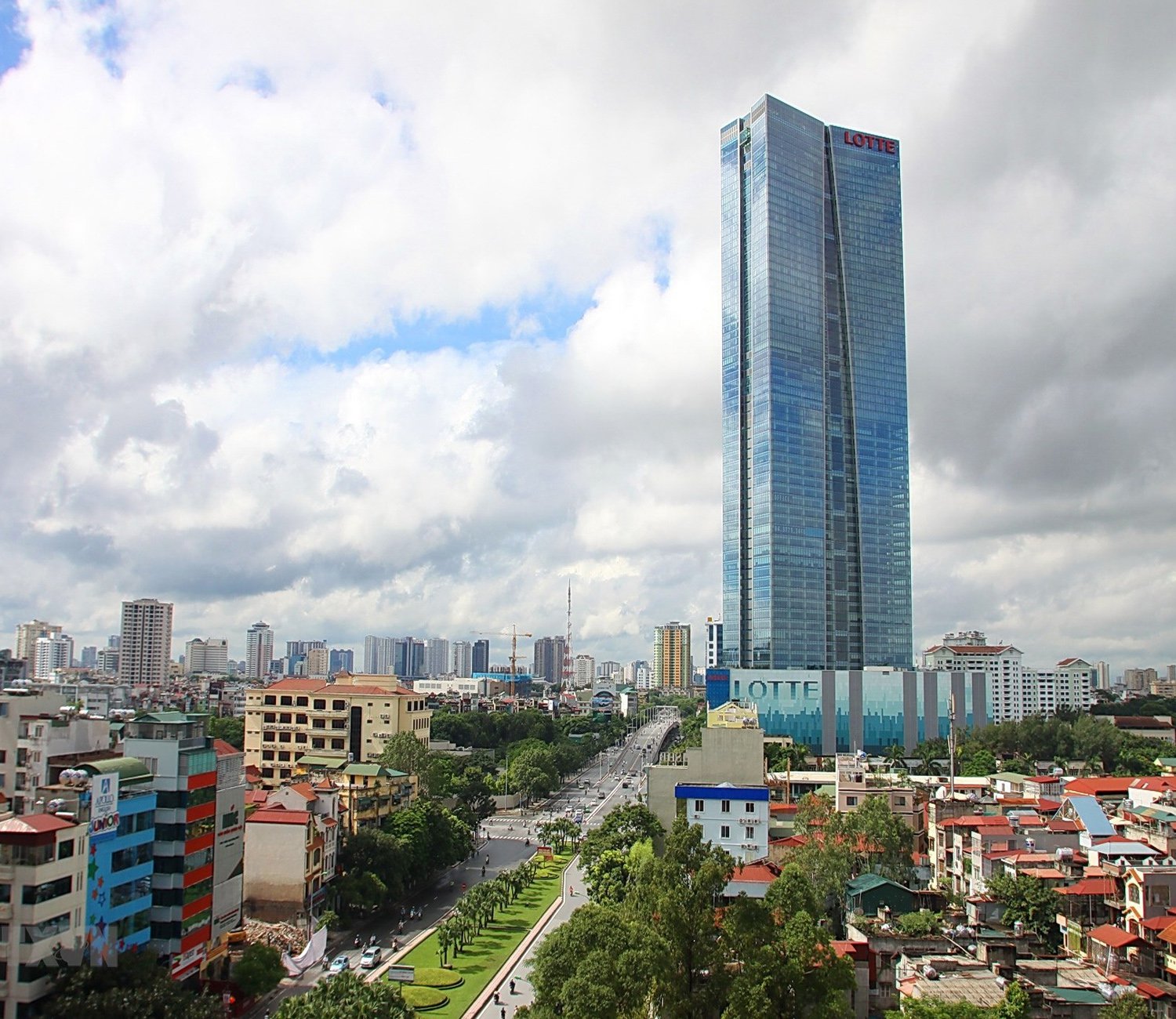 Photo : justfly.vn
Besides major commercial centers such as Vincom, Royal, Aeon Mall, the name Lotte Center has become a shopping, entertainment and sightseeing destination that cannot be ignored for Hanoi residents and tourists. In addition to being a luxury shopping and service center of international class, Lotte also offers visitors many attractive cultural and entertainment opportunities with cult events.
Shopping
On the 1st to 2nd floor, Lotte center is the shopping mall filled with countless popular fashion brands from mid-range to high-end segment such as Kelly Bui, Elise, Tommy Hilfiger, Lacoste, Nike, Adidas ... or some luxury brands that leave you in awe when looking at the price like Balenciaga, Off-White, Fendi, Celine ...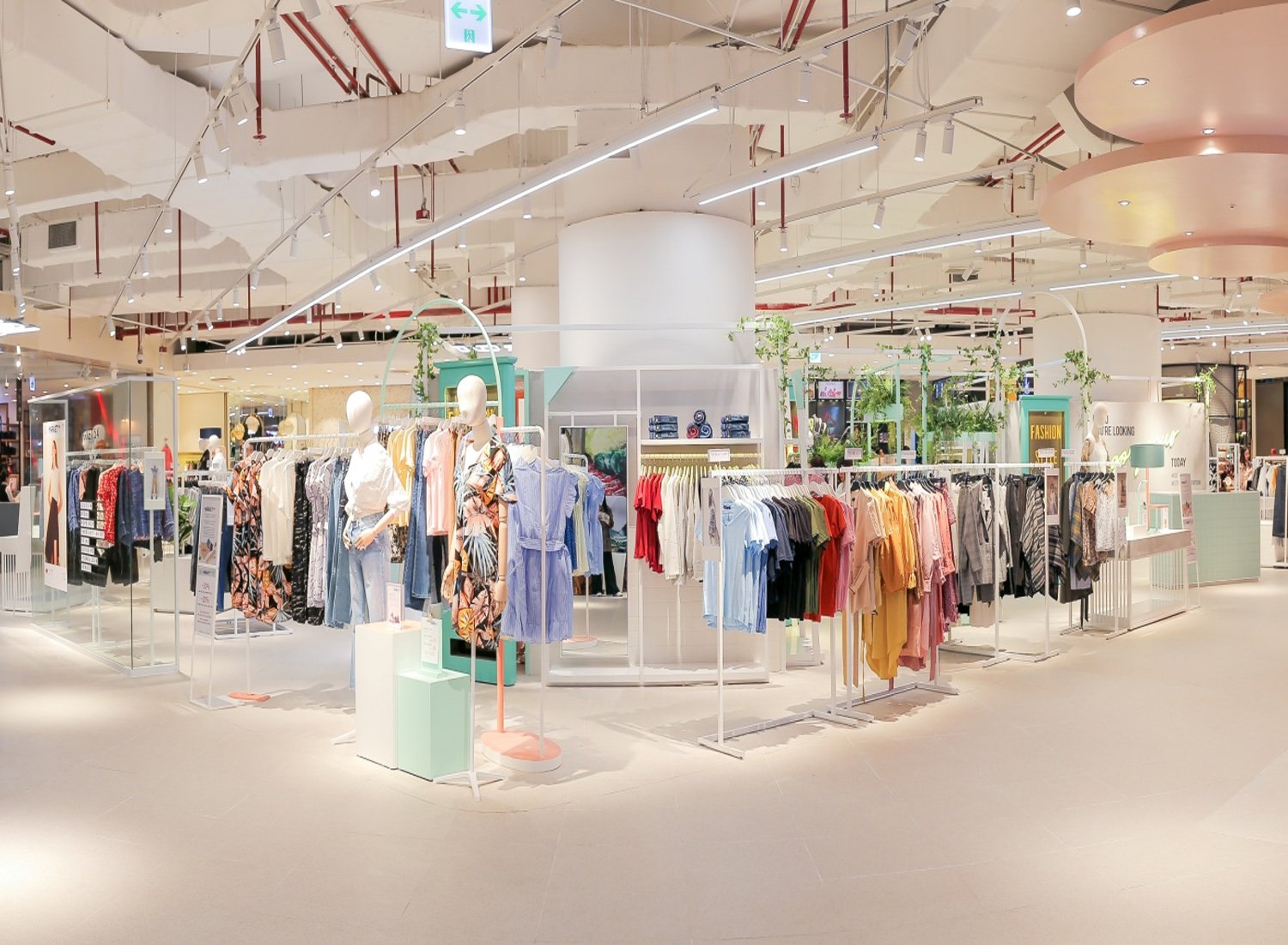 Photo by @Duong Yen Bi
Nevertheless, on the 3rd floor of Lotte, there are a huge counter selling local Hanoi and Saigon's brands that are popular among teenagers and youngsters such as Item du Jour, BOO, The Blue Tshirt, Xeo Xo, Tu Nha May for customers from all age range to choose.
Another attraction in the shopping stalls at Lotte Center that meets the needs of "young generation 4.0" is the smart shopping app. Smart Brochure & Smart Pick-up are 2 interactive touch technologies popularly applied at Lotte. With Smart Brochure, users who shop at Lotte stores are scanned and guessed the age, thereby making suggestions suitable for you. As for Smart Pick-up, this feature allows customers to receive products at the counter when customers order online on Lotte website.
Dining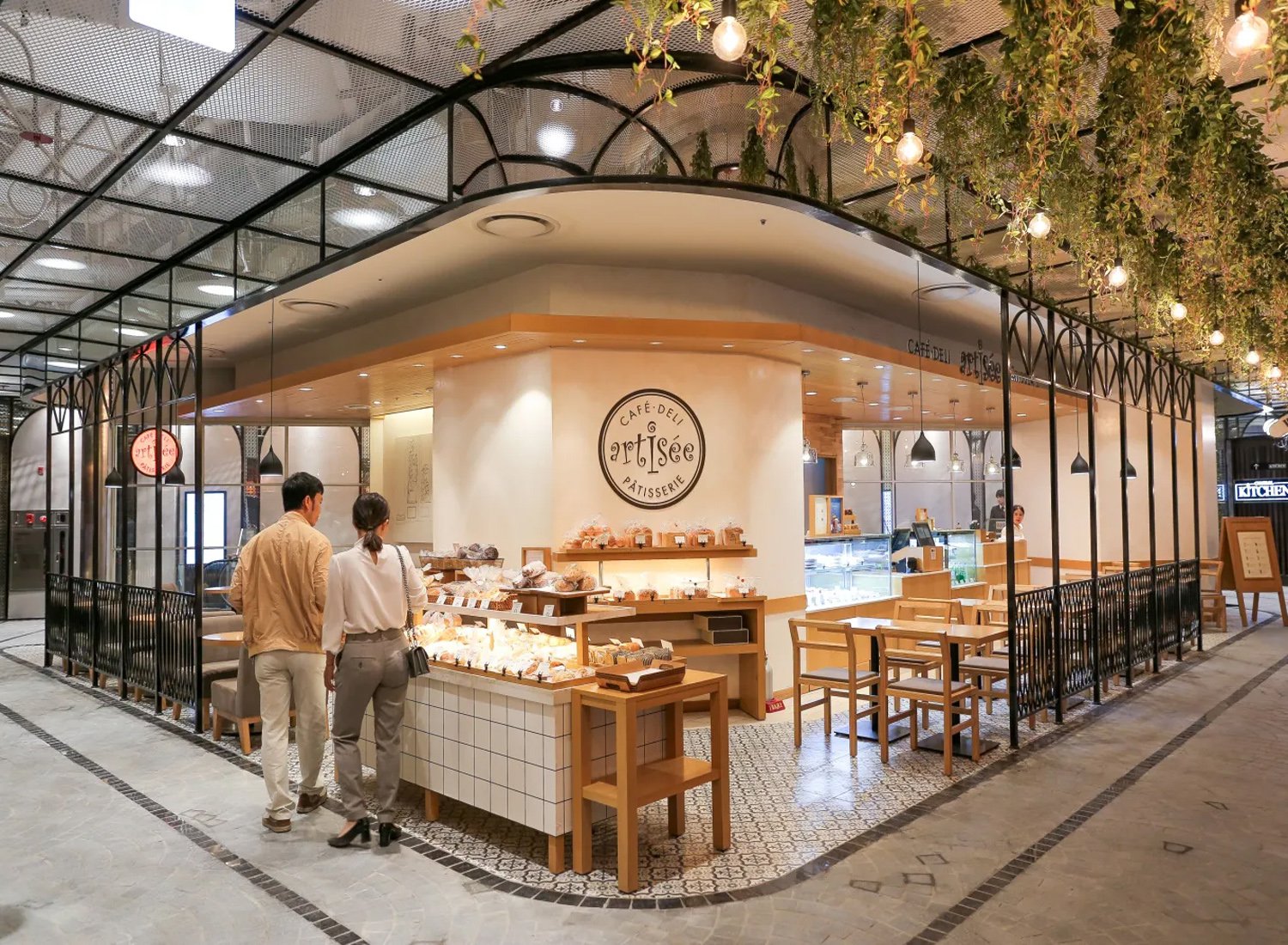 The restaurant lines in Lotte have prices ranging from 80,000 to 350,000 (except for large sets), there are many restaurants with low-priced dishes under 100,000 VND which are suitable for you if you want to eat fast and full after having fun scrolling around the center. Some famous restaurants in Lotte you should not miss when having the opportunity to visit here:
ThaiExpress serving Thai cuisine
Pho Ngon 37 with signature Vietnamese food,
Central Kitchen – buffet and shabu shabu hot pot
Pizza 4P- pizza 4 cheese and Crab spaghetti
Manwah & Tim Ho Wan– Hongkong's dimsum and hot pot.
Other amenities
Lotte spends the bottom 7 floors for shopping, dining and entertainment activities; whereas services such as spas, hotels, and gyms are all located on the upper floors of the building.
Hotel
Lotte Hotel has 318 spacious rooms with luxurious interior and amenities, 5 stars quality. From the hotel windows, visitors can have a wide view to the panoramic scenery of the four great lakes of the city as well as the shimmering and dazzling lights at nighttime.
Gym
The fitness and sports center, located on the 7th floor in Lotte including yoga rooms, indoor golf courses, saunas, jacuzzi, basketball courts, walking paths.
Indoor and outdoor pool: The indoor swimming pool, located on the 34th and 35th floor, is a part of evian®SPA Hanoi's utility, cleaning all four seasons, with a private hot tub for evian®SPA Hanoi customers. The outdoor swimming pool on the 7th floor with the view from above, the outdoor swimming pool gives customers a sense of comfort and harmony with nature.
Evian Spa
On the 34th and 35th floor, has 6 treatment rooms, 1 Vip room, a salt rock sauna and an indoor pool.
Lotte Skywalk
Lotte Observation Deck on the 65th floor of Lotte Center Hanoi. Standing at the height of 272m, relax your body, customers can sip a cup of coffee at the shop here and indulge in the exciting, unexpected feeling to enjoy the 360-degree panoramic views of the beloved Hanoi. (Price ticket: 170.000 – 230.000vnd)
Information
Address: 54 Lieu Giai
Opening hours: 9.30 - 22.00
Conversations (0)
Join the conversation
Conversations
Join the conversation
ALL COMMENTS (0)
There are no comments. Add your comment to start the conversation.
read next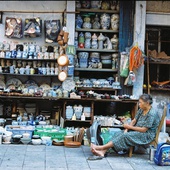 Shopping in Hanoi is not just about purchasing souvenirs - it can be a cultural experience.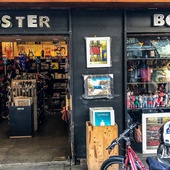 You are in Hanoi for the first time and being allured by its diverse range of goods that you don't know which ones are the essential you should buy? This article is going to make the complicated question become piece a cake!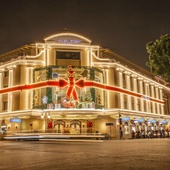 Located at Hanoi's center, looking over Hoan Kiem Lake, Trang Tien plaza has a shopping mall's prime location. Indeed, it has been recognized as one of the first luxury shopping centers across Vietnam.