Best Areas To Do Your Shopping In Hanoi
Hoan Kiem Lake and Old Quarter area: Popular and Fun
When travelers ask local people or tour guides where they can find the most various types of traditional Vietnamese gifts to purchase as souvenirs, most of them will receive "Hoan Kiem Lake" and "The Old Quarter" as the answer. The reason is that this is the most exciting tourist area in Hanoi where attracts a huge number of foreigner tourists to visits every day, so there are numerous souvenir and present shops located in this area.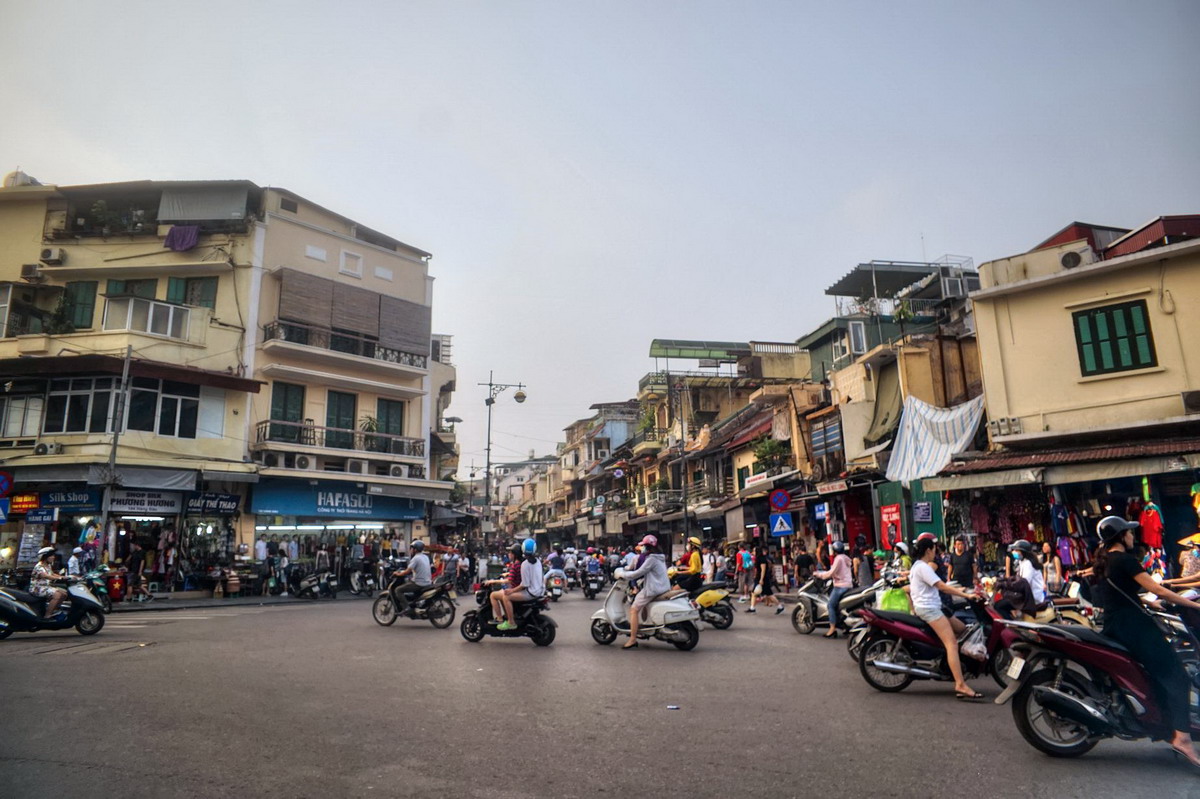 Photo : redsvn.net
International travelers are easily caught wandering around this area all day and night to visit and explore the beauty of Hoan Kiem Lake and the ancient houses in the Old Quarter, and also to purchase some souvenirs to bring home as a memory of this charming city.
Especially in the evening when some popular shopping streets in this area like Hang Ngang and Hang Dao turn to walking streets, more foreigners come to those crowded and busy streets to merge with local people lines and enjoy the amazingly exciting atmosphere of these places.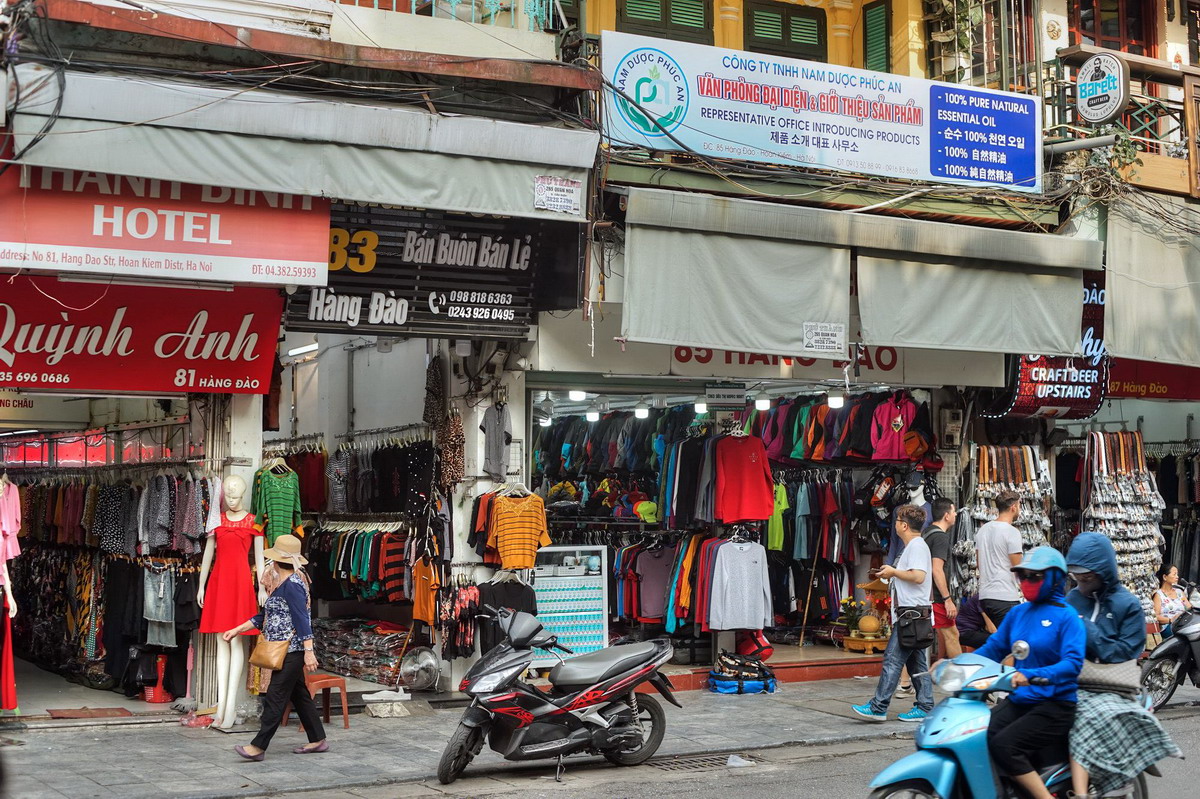 Photo by @HangNguyen
Beside Hang Ngang and Hang Dao Streets, Bao Khanh, Hang Gai, Luong Van Can or Hang Can are also favorite locations for buying souvenirs. It can be ensured that souvenirs and gifts in this area are not only greatly diverse in types with hundred kinds of traditional Vietnamese items but also ingenious as they are mostly handicraft products made by skillful hands of experienced artists in famous vocational villages in Hanoi.
However, foreigners purchase items in this area might have to endure significantly more expensive price than local people. That is the result of high rental cost of those shops in central position of the city, and also perspective of local vendors that international travelers always have cash Be prepared to bargain!
What to buy
Ly Quoc Su Street: Unique T-shirts with "I love Uncle Ho" and the like
Gia Ngu Street: Quality underwears at reasonable price
Bao Khanh Street: CDs and DVDs on latest TV shows at a reasonable price
Luong Van Can Street: kids' toys and other decorative items.
Ba Trieu Street : Local Frenzy
Ba Tieu Street is a long road that begins at Hoan Kiem Lake area and leads to Dai Co Viet Street. If there is a title to describe this road, this should be only "Street of shopping", especially luxurious shopping. This road itself act as a market of various shops, restaurants and other service destinations that serve all customers in any range and class, but deluxe products seems to be more dominant and diverse in this street.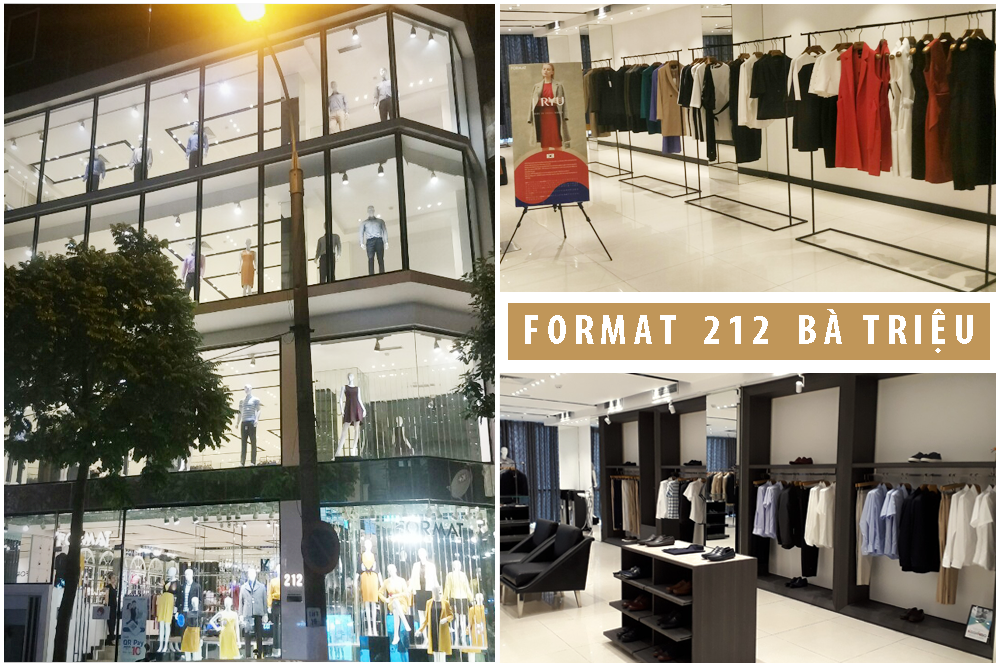 Photo : fomat.vn
Along the 2.5 km length of this road, numerous luxurious shops are located densely on both sides with different types of products and services, including motorbike, clothes and accessories, restaurant, phones and entertainment devices. Beside those high class shops which are pretty expensive, Ba Trieu Street also has a wide range of shops for middle class consumers with affordable price and acceptable quality. The biggest and most remarkable midrange place at this street is Vinatex Fashion Center, where exhibits and sells clothes and accessories made by domestic producers with competitive price to middle class customers.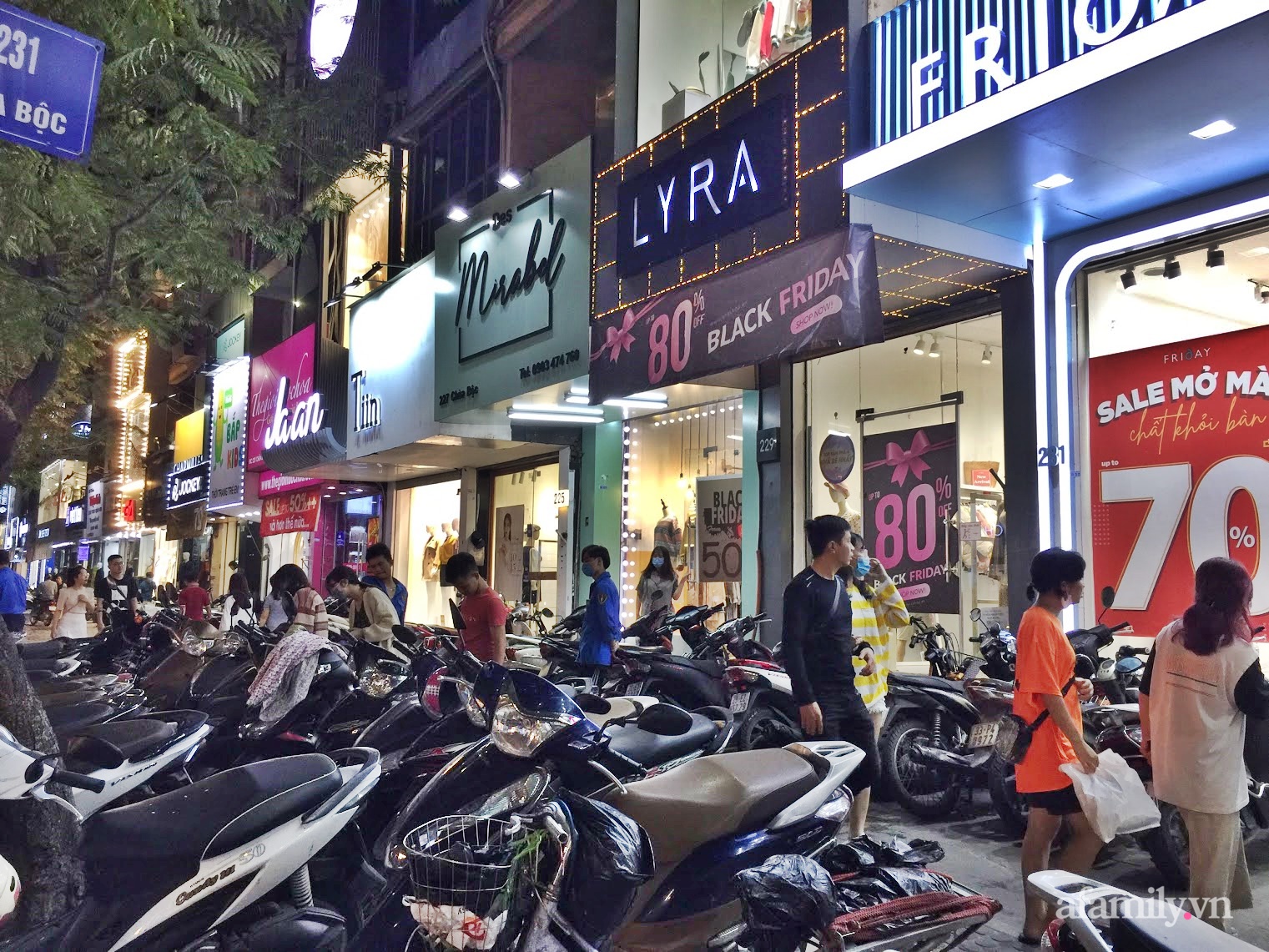 Photo by @Nguyen Duc Cuong
However, the paradise of superior shopping is situated at the other end of the road, where Vincom Tower is located. This commercial center is the complex of deluxe shopping malls and luxurious services which predominantly serve propertied people are has bigger purse than normal one. This place gathers almost reputable and famous domestic and international brands in Vietnam in any industry, from clothes, shoes to electronic devices. Consumers come to this commercial center will experience truly top class services and shops which might be only found in Vincom Tower.
In order to best enjoy your shopping experience on Ba Trieu street, read our Tips on Buying Clothing in Vietnam.
West Lake: New and Unique
West Lake, or Ho Tay in Vietnamese, is the biggest lake in Hanoi and also in the second position on list of the most fascinating lakes in this beautiful city. This area is also the most popular living residence for expats and foreigners in Vietnam with a considerable number of non-Vietnamese residents in the region. The massive expansion in number of expats living in West Lake leads to the increase in demand of special goods for this kind of residents, especially convenient products such as foods, beverage and clothes, with a new green market emerging and attracting many local attentions.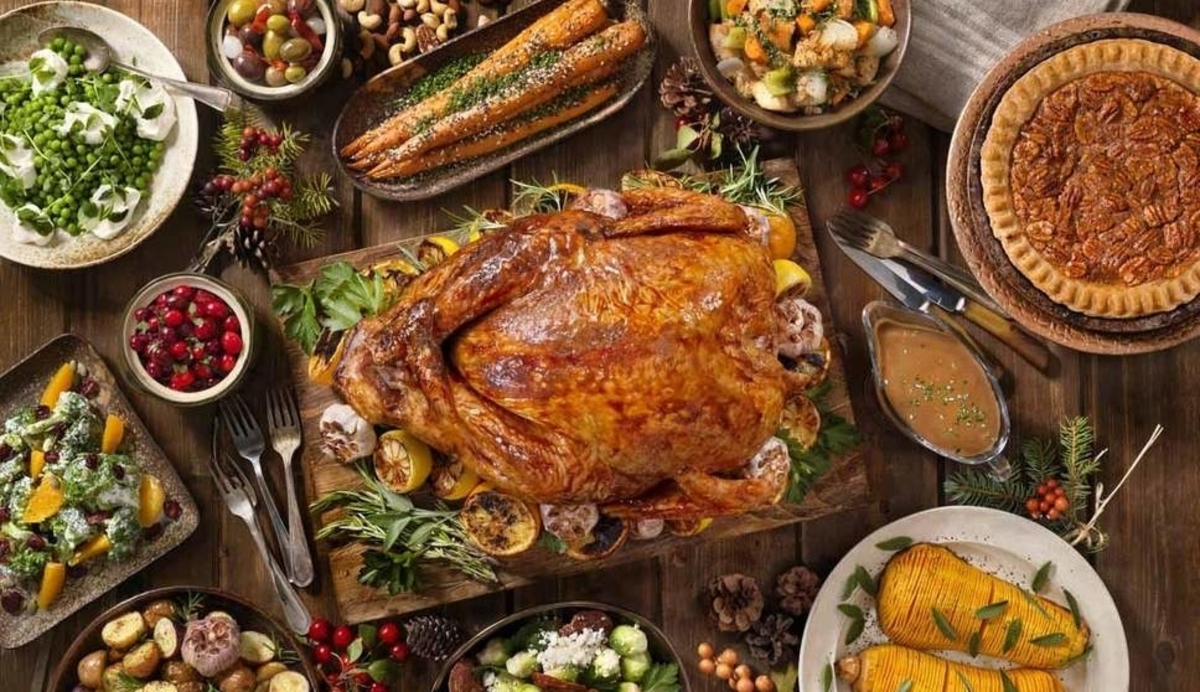 Photo : kiwifoodshop.com.vn
Therefore, various home shops which provide such kinds of goods have been established to satisfy the requirement of foreigners here. Those shops offer wide range of international products which cannot be easily obtained in Hanoi. Such food items as turkey for thanksgiving, Kraft Dinner, Kitkat Bar and Twinning's Earl Grey Tea are available for purchase here. Health products such as whole grain bread and brown rice are sold here as well.
One can find those shops along streets around the West Lake such as Xuan Dieu, Au Co, Yen Phu or To Ngoc Van. Price at those places is slightly more expensive than other normal products or when buying in foreigner countries, due to the tax rate, but still acceptable and affordable to expats living here.
Conversations (0)
Join the conversation
Conversations
Join the conversation
ALL COMMENTS (0)
There are no comments. Add your comment to start the conversation.
read next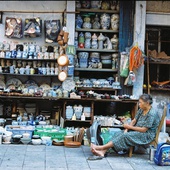 Shopping in Hanoi is not just about purchasing souvenirs - it can be a cultural experience.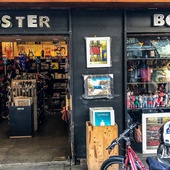 You are in Hanoi for the first time and being allured by its diverse range of goods that you don't know which ones are the essential you should buy? This article is going to make the complicated question become piece a cake!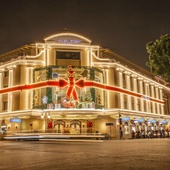 Located at Hanoi's center, looking over Hoan Kiem Lake, Trang Tien plaza has a shopping mall's prime location. Indeed, it has been recognized as one of the first luxury shopping centers across Vietnam.