5 Best Places For Yogis In Hanoi
Yoga is becoming more and more popular in Vietnam, with neighborhood spaces popping up and offerings at most athletic gyms. In a city as fast-paced as Hanoi, it seems many are keen for respite from the chaos. But where is the best place to go to learn and practice yoga in the country's capitol?
Zenith Yoga
In Hanoi, hands-down, the answer is Zenith Yoga. Zenith is a studio that has been open since 2007, and has flowered into a two studio locations—one in the touristic hub, on Duong Thanh in the Old Quarter, and the other location in the more expat-oriented community, West Lake, on Au Co.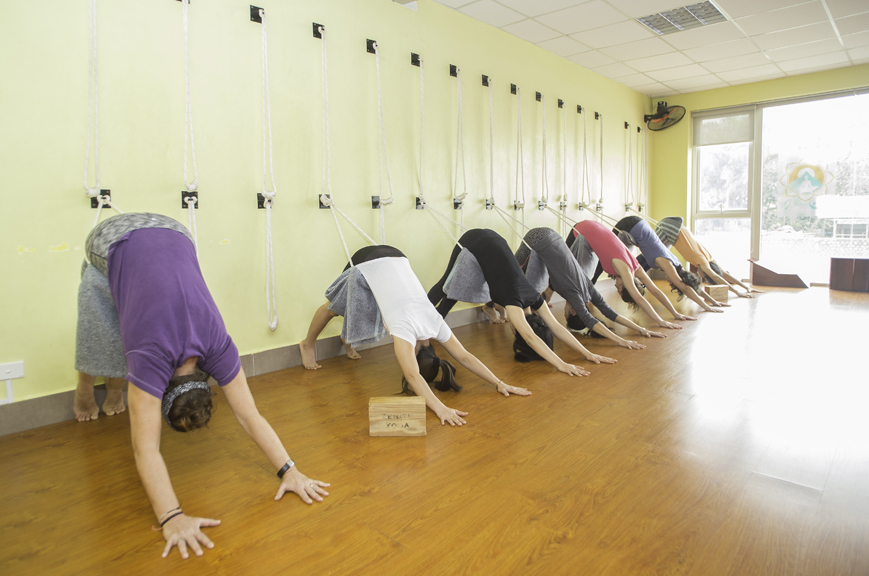 Photo : Zenithyogavietnam.com
The studios have a beautiful vegetarian, and vegan-oriented menu at their tranquil cafes in each studio. The atmosphere of both studios is calming, and a peaceful escape from the streets of Hanoi—a place to connect back with yourself, renewing your body and spirit. If quality classes with certified and experienced teachers is what you're looking for, this is the place to go; their teachers are certified and continually undergo trainings and workshops. Zenith has a range of styles available, including Iyengar, Vinyassa, Hatha as well as Pilates. 
The studio hosts teacher trainings and annual workshops, bringing brilliant senior yogis and Pilates instructors from around the world to educate those wishing to increase their skill set. Drop-in classes are available, as are passes, and classes are offered in the morning, afternoon, evening and weekends. Meditation and frequent activities are also offered, as well as a yearly yoga retreat in Mai Chau, usually in March.
California Fitness
California Fitness is one of the better places to go if you are looking for a gym that offers yoga. Many of their teachers come from India and can teach yoga in the way that yoga is currently being taught in India. Located on Hai Ba Trung, California Fitness is conveniently located just minutes from Hoan Kiem Lake.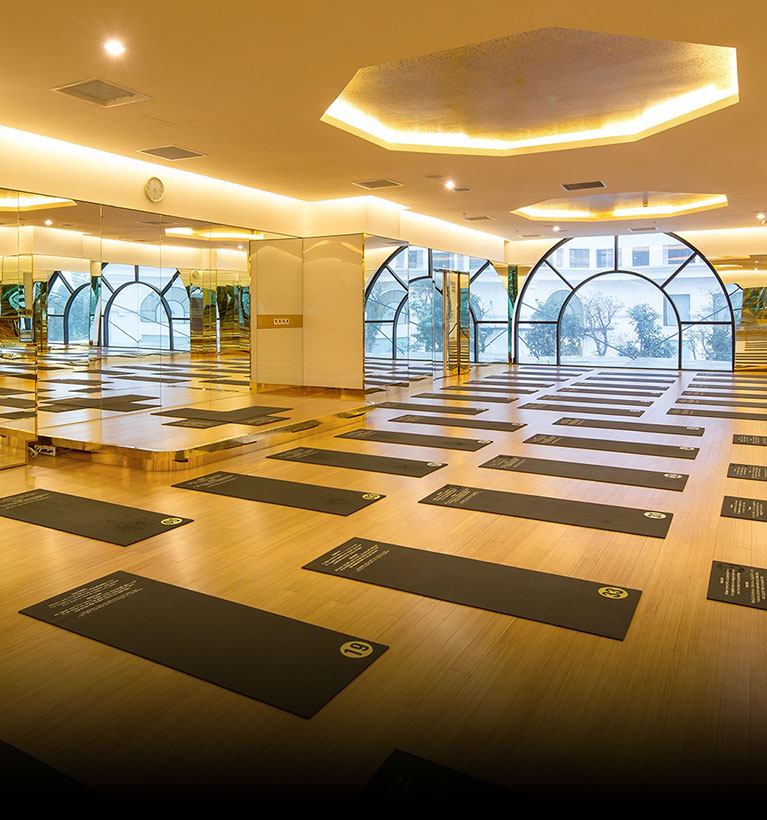 Photo : cfyc.com.vn
N'Shape Gym
N'Shape Gym is another fitness center that offers yoga. If you're looking to add yoga in to your fitness routines, this is a comfortable gym with very modern amenities. It's clean and colorful, though you'll be weaving past sweaty bodies pumping iron to go to your practice.
KI Studio
KI Studio is new to the yoga scene in Hanoi, and its schedule is limited, offering only a few classes a week. With some Vinyassa and Pilates classes offered, catching one of their classes can be a challenge. They are located on 112 Xuan Dieu.
The Parks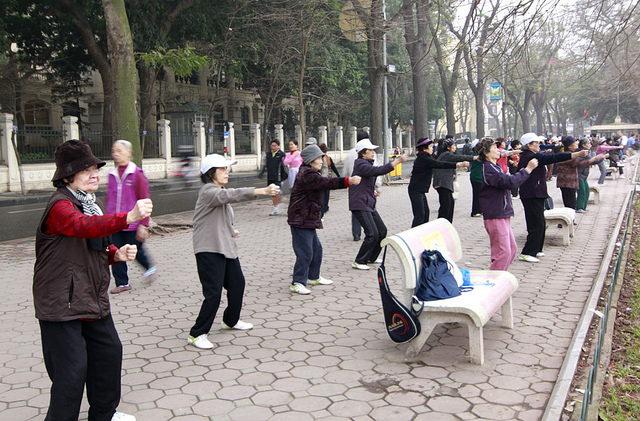 Photo : laodongthudo.vn
For a more casual yogic experience, one can take to the parks in the early morning. One of the beautiful examples of community coming together you can see in Hanoi is people gathering around five or six am at Hoan Kiem Lake, for example, to practice Tai Chi, aerobic dancing, and sometimes yoga. Joining in is free of charge, as is joining in a massage chain! Laughing yoga is also frequently practiced around parks, and you might find yourself jolly just observing, passing by.
Conversations (0)
Join the conversation
Conversations
Join the conversation
ALL COMMENTS (0)
There are no comments. Add your comment to start the conversation.
read next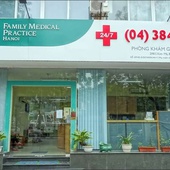 Family Medical Practice is one of the best clinics in Hanoi, with quality medical staff and "state-of-the-art" medical equipment.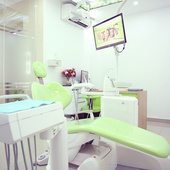 If there are two most noticeable changes in Hanoi over the last 15 years, it would be (1) the rise of gym studios (2) the incredible increase in quality dental clinics.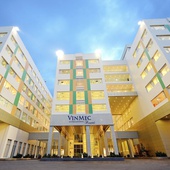 Although there is still room for improvement, Hanoi's health care system has seen drastic change in recent years with the emergence of international standard English speaking establishment.