Buddhism In Vietnam
Buddhism is probably the most popular religion in Vietnam and is mainly of the Mahayana tradition. The exact date of the introduction of Buddhism to Viet-Nam varies, but it is most likely about the year 189 of Christian era. It came in through the North from Central Asia and via Southern routes from India.
Vietnamese Buddhism has a symbiotic relationship with Taoism, Chinese spirituality, and the indigenous Vietnamese religion. Buddhists in Vietnam belong mostly to the three forms of Mahayana School of Buddhism - Zen Buddhism, Pure Land Buddhism and Vajrayana. Actually, the combination of Pure Land and Zen Buddhism take over Buddhist life in Vietnam. Monks and nuns mostly followed Pure Zen practice while common people preferred Pure Land Buddhism. While Mahayana Buddhism flourishes in Vietnam, the number of followers of the Theravada Buddhism is considerably significant.

Photo: @phapphuckamala.vn
The most remarkable feature of Buddhism in Vietnam is the integration of Buddhist, Taoist and Confucian traditions. The religion reflects the rituals, beliefs and notions of all the three faiths in a balanced manner. Although some people disbelief that the differing schools of Buddhism are incompatible and cannot practice together, Vietnamese practice them without any problem and without contradiction.
Although Vietnamese Buddhism does not have a strong centralized structure, gaining merit is the most common and essential practice in Vietnamese Buddhism with a belief that self-liberation takes place with the help of Buddhas and bodhisattvas. Buddhist monks commonly chant sutras and recite Buddhas' names.
There are many famous Buddhism pagodas and temples in Vietnam, and here are five most famous ones. Well-known for its extraordinary architecture, "One pillar pagoda" located in the western part of the capital, on Ong Ich Khiem St, Ngoc Ha, Ba Dinh District, Hanoi. "Bai Dinh Temple", which is 95 kilometers south from Hanoi, in Gia Sinh commune, Gia Vien district, Ninh Binh province, is the largest complex of Buddhist temples at completion in Vietnam.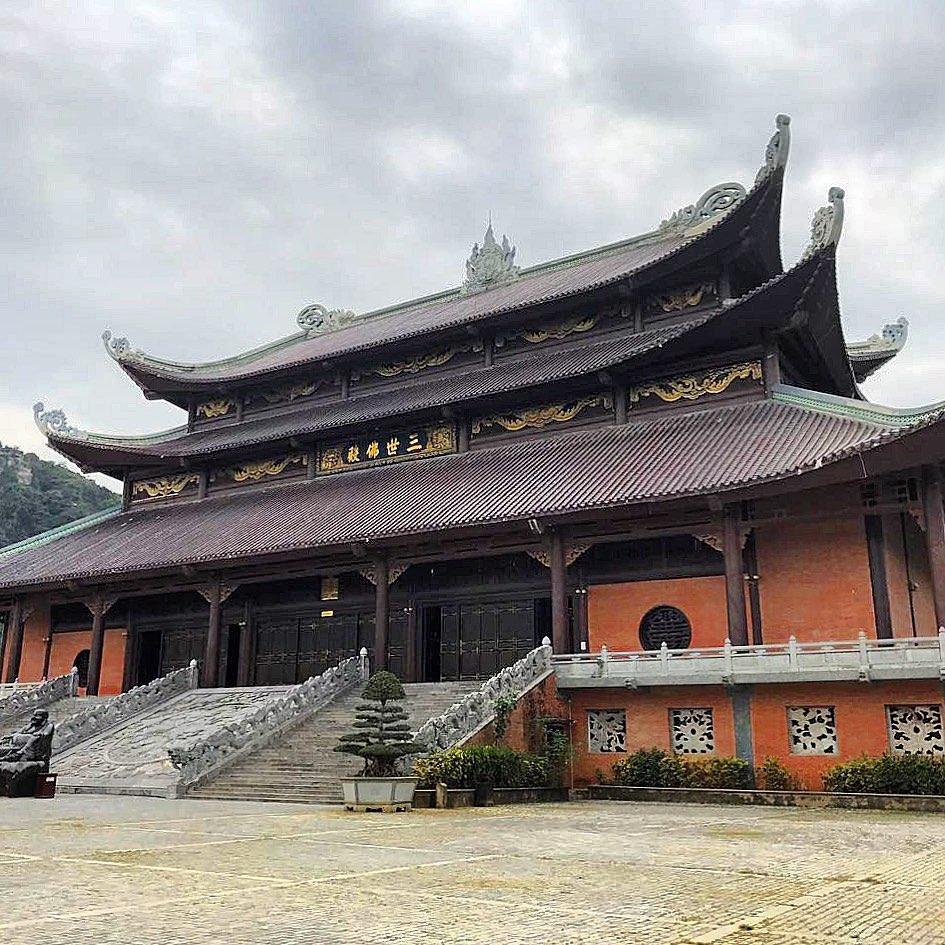 Bai Dinh Temple. Photo: @yves.raro
The considered oldest temple in Vietnam is "Dau Pagoda" in in Thanh Khuong commune, Thuan Thanh district, Bac Ninh province. Thien Mu Pagoda is a historic temple in Hue city, Thua Thien Hue province and also is the tallest in Vietnam with seven storeys. Finally, Huong Pagoda in Huong Son Commune, My Duc District, former Ha Tay Province (now Hanoi) is the site of a religious festival which draws large numbers of pilgrims from across Vietnam.  
Conversations (0)
Join the conversation
Conversations
Join the conversation
ALL COMMENTS (0)
There are no comments. Add your comment to start the conversation.
read next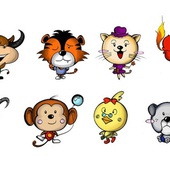 The dragon year can be a booster-for-all for all other zodiacs.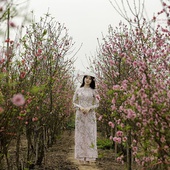 Vietnam's cultural richness stands out with a variety of traditional festivals.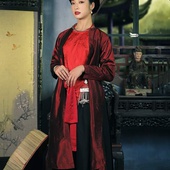 Vietnam is known for its cultural diversity with 54 ethnic groups, in which, Kinh or Viet people accounts for nearly 90% of the whole population.