Quan Ho Singing: Unique Elements
Quan họ has become a unique culture representing diverse culture of Kinh Bắc area. The images of young male and female in traditional dressing singing Quan họ has been considered one of the most beautiful pictures of Vietnam. Although Quan họ has been modified significantly, yet key elements, especially its music and rhythm are well preserved.
Quan Ho - Singing Battle Playground họ – singing battle playground
The first noticeable feature of Quan họ is that this is a kind of singing battle. That might be compared with rap battle in Western culture where rappers fight each other with words; however, singing battles in Quan họ is gentler and more exchanging rather than battling. Quan họ singers act more courteous with light movements and touching voices to show their elegance as well as bring about emotional rhythm to audiences to make their battle more like a singing performance.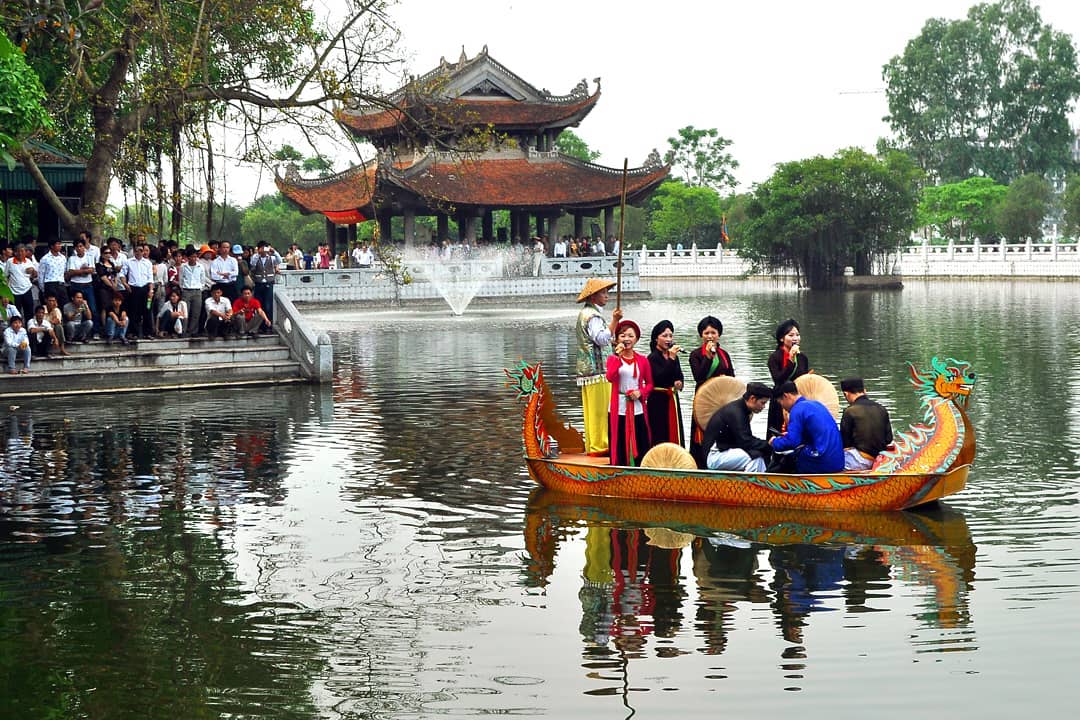 Quan Ho Folk Singing traditionally held on dragon shaped boat - Photo: @levanchuIn addition, on the battle or any performance of Quan họ, singers are divided into two groups: male singers on one group, and female singers on another one. Some people believes that this kind of splitting makes Quan họ melody harmonious and easy-to-listen since low voice of the male singers and high voice of the female are not totally merged together. Some other supposes most of Quan họ songs are love songs with romantic lyrics, so the dividing enhances the visualization of the performances.
The lyrics of Quan họ songs are traditional poems that have been past on by mouth for over thousand years, predominantly concentrating on love between men and women. Lyrics of Quan họ songs are divided into two sections: main part and additional part. The main parts are core of the songs which reflect the content of the songs, while additional parts are words like "I hi, u hu, a ha", which are used to make the lyrics smoother.
Quan họ – Playing Art With Complicated Rule
If there is a list of singing arts in the world that have sophisticated regulation and technique to sing, Quan họ may dominate the top ten since Quan họ has a system of rules and requirements inherited from its creators to make a perfect Quan họ performance.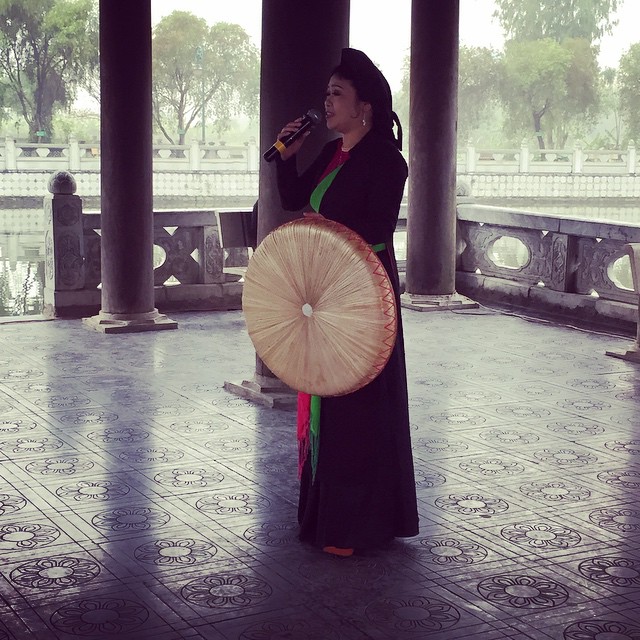 Quan Ho singers master the song with their own voice with very few instruments on the background

First of all, traditional Quan họ did not use instruments but voices of singers to make rhythms. They used smooth movements of their tones and tongues to "compose" rhythm for their performances. The background music created by instruments of Quan họ performances today is composed based on common the rhythm of traditional Quan họ songs through thousands years of its existences.
So the role of the singers themselves is the most crucial than other types of singing art. That is also the reason why singers of Quan họ are divided into different positions such as the leading one (to control and lead voices on the songs) or responder (to meet and respond parts of the opposite song's partners). Other techniques such as vibrating or humming are used usually and appropriately to connect sessions of the songs and make the entire performance harmonious.
Conversations (0)
Join the conversation
Conversations
Join the conversation
ALL COMMENTS (0)
There are no comments. Add your comment to start the conversation.
read next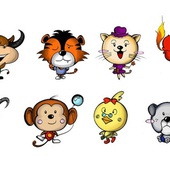 The dragon year can be a booster-for-all for all other zodiacs.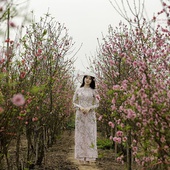 Vietnam's cultural richness stands out with a variety of traditional festivals.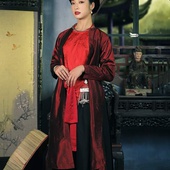 Vietnam is known for its cultural diversity with 54 ethnic groups, in which, Kinh or Viet people accounts for nearly 90% of the whole population.