Popular Vocabulary
Conversation & Essentials
Hello: xin chào (sin chow)
Goodbye: tạm biệt (dam bee it)
Please: làm ơn (lam earn)
Thank you: cám ơn (kam earn)
Excuse me = Sorry = xin lỗi (sin lõ-ee)
Yes: Vâng (vang), dạ (ya).
No: không (kom)
How are you: bạn khoẻ không (ban káw kwoir kom)
Fine, thank you: khỏe, cám ơn (kwoir, kam earn)
I don't understand: tôi không hiểu (doy kom hie-oo)
Numbers
1: một (mot)2: hai (hi)
3: ba (ba)
4: bốn (bón)
5: năm (numb)
6: sáu (sów)
7: bảy (bay)
8: tám (túm)
9: chín (jín)
10: mười (mù - ee)
1x: mười + x ( 1,2,3,4...9)
x0: x (2,3,4...9) + mươi
x00: x (1,2,3,4...9) + trăm
x000: x (1,2,3,4,...9) + nghìn
x000,000: x (1,2,3,4,...9) + triệu
Conversations (0)
Join the conversation
Conversations
Join the conversation
ALL COMMENTS (0)
There are no comments. Add your comment to start the conversation.
read next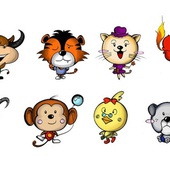 The dragon year can be a booster-for-all for all other zodiacs.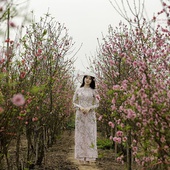 Vietnam's cultural richness stands out with a variety of traditional festivals.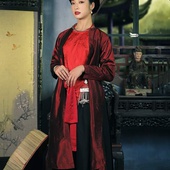 Vietnam is known for its cultural diversity with 54 ethnic groups, in which, Kinh or Viet people accounts for nearly 90% of the whole population.