Non La
Vietnamese's Famous Conical Hat
Non la (palm-leaf conical hat) is a traditional symbol of Vietnamese people without age, sex or racial distinctions.
Like many other traditional costumes of Vietnam, Non la has its own origin, coming from a legend related to the history of rice growing in Vietnam. The story is about a giant woman from the sky who has protected humankind from a deluge of rain. She wore a hat made of four round shaped leaves to guard against all the rain. After the Goddess was gone, Vietnamese built a temple to commemorate her as the Rain-shielding Goddess.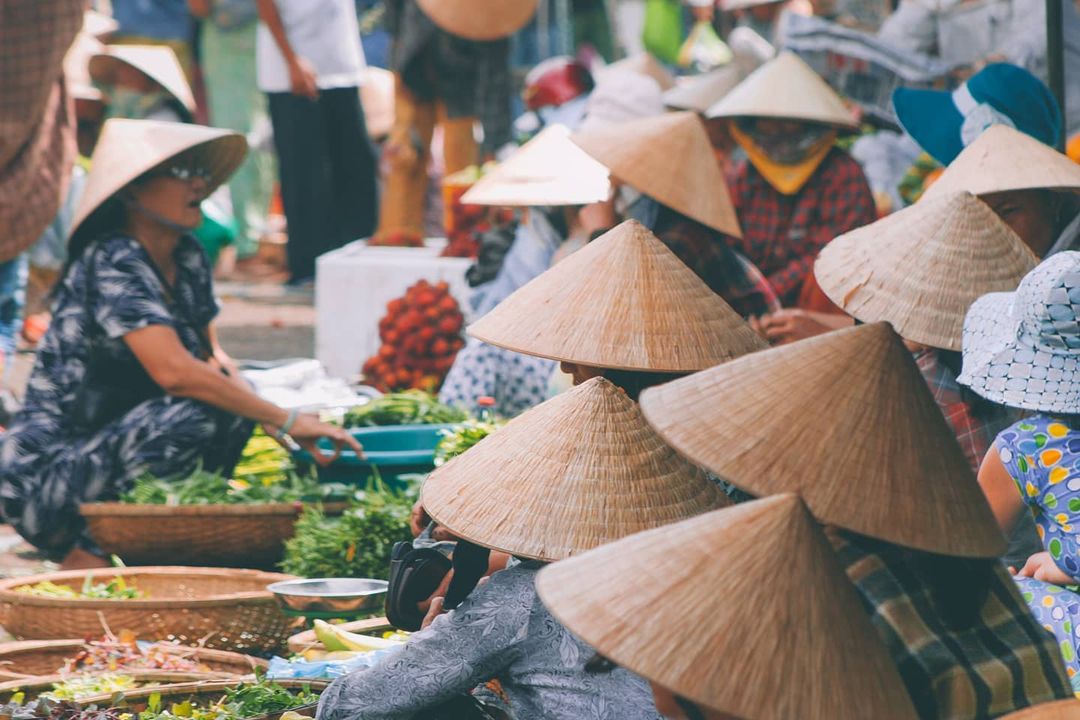 Women in Non la at Dong Ba Market. Photo: @soaipham
Vietnamese tried to make a hat modelling after the Goddess' by stitching together palm leaves, which is now known as Non la. The image of Non la has become strongly associated with peasant lives from the paddy field to boat men and women.
Non la is made out of such simple and available materials as palm leaves, bark of Moc tree and bamboo. Non la is abundantly sold and there are many traditional villages where tourists can get high quality conical hats. For example, the Chuong village – 30km South West of Hanoi, is best-known for its handmade palm-leaf conical hats for centuries. Especially, 'Non bai tho' (poem hat) – a famous Non of Hue, has a picture of bamboo or even lyric lines of verse under the leaf-layer sunk designs, which is only seen under the sunlight.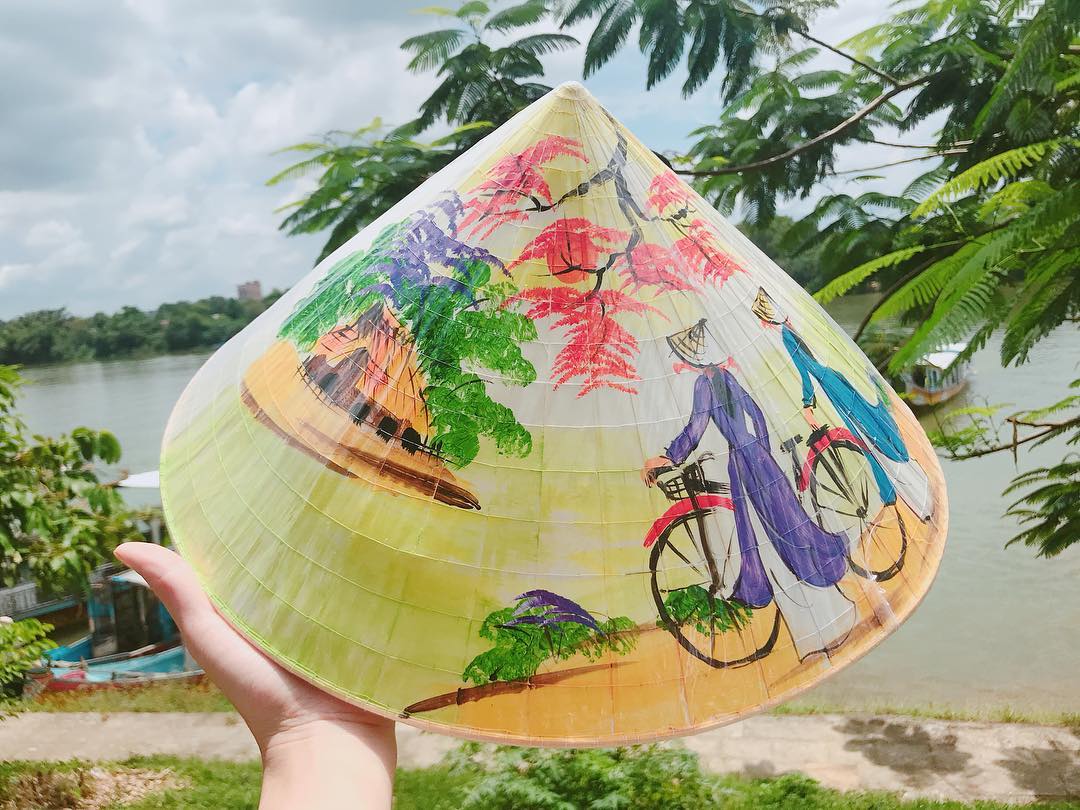 Non bai tho. Photo: @phuongloan2302
Non la has many variations sinc its original version thousands of years ago after making first appearance over 3000 years ago. According to the old, in the past, people divided Non la into three main types: Non muoi (or 'Non ba tam', 'Non quai thao'), medium-sized hat and head-hat. Non la used to be flat and round, about 1 metre in diameter, with a chin-strap in rattan (Non quai thao). Non quai thao is a crucial accessory of countryside women when they go to festivities or pagodas and as well as female singers in Lim festival (Bac Ninh). Head-hat is the smallest one with lowest selvage. At that time, people also classified the hats according to the owners' levels. Some kinds were for the old; some were for the rich and mandarins; Non for kids, troops and monks. Each kind has its own shape and special manner; sometimes it differs regionally from each other.
Non la can serve numerous uses such as a personal sun proof, a basket for women going to market, a fan of a ploughman in hot summer days, or even a keepsake to memorize. The image of a young lady wearing Non la and Ao dai is a beautiful symbol of Vietnam; Non la is also an object which, as part of the national spirit, closely links Vietnamese people, so many travelers enjoy taking a Non la as a special souvenirs from Vietnam.
Conversations (1)
Join the conversation
Conversations
Join the conversation
ALL COMMENTS (1)
M
Belinda Mawila
How do I do to get these hats in bulks to South Africa....how much per hat stock price
2 years, 6 months ago
6 REPLY
read next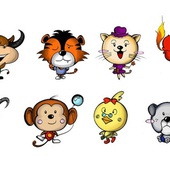 The dragon year can be a booster-for-all for all other zodiacs.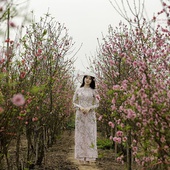 Vietnam's cultural richness stands out with a variety of traditional festivals.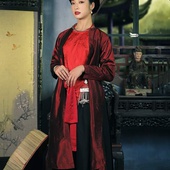 Vietnam is known for its cultural diversity with 54 ethnic groups, in which, Kinh or Viet people accounts for nearly 90% of the whole population.