Ruou can (literally "tube wine")
As a specialty of picturesque mountainous areas, "ruou can" distinguishes itself not only by its herb bouquet, its light-bodied taste but also by the way to relish it, through long-slender bamboo tubes in the big wine jar
As a specialty of picturesque mountainous areas, "ruou can" distinguishes itself not only by its herb bouquet, its light-bodied taste but also by the way to relish it, through long-slender bamboo tubes in the big wine jar.  Accordingly, the idea of enjoying "ruou can" is highly seductive, even for locals. The wine is, inherently, a fermented rice wine made of sticky rice; however, ethnic minorities add several kinds of herb leaves and herb roots to the wine, creating an exotic jungle flavor. It is fermented in a large porcelain jug and it takes at least one month for fermentation process. Traditionally, for special occasions such as weddings, harvest feasts, and festivals, local people hold a party in their community house, called "nhà rông", dancing together, enjoying their cuisines and relishing the wine together. Tourists also are invited and certainly you will impressed by ardent flavor of the wine, refreshing taste of food, and more importantly, communal spirits and culture features that are preserved and brought into play by the locals here.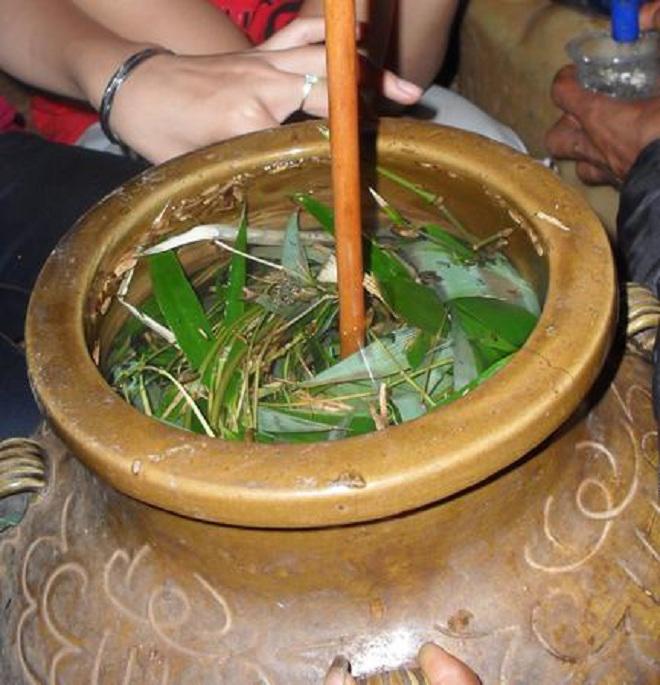 Photo: eva.vn
Conversations (0)
Join the conversation
Conversations
Join the conversation
ALL COMMENTS (0)
There are no comments. Add your comment to start the conversation.
read next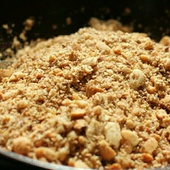 Most common add-ons for Vietnamese Xoi.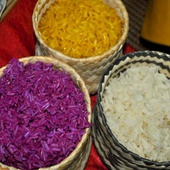 It will be a big miss if you come to Vietnam without trying "xoi".