Vietnamese Herbs
It could be the biggest mistake if we speak highly of Vietnamese cuisine, describing it with our most rhetorical words without mentioning herbs. What Vietnamese herbs bring to the cuisine does not only confine to their textures, tastes, and aromas but also expand to freshness, unique combination. Even though herb use is not something uncommon in other countries' culinary, the way Vietnamese use herbs in almost all their dishes, ranging from specialties to rustic cuisines has proved convincingly the important role of herbs in Vietnamese gastronomy.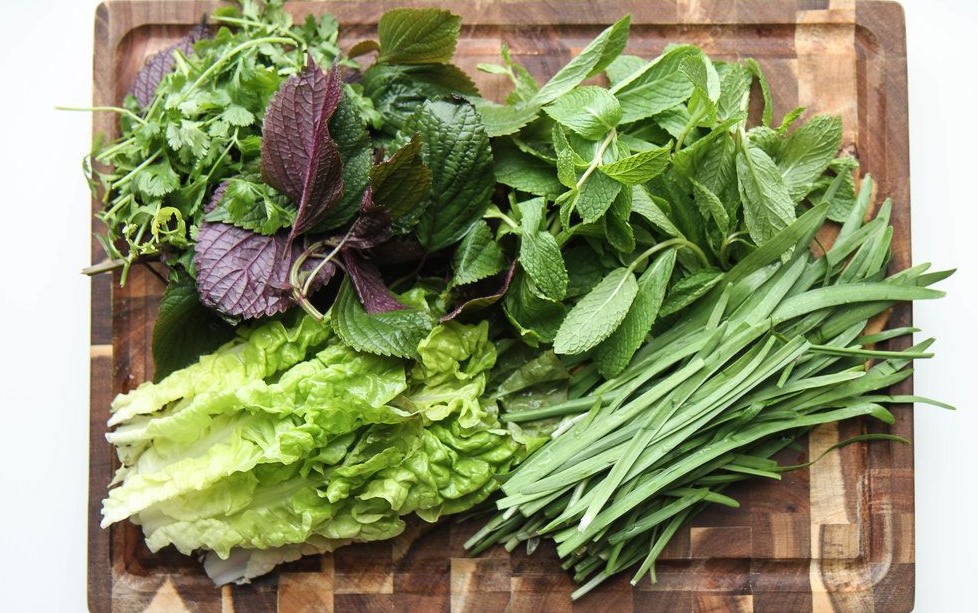 Photo: loa.fm 
As integral part of almost every Vietnamese meal, fresh herbs create a fanatic layer of flavor, adding to the already simplicity but bursting with flavors of Vietnamese cuisine. Raw herbs are processed in many ways, from being kept intact to being torn, chopped, tossed, rolled and/or wrapped into dishes. In every kind of dishes, ranging from soups, rice, noodles to sandwiches and spring rolls, fresh herbs are always successful in whetting gastronomes 'appetite.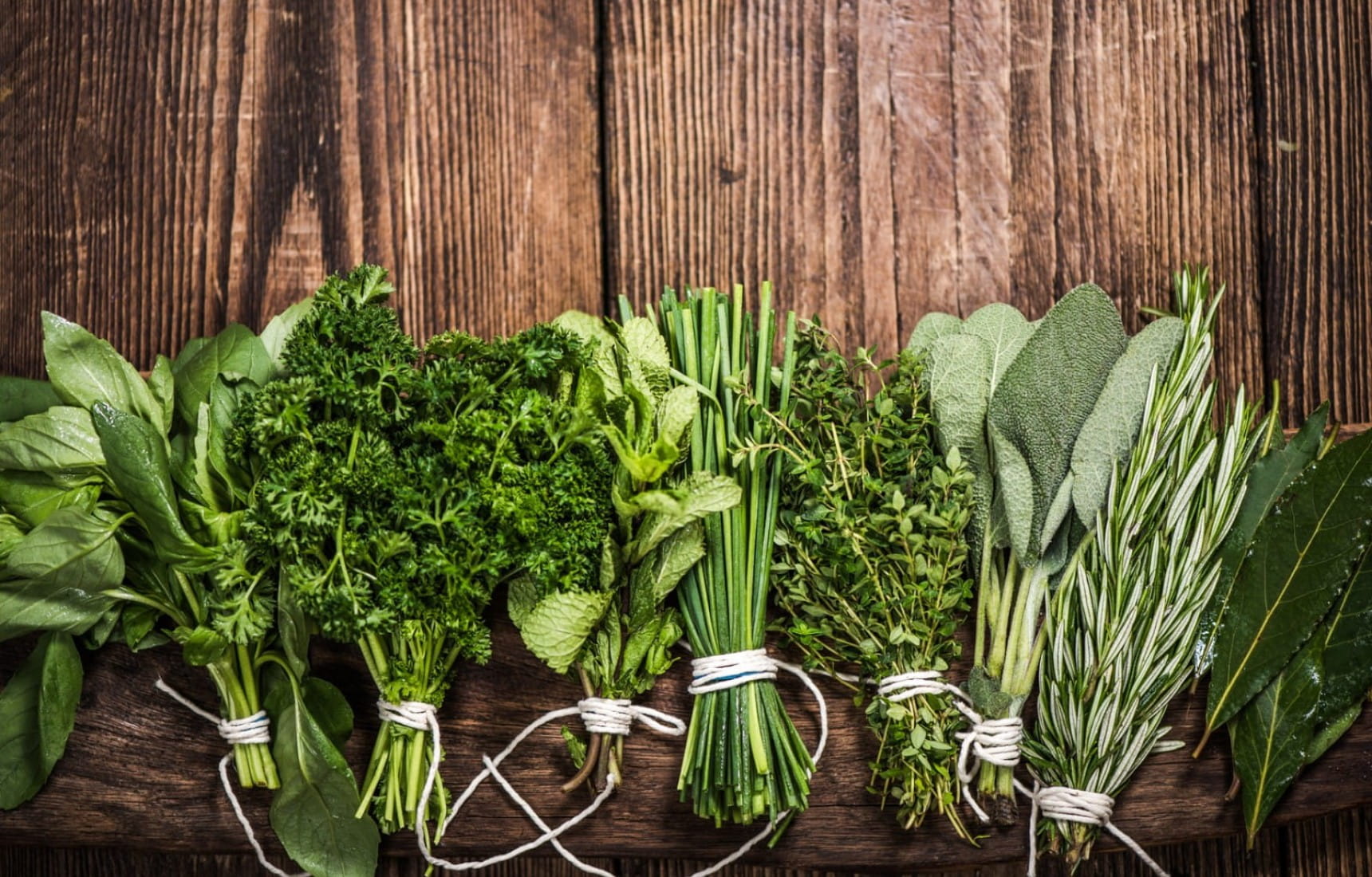 Photo: machingfoodandwine.com
Apart from the unique and exotic taste, these herbs also make meal display more appealing with cool colors and elegant textures. Some herbs are added to dishes due to not only its taste but also its medicinal functions, promoting digestive process. Wonderfully, from wild plants in home gardens, Vietnamese people gradually turn them into the most significant ingredients in their daily meals, enriching their source of food, varying their culinary and enjoying a happier and healthier belly. How exotic and amazing Vietnamese herbs are!
Conversations (0)
Join the conversation
Conversations
Join the conversation
ALL COMMENTS (0)
There are no comments. Add your comment to start the conversation.
read next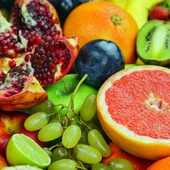 Being geographically located in the tropical zone, Vietnam is truly a heaven when it comes to fruits.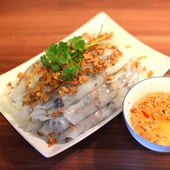 An overview to the different types of cake in Vietnam.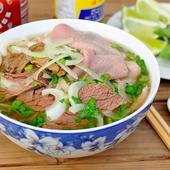 An introduction to Vietnamese noodles.