Star Apple
About Vietnam's star apple:
Special as its name ("Vu sua" means "milk from the breast" in Vietnamese), star apple is one of the fruits that have the most marvelous taste: its juice is fragrantly sweet and milky white like breast milk. The way people enjoy this fruit is also very strange. After cutting the fruit into two equal parts, we will use a spoon to scoop out the pulp, bit after bit, until nothing is left. Star apple is grown most in Can Tho, where tourists can visit star apple orchard and try the fruit there.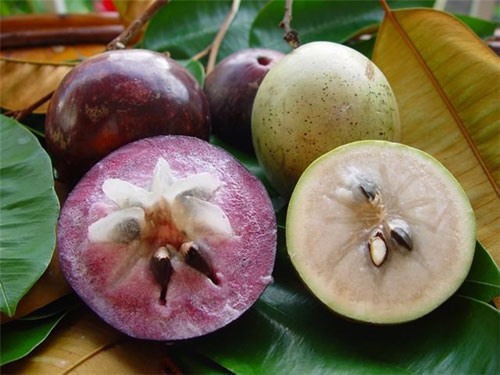 Photo: eva.vn
Conversations (1)
Join the conversation
Conversations
Join the conversation
ALL COMMENTS (1)
S
Billy Singh
Where can I buy milk fruit in new York .
2 years, 2 months ago
0 REPLY
read next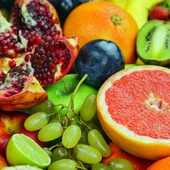 Being geographically located in the tropical zone, Vietnam is truly a heaven when it comes to fruits.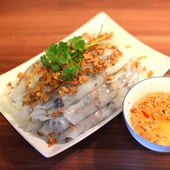 An overview to the different types of cake in Vietnam.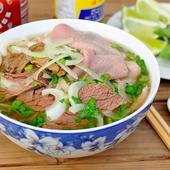 An introduction to Vietnamese noodles.